It's coming. Coming right for us. Black Friday is always a frantic and frenetic time, whether you're a shopaholic or a cyber shopping fanatic. You've probably already got your eye on bagging a brilliant bargain or two from the various beach holidays available via icelolly.com. With so many unbelievable offers on the horizon, who could blame you?
Make sure to keep an eye on icelolly.com's deals collections for a number of holiday steals throughout the weekend and in the meantime, just to whet your appetite, see how many of these stages of the Black Friday process you've experienced in years gone by!
1) When you need to buy things but don't have any money...
2) …but then remember Black Friday is coming up...
3) It doesn't count as spending money if it was on sale...
4) Contemplating leaving the house to do your Black Friday shopping, then remembering the mental scars from years gone by…
5) …but soon realising that all you need is a laptop, some coffee and good wi-fi connection...
6) "Amazing Black Friday deals coming soon"…..Just hurry up already!
7) Keeping a constant eye on your emails for all the best offers...
8) …and clicking that refresh button more times than you thought was possible...
9) *One left in stock*
10) *This item has been added to your basket*
11) Considering doing something else with your day other than shopping for Black Friday deals…..and then coming to your senses…
12) Finding that amazing Black Friday offer you've been looking for...
13)…and another…and another…and another…and another…
14) That feeling when you get an unbelievable Black Friday deal. Not that you're trying to rub it in or anything…
Are you in the hunt for a Black Friday holiday deal? Keep an eye on our site between 23rd-26th November and bag a bargain break!
About The Author:

Related Articles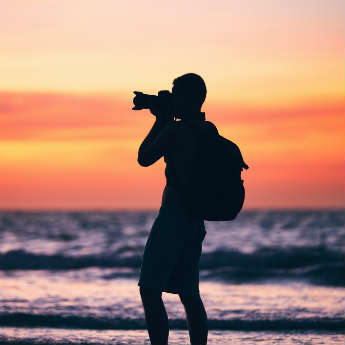 Published on 1st May 2018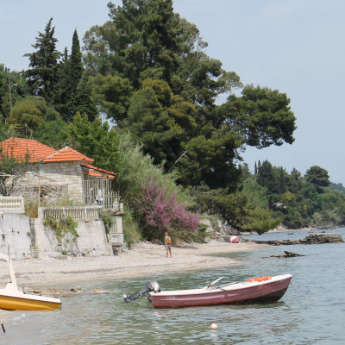 Published on 15th December 2017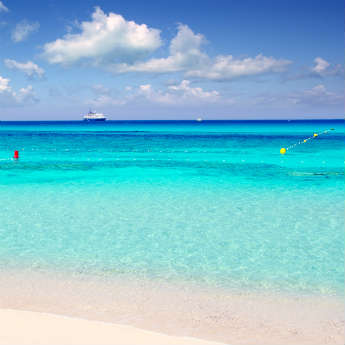 Published on 23rd June 2016