If you're anything like us, the recent snowy weather and grey skies will have left you craving a trip to sunnier surroundings. We're not fussed about what type of holiday either - we just need to escape the sludge and gloom.
With this in mind, we've picked out a few top tips for you to bear in mind when searching for cheap holidays.
1. Last Minute Holidays
When looking for last minute holidays, it's advisable to consider the month of travel in order to get the best deal. Right now, we're out of the school holiday period and it's just before Easter, so perfect for heading off to enjoy a cheap last minute trip. You'll get more bang for your buck if you choose to go on a short city break through the week too, so keep this in mind whilst browsing for a bargain. Destinations like Sofia, Dusseldorf, Bruges and Madrid are great for midweek jaunts and seeing the sights.
2. All Inclusive Holidays
When isn't there a good time for a food-filled break in the sun? If a relaxing rest is what you're after, all inclusive holidays are ideal, as you don't need to venture away from your hotel in order to grab some grub or chuck back a drink or three. Plus, they can often work out cheaper than self catering, especially if you like to indulge whilst you're away.
As with a last minute, now is the perfect time to jet off for an all inclusive jolly as we're out of the school holidays and the Easter rush hasn't yet begun.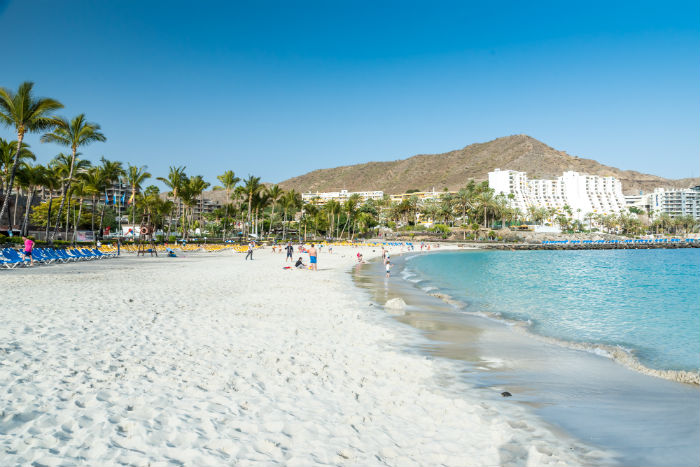 3. Ski Holidays
If you've loved the snowy weather we've had in the UK recently then perhaps ski holidays should be on your travel radar. At the moment there are still a few resorts in Europe that have the appropriate weather conditions for skiing, snowboarding or just sitting in a cosy lodge watching the world go by.
Switzerland, France and Austria remain popular at this time of year, and as we're nearing the end of ski season, you might be able to bag a bargain deal and book a late break.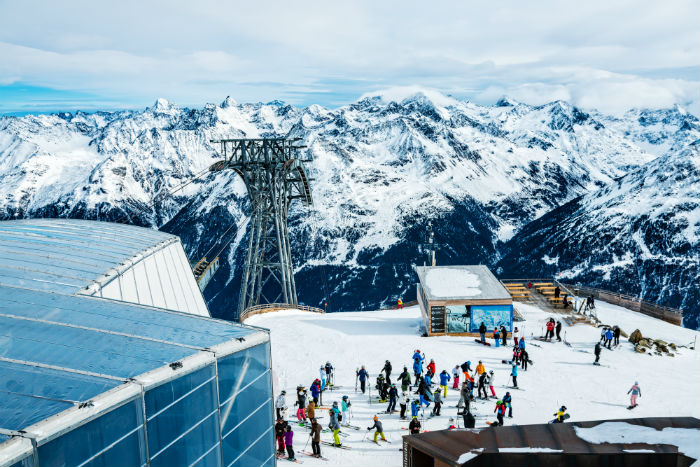 Where would you go on holiday right now if you could?