That feeling when you check in at the airport and find out you've got the window seat on the plane. That has to be one of the best starts to a holiday, doesn't it? Not only do you have somewhere to rest your head if you get sleepy but you also get to see incredible aerial views of beautiful destinations. Just in case you don't get the window seat, we've been having a stalk and we've found 7 of the best bird's eye views on Instagram.
Hawaii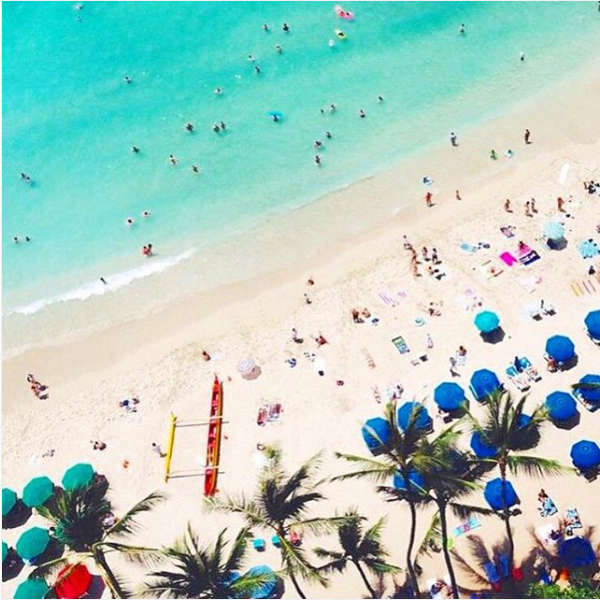 via @elsewhereandco
Hong Kong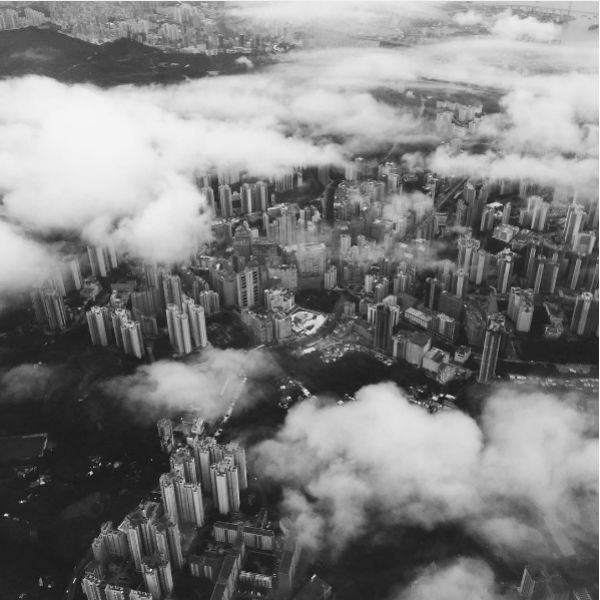 via @klamxkx
Los Angeles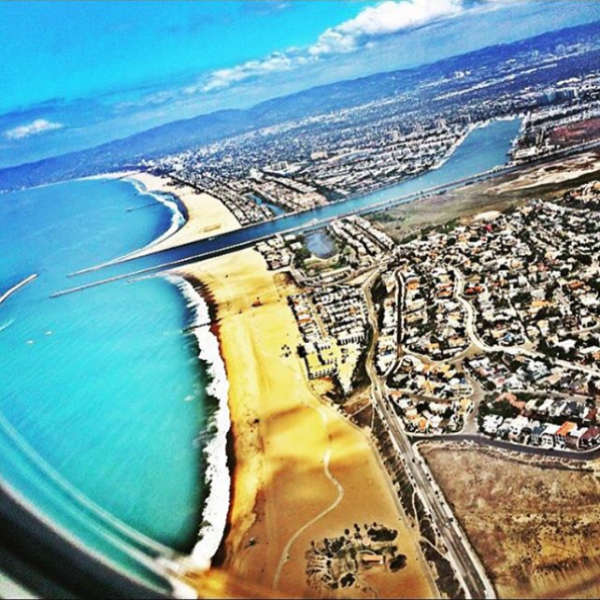 via @flightattendantsource
Malta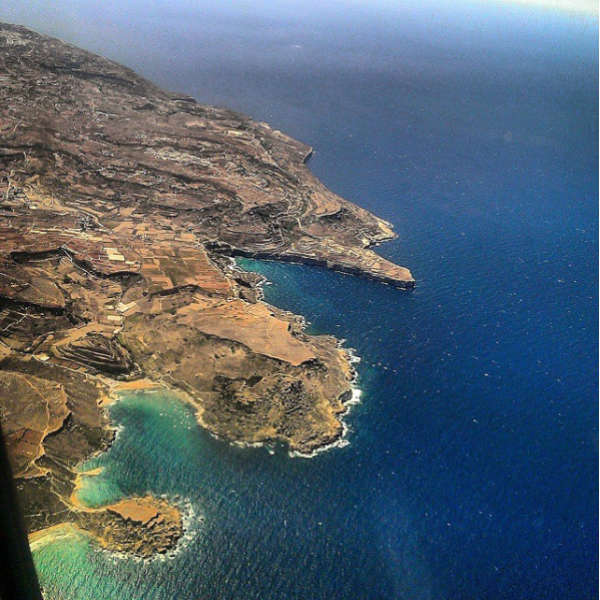 via @triinaaa_
Miami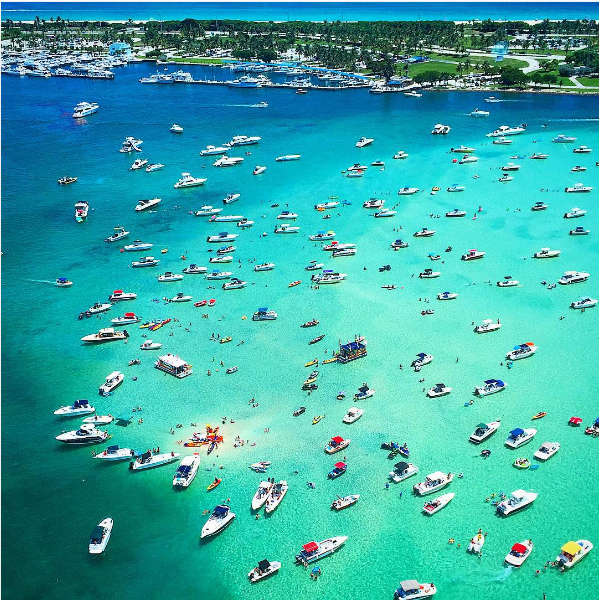 via @jetsetsarah
New York City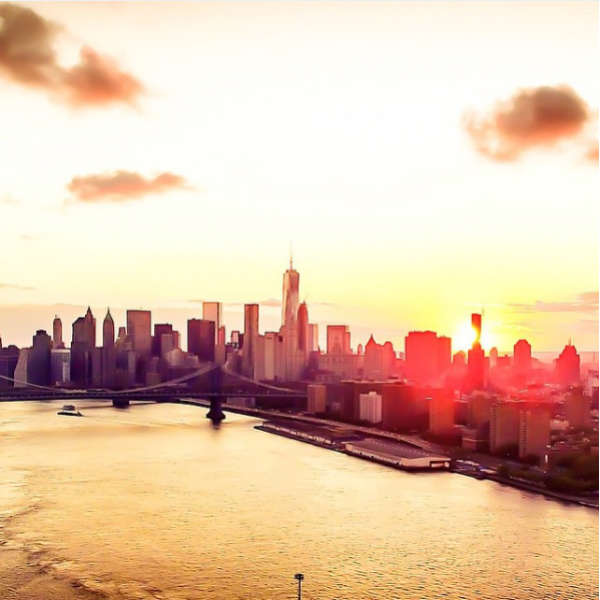 via @tyson_taylor_
London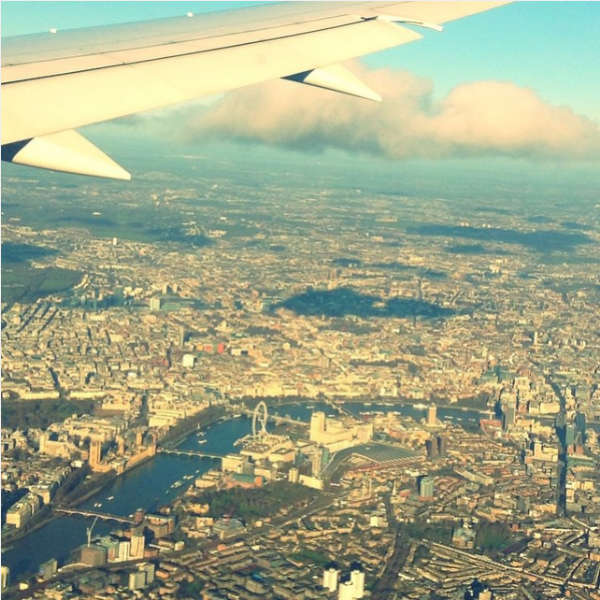 via @katyharris13

Which bird's eye view would you most like to see?
By Emma Hart – Checking out NYC from above.
Related Articles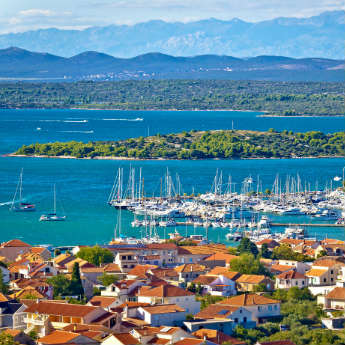 Published on 21st January 2016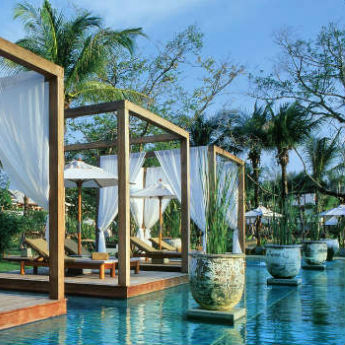 Published on 11th May 2015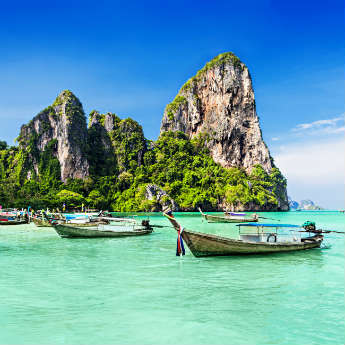 Published on 10th February 2015