If the idea of booking a trip with your friends or family fills you with dread, then travelling solo could be just the solution for you. When holidaying in groups, you sometimes have to make sacrifices, as many in the gang may not want to see or do the same things.
However, not everyone is cut out for travelling solo as you must like your own company, and you have to be pretty comfortable with things like eating out alone. Not only that but some cities favour group travellers, so we've rounded up the perfect destinations to enjoy your own company in.
Paris, France
Alright, bear with us. You may think that Paris is the ultimate couples holiday, it is after all known as the city of love. But with so much to do and see, you won't feel lonely in the slightest; from museums to street art to long walks exploring, there is something to keep you amused for every step of your trip.
The café culture of France also fits perfectly with a solo traveller's habits, as you can sit and people watch in one of the many available, or catch a quick bite to eat and not feel out of place for dining alone. Travelling to Paris alone also means that when purchasing sweet treats such as, Macarons from Laduree, you won't have to share them with anyone. Who said travelling solo wasn't fun?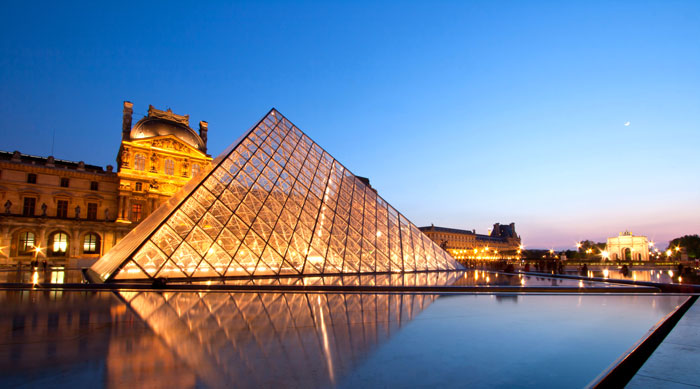 Barcelona, Spain
Much like Paris, Barcelona is famous for its café culture which is great news for solo travellers. You can pass the day by people watching or checking out the many historical sites across the city. If a more chilled trip is what you're looking for then you can also add in some beach time along the city's beautiful coastline.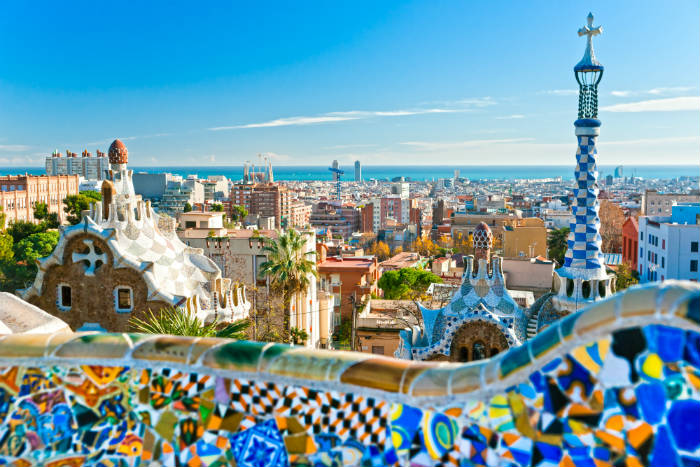 New York City, USA
When visiting a city as big as New York, travelling with a group can sometimes result in disagreements over which sights to see and which to avoid – so venturing there alone is the perfect way to stick to your own plans. There isn't quite the same café culture as the European cities, but with street food around every corner we don't think you shouldn't miss them too much.
When travelling solo in New York, we suggest taking public transport for long distance trips across the city, as you'll have no one to split a cab fare with, so it could end up quite becoming quite costly.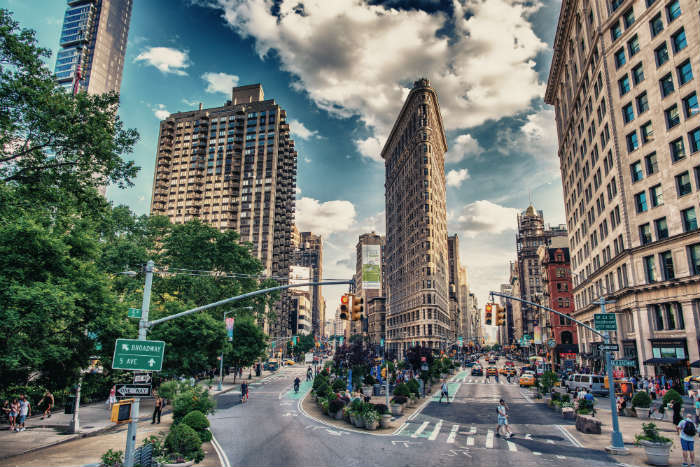 Would you travel solo? If so, where would you jet off to?