Whether you're looking to combine a holiday with some volunteer work or looking to make the most of your gap year, there are plenty of destinations to put those skills to good use. We've handpicked some of the best places to get your volunteering fix, whether that's with a dedicated company or by booking a long break and organising things separately.
Thailand holidays offer a variety of different opportunities for volunteering – from teaching to conservation there's something for every type of volunteer. One of the more popular opportunities is to work with elephants – who doesn't love elephants after all?
Many of the sanctuaries rescue these wonderful animals from logging work, tourism and circuses and provide them with a safe space to live out their days. Whilst helping out at a sanctuary, you can expect to play with the elephants, given them a scrub down and the not too glam job of mucking out… We didn't say it would all be fun and games.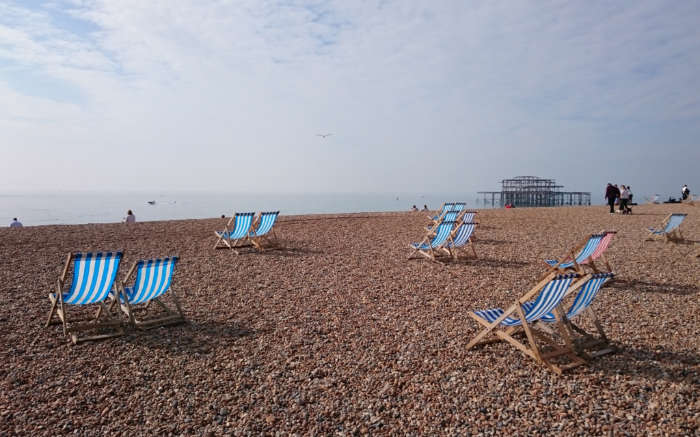 United Kingdom
If you want to stay a little closer to home, there are some great opportunities in the UK to get your volunteering fix and a UK staycation, or even a family holiday. Working with the Marine Conservation Society means you can combine a seaside break with making a difference, joining beach cleaning days across the UK, and learning about wildlife protection.
The Gambia
The Gambia is a very popular holiday destination, but what many don't know is that not far from the sandy beaches there are many local schools who are always in need of extra teaching help. The district of Serrekunda is a bus taxi ride away from Kololi and is home to many of the primary schools and nurseries. The lower year schools finish at lunch time, so you then have the rest of your day to explore and enjoy a mini break.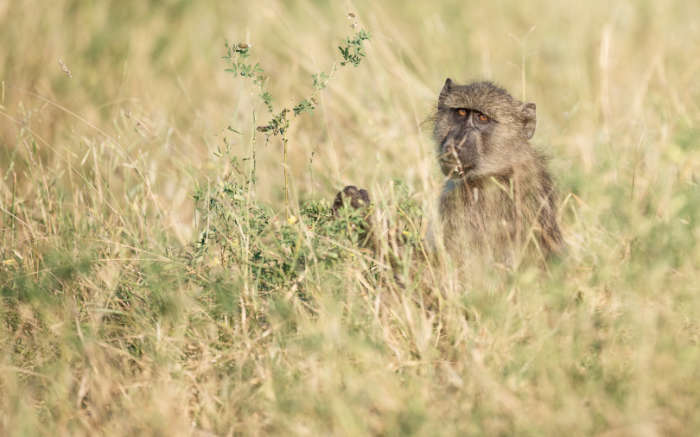 South Africa
With an abundance of wildlife causes to help, it can be hard to pick just one in South Africa, but primate rehabilitation is top of our list. Much like the elephant sanctuaries in Thailand, you would be working alongside locals in their quest to help the primates. A lot of the rehab centres focus on nursing sick animals back to health in order to release them into the wild. With a focus on care, you'd be responsible for food prep, bottle feeding, growing food and of course snuggling with the monkeys.
Have you ever volunteered whilst on holiday? Tweet us via @icelollyholiday and let us know where you've been!
About The Author: