There's no better treat on holiday than a nice big scoop of ice cream. Well, apart from maybe an ice cool icelolly! Ice cream and gelato shops have become more and more fashionable over the past few years and with so many to choose from in popular holiday resorts, it can be hard to decide where to go. Here are some favourites for you to visit and you can taste the downright delicious to the oddly bizarre flavours in some of the best ice cream shops in Europe.
Barcelona
Manna Gelats
Hidden among the winding streets just off Las Ramblas, Manna Gelats is an adorable ice cream shop with the most delicious flavours of ice cream. Take your pick from strawberry cheesecake, tiramisu, citric lemon or the delectable dark chocolate. For a refreshing scoop of ice cream, try the mojito flavour which is absolutely, unbelievably, yummy. If you go for a creamier choice of ice cream, top it off with a dollop of free melted chocolate.
Rome
Come Il Latte
If you're going to find good gelato anywhere in the world, it's in Italy. And where better to sample a scoop than in the centre of Rome. Come Il Latte is a super cute shop with milk bottles lining the walls and icecream menus hand written on retro chalk boards. The Gelato is served up as silky smooth dollops on top of ice cream cones filled with melted white or dark chocolate.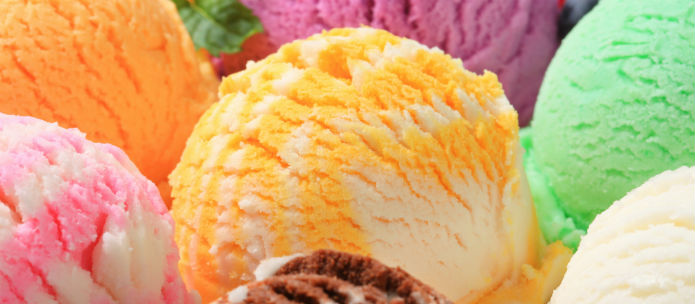 Majorca
Sa Fabrica des Gelats
If you're heading to Majorca on your next holiday, stop by the inland resort of Soller and head straight to Sa Fabrica des Gelats. Founded by an Italian who was unimpressed by the lack of good ice cream on the Spanish island, Sa Fabrica des Gelats offers visitors the high quality ice cream made from local produce. We've heard the orange flavour is particularly refreshing on a warm summer's day.
Tenerife
Gelatomania
For ice cream with a twist, go on an adventure to Gelatomania in the Tenerife resort of Playa de las Americas. There are normal flavours such chocolate and fruit flavours but why not try one of the more unusual flavours such as pine-nut, beer or Smurf flavour. Weird, hey?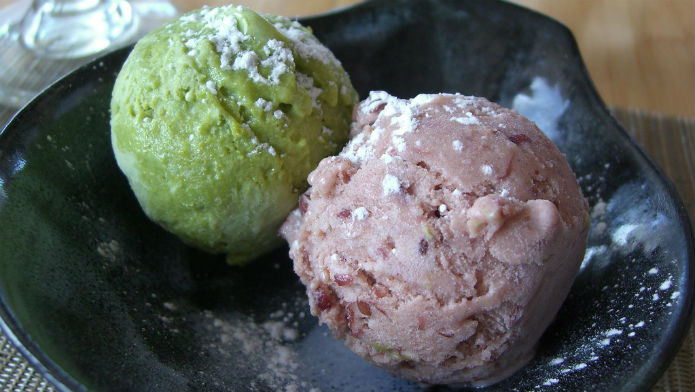 By Emma Hart – Now craving ice cream…