Summer is here and following the relaxation of quarantine rules upon returning back to these shores announced over recent times, more and more travellers are snapping up late deals to their favourite holiday spots.
But where can you go for that last minute break you know you deserve? Fear not, we've rounded up some of the most popular destinations right now which means all you have to do is simply decide where you want to go and enjoy looking forward to a much-needed getaway!
Disclaimer: This guide is intended purely for inspiration. Please always check the UK government's latest advice for individual destinations both on these shores and overseas and travelling in general before attempting to do so and also make sure you are aware of local safety guidelines and/or restrictions when visiting different countries.
Green List Countries
Correct at time of publication
Croatia
With scorching hot temperatures, Croatia is an ideal spot for a last minute summer 2021 holiday. Boasting glorious beaches, top quality hotels and delicious local cuisine, it really should be high on your list of potential destinations. Dubrovnik is very popular with visitors and home to a range of tourist hotspots, but don't discount other places such as Split or Hvar for the perfect Croatian getaway.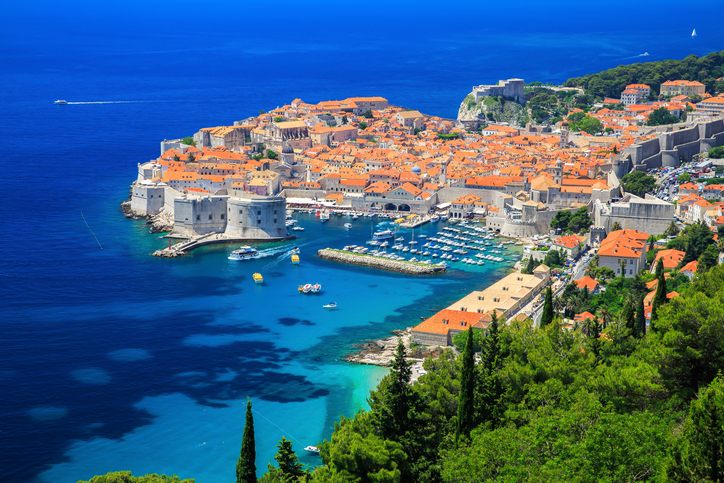 Malta
Generally pretty popular with UK tourists, Malta's lure shows no sign of letting up! Hot summer weather and a wide array of things to see and do make it a common spot for holidaymakers that want to enjoy a top European getaway.

Madeira
Many tourists will have enjoyed trips to Portugal over the years, but perhaps some may have overlook breaks to the beautiful Portuguese island of Madeira. Located just off the north west coast of Africa, the sun is shining almost all year round and provides visitors with the ideal opportunity to relax amidst turquoise blue waters, golden sands and glorious temperatures.
Green List Countries
Correct at time of publication
Canary Islands
Having always been a very popular holiday spot for UK travellers, many are continuing to revisit the Canaries for a fun-filled last minute summer 2021 break. Tenerife, Gran Canaria, Fuerteventura and Lanzarote provide Brits the ideal chance to enjoy an island getaway with relaxation and cracking scenery aplenty.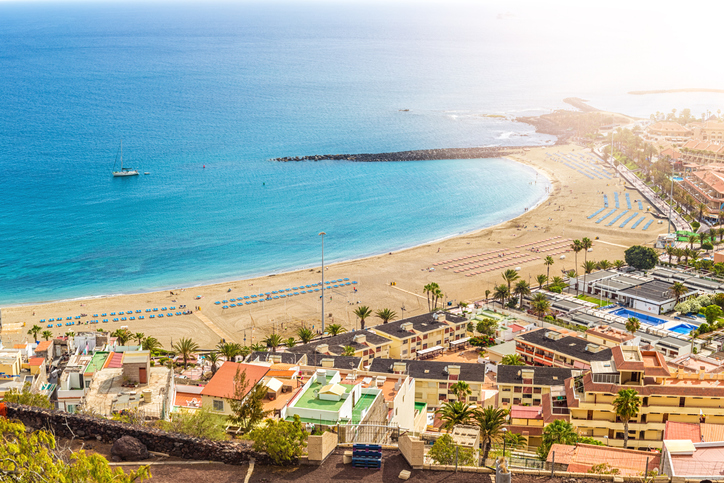 Balearic Islands
Similarly, Balearic Island holidays have long been commonly enjoyed by Brits looking for their perfect mix of sun, sea and sand. Ibiza and Majorca are back welcoming visitors again and offer visitors the chance to recharge the batteries in a simply supreme setting, with very modest flight times from most UK airports too.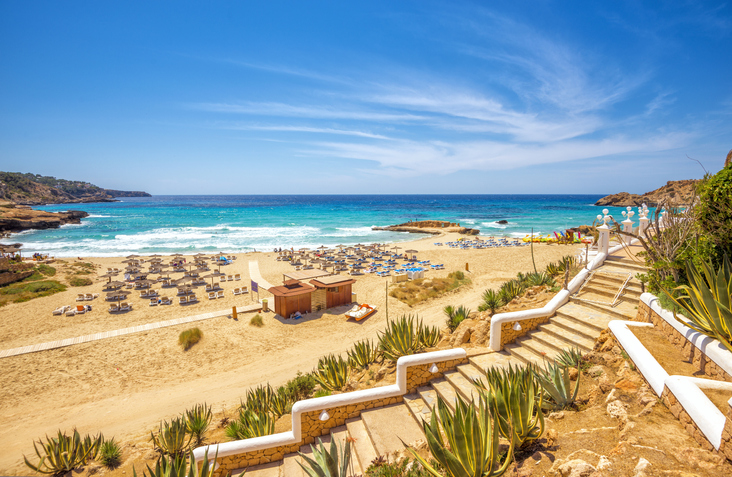 Greek Islands
Just as impressive as the Canaries and Balearics, there are a number of incredible Greek Islands waiting to be enjoyed and explored. We have great availability for the likes of Rhodes and Corfu at the moment, both superb options for a late summer getaway.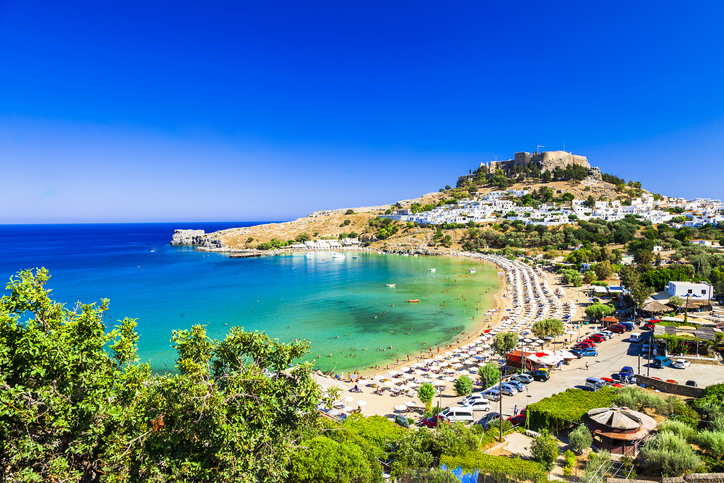 Book your last minute summer 2021 holiday now!
Where would you most like to go for a last minute 2021 holiday?