Think you've been there done that? Maybe you're just looking for a new adventure? We've scoured the globe to find out what the best new attractions of 2015 will be. And by the looks of it, there's some good ones!
The Wizarding World of Harry Potter, Diagon Alley - Universal Orlando
Opened in Summer 2014, Diagon Alley – part of Universal Orlando's Wizarding World of Harry Potter in Florida – is an absolute must see for fans of the Harry Potter books and films. Cast spells with your magic wand, grab some Bertie Botts Every Flavour Beans and Escape from Gringotts in Diagon Alley's main rollercoaster!
Markthal, Rotterdam
Here's a place for all you foodies out there. Markthal – Market Hall – in Rotterdam, Netherlands is a wonderfully colourful, horse-shoe shaped building full of fresh food stalls. Built to rival food markets in Stockholm, Madrid, Valencia and Barcelona, everything from cheese to warm bread and fish to meat and veg is available here. There's even restaurants and cafes for evening meals if you're spending the night in Rotterdam.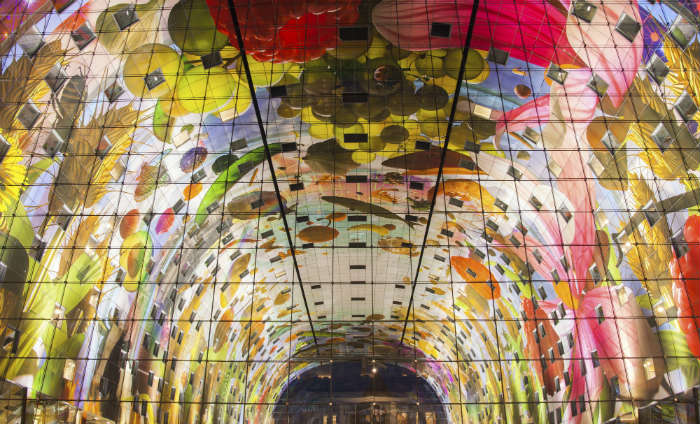 Funtasy Island, Singapore
If you're on a city break to Singapore, make sure you take a 20 minute ferry ride out to Riau Islands where you'll find Funtasy Island. The world's largest Eco Park complete with aqua tours and nature trails. Now that's one way we'd like to relax for a few days!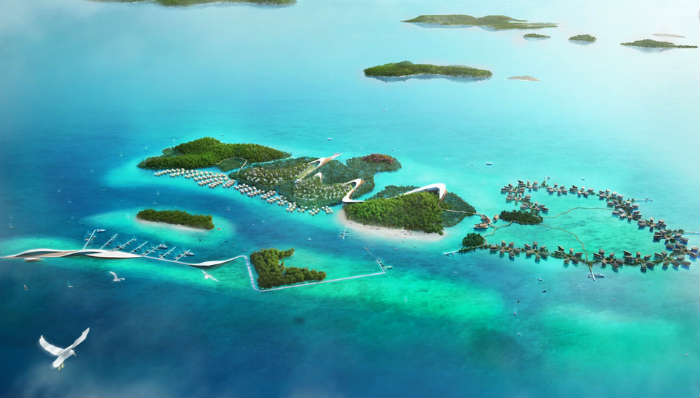 One World Observatory – One World Trade Center, New York
Spread over 3 floors of One World Trade Centre, One World Observatory is the highest viewing platform in New York. Take the 60 second lift - one of the fastest in the world - up to the 102nd floor and see The Big Apple like you've never seen it before. This experience also shows you the history of this building and what it took to build this incredible structure.
If you're in New York, why not check out these Unmissable Rooftop Bars and have drinks with a view!
Belgium Chocolate Village, Brussels
Have you got a sweet tooth? Well Belgium Chocolate Village are here to satisfy that chocolate craving with their delectable chocolate demonstrations, chocolate tasting sessions and even chocolate making workshops! That sounds delightful to us!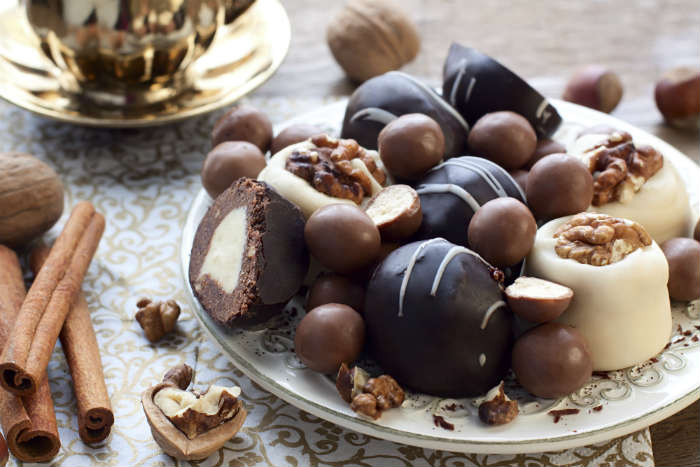 Langjokull Ice Cave, Iceland
Langjokull ice cave in Iceland is Europe's second largest glacier is not just beautiful above ground, the new man-made ice cave 30metres below the surface is pretty cool too. Take a tour in a 8WD monster truck and explore the 300 metre long tunnel where the colours change from crystal white to deep blue the further in the tunnel you go!
By Emma Hart – Pretending not to be a muggle at The Wizarding World of Harry Potter