Everyone's loving staycations right now, and what better way is there to find some peace and quiet on a UK break than in an idyllic holiday cottage? We've recently teamed up with Sykes Cottages to help you compare thousands of UK cottage breaks and find the one that's right for you, and we couldn't be more excited about this fantastic new holiday offering. Find out why a cottage break is a great choice for any time of year.
You Don't Need Time Off Work
Cottage rentals are available starting from 2 nights, so if you don't have any annual leave spare you can easily arrive on Friday evening, enjoy a 2-night weekend stay and return home on Sunday all refreshed for the new week. Cottage stays are available all over the UK, so you're bound to find somewhere local that you can reach in a short drive. Of course you might have plenty of time to spare, in which case you can settle in for 7 nights or more!
It's Just Like Home…But Better
Your cottage will have all the standard essentials your own house has – kitchen, living room, bedrooms, bathroom – but it's the luxurious extras that set it apart from your average weekend at home. You might be tempted by an outdoor hot tub, or a huge lawn with a barbecue and comfortable garden furniture. You might like a games room, or a roaring open fire to curl up in front of in the evening. These are all amazing features that you can request when searching for a cottage break.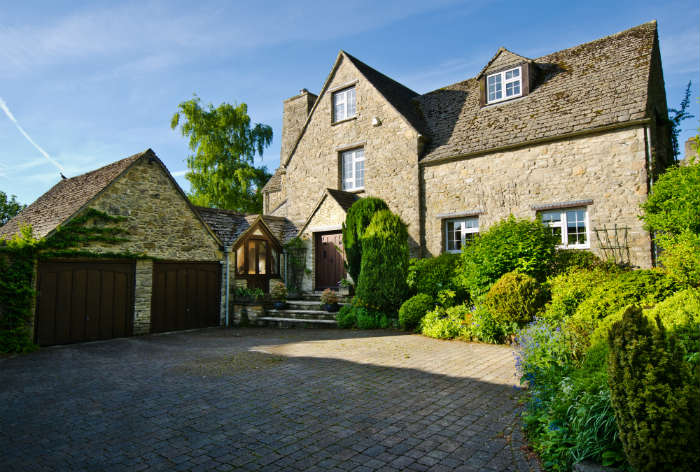 You Can Make a Schedule That Suits You
As nice as it can be having hotel staff to make your meals for you, what isn't so nice is setting your alarm to make sure you're up in time for breakfast, or worrying about when the hotel stops serving in the evening. With a cottage break you can sleep in as long as you want, cook in your own kitchen, and make a schedule that fits around you rather than the other way around. A cottage break gives you the freedom to suit yourself in a way that a hotel doesn't.
Self Cater in Style
The kitchens in holiday cottages are fully equipped with all the facilities and appliances you need to cook, so all you need to provide is the ingredients. Self catering is perfect if you're on a budget as you can easily avoid the overpriced costs of eating out – you can even prepare lunch at home to take out with you during the day. Stock up on groceries at a supermarket, or visit a countryside farmer's market to find fresh local produce and regional specialities. And if nobody has to drive home from a restaurant, the drinks can flow all night!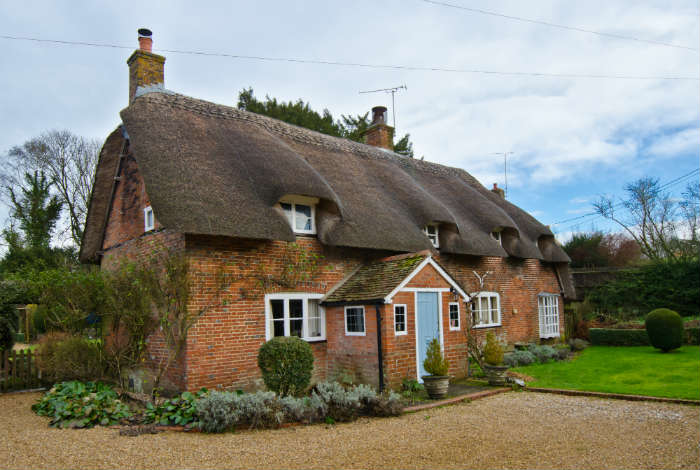 Pets Can Come Too
While many hotels and restaurants can be reluctant to host pets, there are a wide range of rental cottages that are more than happy to let your pet share the holiday with you! The countryside surroundings are perfect for long walks with your dog, and with a holiday cottage you no longer have to worry about finding a dog sitter or leaving your dog in kennels. Sykes Cottages' search box even allows you to specify how many pets you have, to match you with cottages that are suitable for your needs.