This month, you may have noticed us talking a lot about Chris Moose. No, not Christmas, Chris Moose! Our mischievous moose friend has been on the loose for the past 2 weeks, hiding in destinations in our email newsletters, and we called on our loyal customers to help us find him for the chance to win a holiday. Chris evaded us several times on his quest for adventure, but after enjoying a lovely long holiday he's finally back in the icelolly.com office with us! He had a lot of stories to tell about his travels, and we thought you might want to hear about them.
Chris covered a lot of ground in 2 weeks, visiting Montenegro, Rhodes, Prague and Dubai. He's admired beautiful scenery, had fun at Christmas Markets, seen the world's tallest buildings and even had time to hit the beach. A lot of people got involved in the search to help us find him, and we had over 7,000 correct spots. Thank you to all who entered!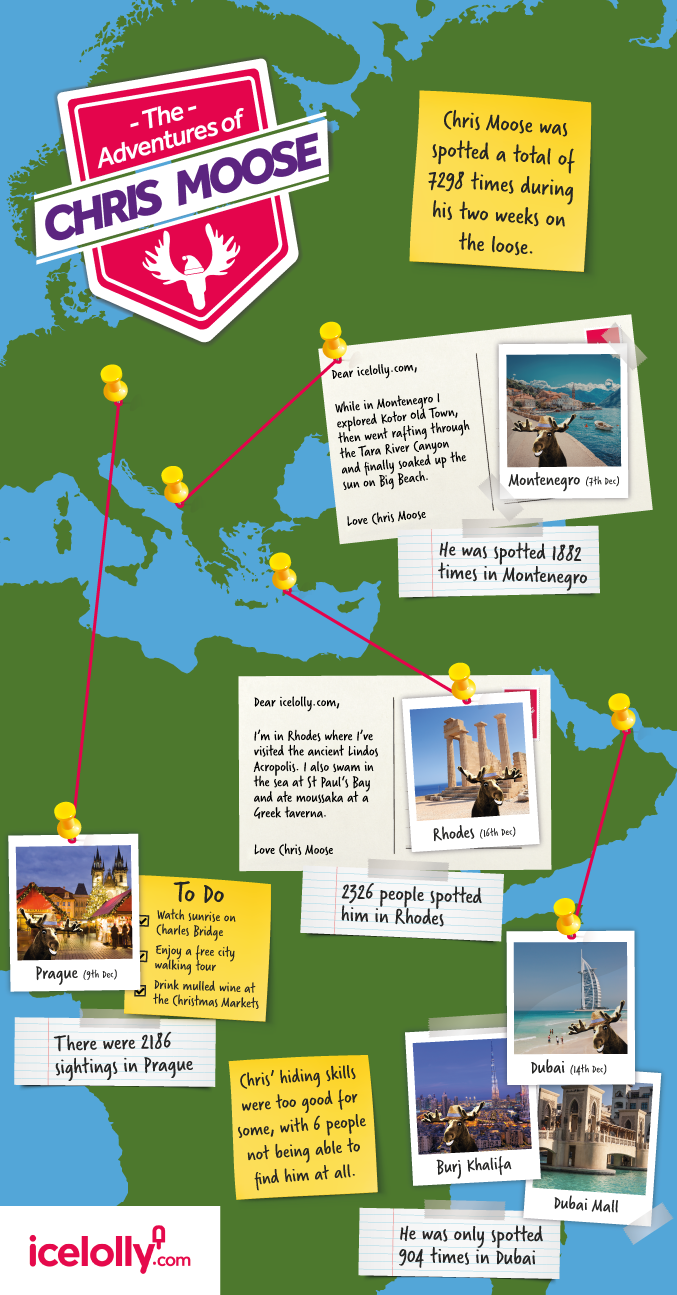 Did you find Chris Moose in any of these destinations? If so, you have the chance to win an all inclusive holiday to Majorca! We'll be announcing our winner soon - stay tuned to find out if you're jetting off on holiday courtesy of icelolly.com....
Related Articles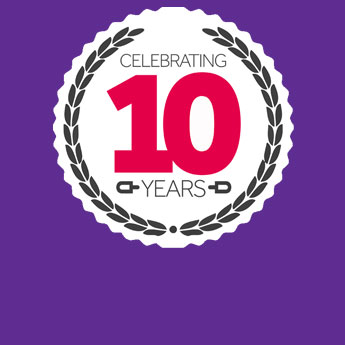 Published on 16th December 2015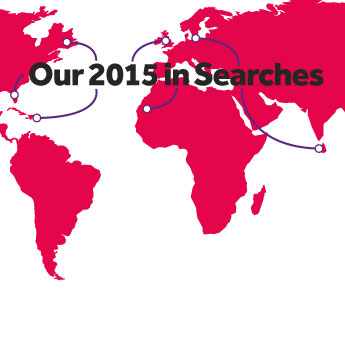 Published on 29th December 2015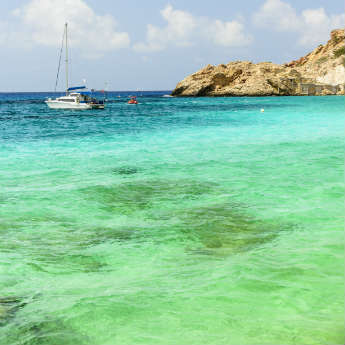 Published on 16th August 2016