We're all guilty of it, the hot dog legs, the group selfie, taking that envy inducing picture of your feet in golden sand… Yep, clichéd holiday photos litter our Facebook feeds during the summer but which ones are you guilty of taking?
The plane window shot…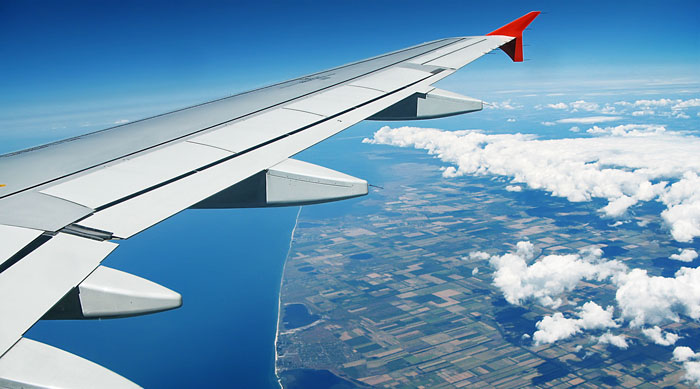 Because that view is just the best.
Jumping in the air…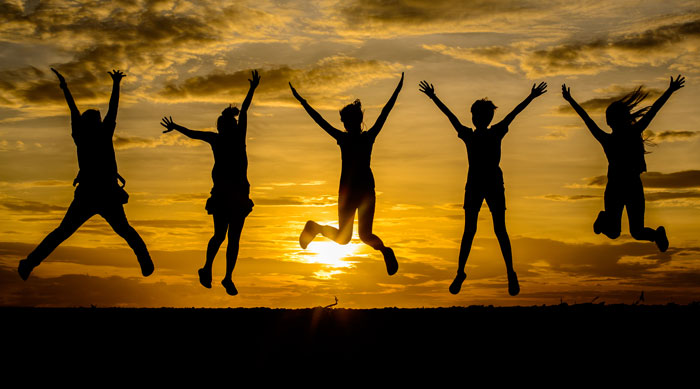 Yes, being on holiday is just this AWESOME.
Writing your name or holiday destination in the sand…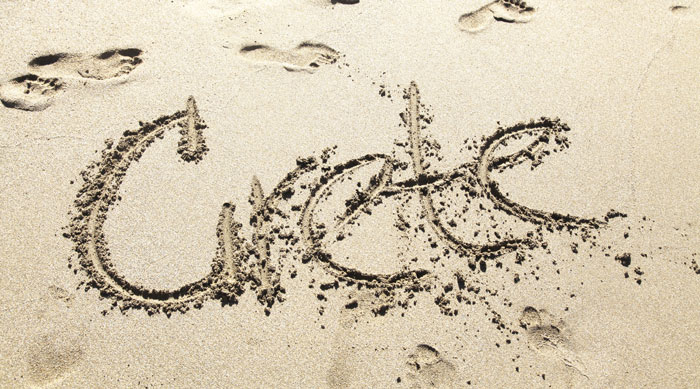 Other than sunbathing, this is the only thing to do at the beach.
Drinks at the airport…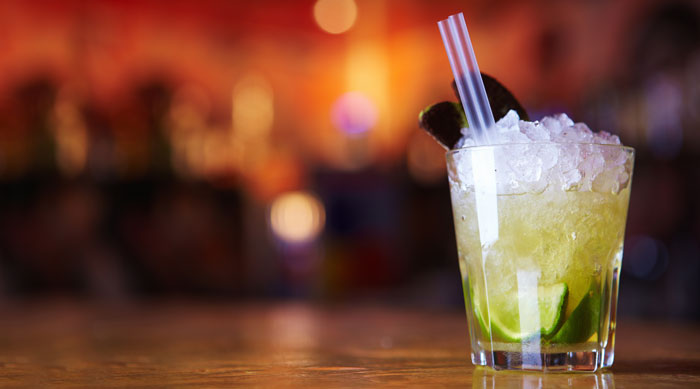 There are worse ways to start a holiday!
Why not check out If Your Favourite Cocktails Were Holiday Destinations?
Feet in the sand…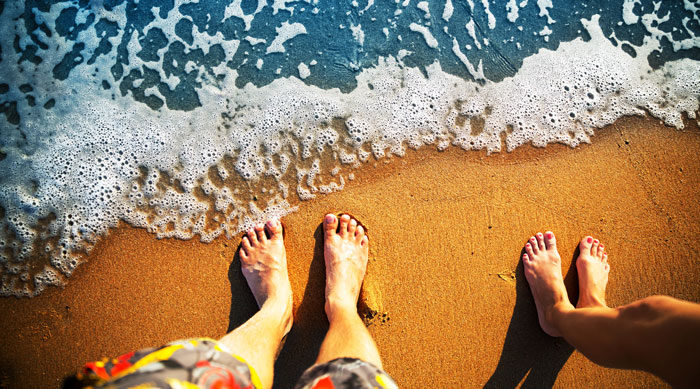 Just because it's the perfect way to make your friends back home jealous.
Taking a group selfie…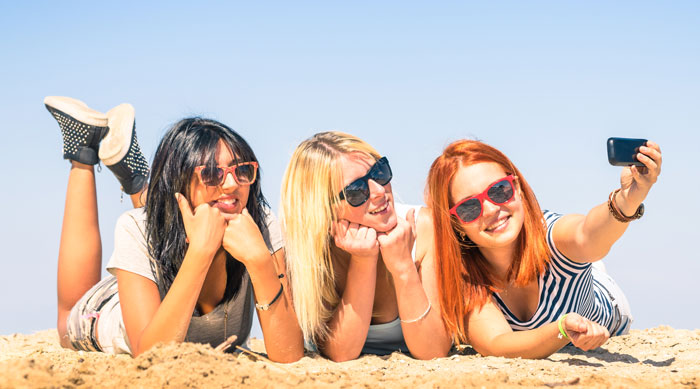 Hey guys, wish you were here!
Cocktails by the pool…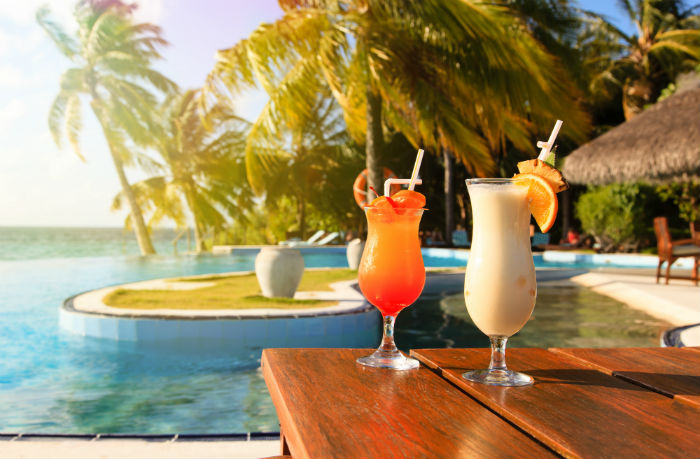 Living the dream.
Find out where you can enjoy cocktails by the pool in 10 Spectacular Swimming Pools Around The World.
And hot dog legs…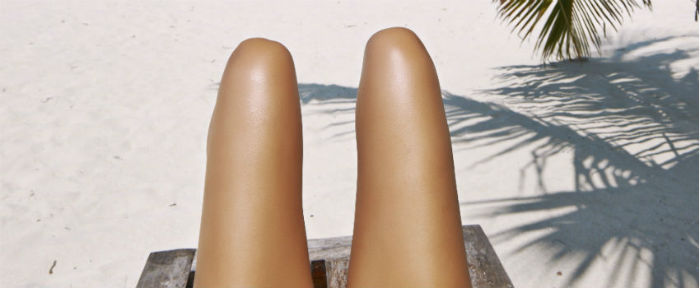 Hot dogs or legs? Seriously. Hot dogs, or legs?
By Emma Hart – Hot dogs or legs. I have no idea.