We recently jetted off to sunny Benidorm to discover the alternative side of this popular holiday hotspot, and we were not disappointed. From amazing food at some of the best restaurants around to enjoying a day of water sports, we did it all. We loved our time there so much that we wanted to reminisce and share the best places to grab a gorgeous pic for the 'gram.
So sit back, relax and let us show you that Benidorm isn't all about hen and stag parties; there is a whole lot of beauty to be seen too…
Algar Waterfalls
Who knew that Benidorm had a waterfall just outside the city limits? The Algar Waterfalls are located 15km from Benidorm and transport you to a whole other world – with rock pools & several waterfalls all located in a nature reserve it's hard to believe you're not in a tropical paradise.
Poniente Beach
Poniente Beach is the quieter of the beaches in Benidorm, so you can grab a picture for your grid without too many holidaymakers in the background. The beach is away from the hustle and bustle so once you have the perfect picture you can relax on the sun loungers and take in the beautiful scenery.
The Old Town
There are so many places to photograph in the Old Town, but the most traditionally Spanish, and eye catching, is the plaza. Featuring the blue domed church of San Jaime and terraces overlooking the beaches, you won't be short for a perfect place to take a pic.
Have you ever visited Benidorm?
Related Articles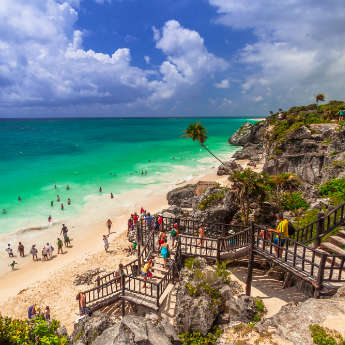 Published on 5th April 2016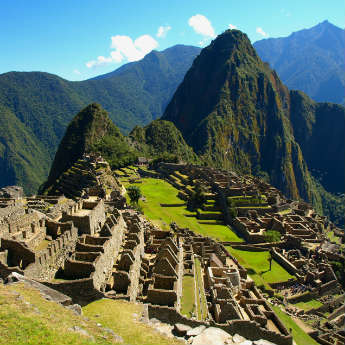 Published on 24th March 2016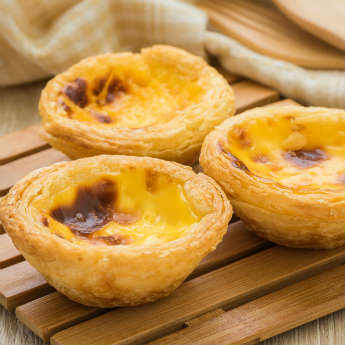 Published on 8th April 2016