Are you struggling to think of presents to get your loved ones this Christmas? Well, don't worry! icelolly.com have come up with a range of Christmas gift ideas for those in your life that are complete holiday addicts. Maybe they're always looking through brochures or browsing on websites for their next trip abroad? It makes sense to get them something holiday related so hopefully there's something on this list that will hopefully help make your Christmas shopping a bit easier this year. Or you might even want to ask for a few of these things yourself…

Photo Album
In the digital age we live in, we're surrounded by photos on Instagram, Twitter and Facebook but how often do we go through holiday photos and remember the fun times and happy memories we made with friends and family? A photo album is a great gift for any holiday addict so they can look back on real photos of that great week in Spain or that crazy night in Las Vegas.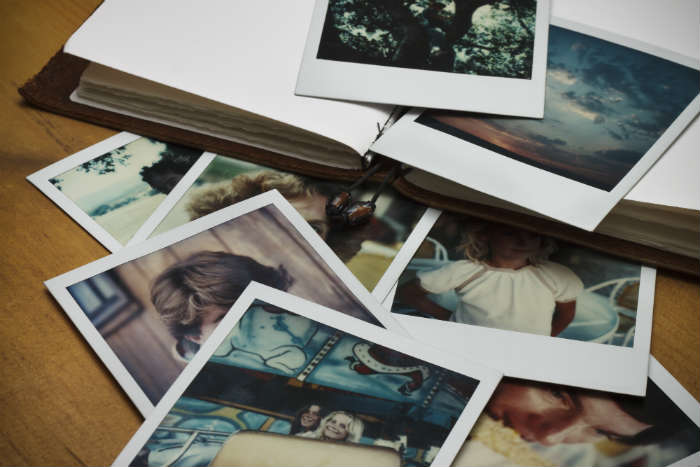 Beach Towel
Most of us go away to soak up the sun and lounge by the pool, don't we? Well, if you're going to be doing that you'll be needing a cool beach towel to take on holiday. A practical and pretty gift? Perfect!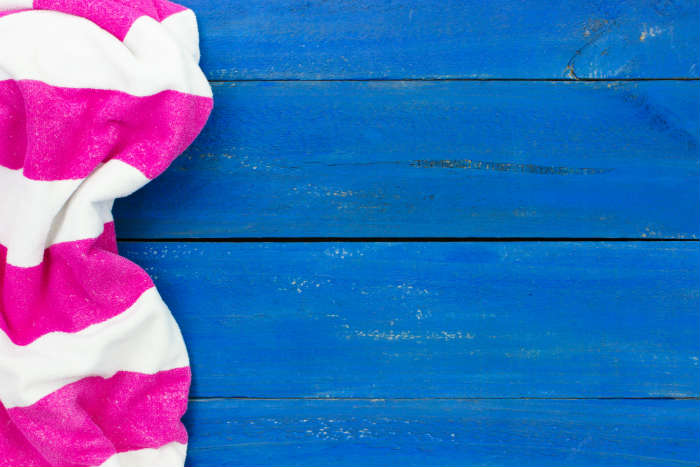 Travel Organiser
How many times have you got to the airport and had to rummage through your bag to get your passport and travel documents? It can be a bit of a hassle, can't it? But with a travel organiser you can keep your passport, boarding passes, insurance documents and anything else important in one place so you don't have to panic at check in!

Carry-On Luggage
Why have luggage that gets stuffed in the back of the plane when you can take it on board with you and have everything you need at your fingertips. Holiday addicts with carry-on luggage also don't run the risk of their luggage getting lost or damaged, even if they do have to stream line their packing a bit!

Travel Movies
If your holiday addict friend has a while to wait before their next break abroad, why not get them a collection of films that will inspire their inner wanderlust? We're thinking Into The Wild, Eat Pray Love, The Secret Life of Walter Mitty, The Beach…


A Travel Fund Jar
The problem with being a holiday addict is that you have to save for that next trip pretty much all the time. And sometimes, saving isn't that easy so that's where the travel fund jar comes in handy. Any money that goes in here is specifically for holidays so your holiday addiction can be fed with ease.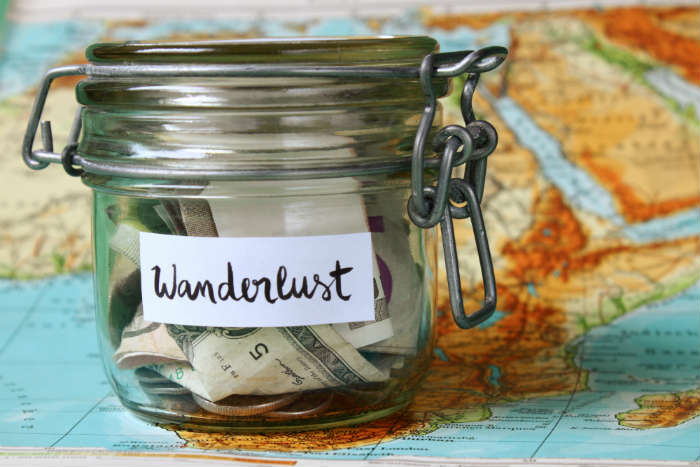 A Camera
So, a photo album was suggested as a great Christmas gift for a holiday addicts but what are you going to take the pictures with if you don't have a camera? Depending how much your holiday addict friend is into photography, or it may depend on just how much you love them, a camera is an awesome Christmas gift. You could get them a Go Pro if they're into action sports, a mini compact camera or even a disposable camera if they're into really retro items!


Waterproof Phone Case
Have you ever been snorkelling or swimming and thought "I wish I could take a photo of this!"? Well, if you have a phone with a camera, a waterproof phone case will do just the trick so your holiday addict friend can take photos in the water as well as on dry land!

Eye Mask and Ear Plugs
These items are a holiday addict's best friend. They'll be able to grab some sleep if they're on a long haul flight or get some real peace and quiet if they're on the beach for the day!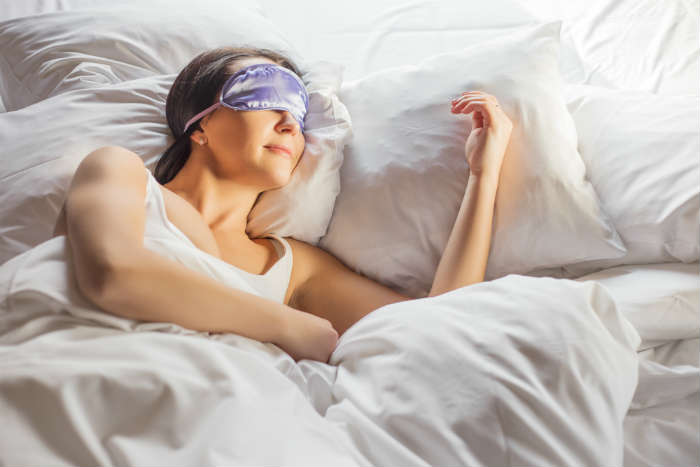 A Holiday
We know, we know. It's pretty extravagant but for true holiday addicts, surely the best Christmas present of all would be an actual holiday? A mini city break to Barcelona would be amazing or how about a relaxing week by the beach? Sometimes the best presents are experiences you're never going to forget.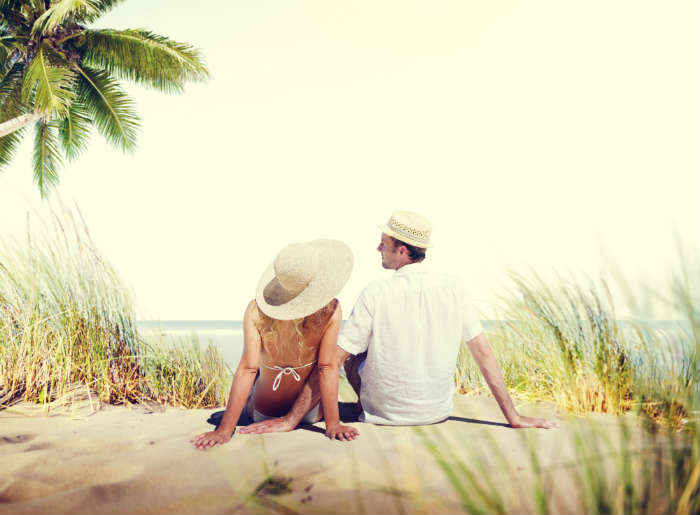 What are you planning to get your friends and family for Christmas this year? Have we inspired you with our Christmas gift list? Maybe there's some items on here you wouldn't mind finding under the tree yourself!