This week the icelolly office have been fantasising about our bucket list destinations - those experiences we hope we'll one day be able to achieve but for now hover painfully out of reach. We decided to put our daydreaming to good use and come up with the ultimate bucket list; do you agree with our choices?
Skydiving
Suspend all sensible misgivings about throwing yourself out of a plane supported only by a piece of fabric and get ready for the adrenalin rush of your life!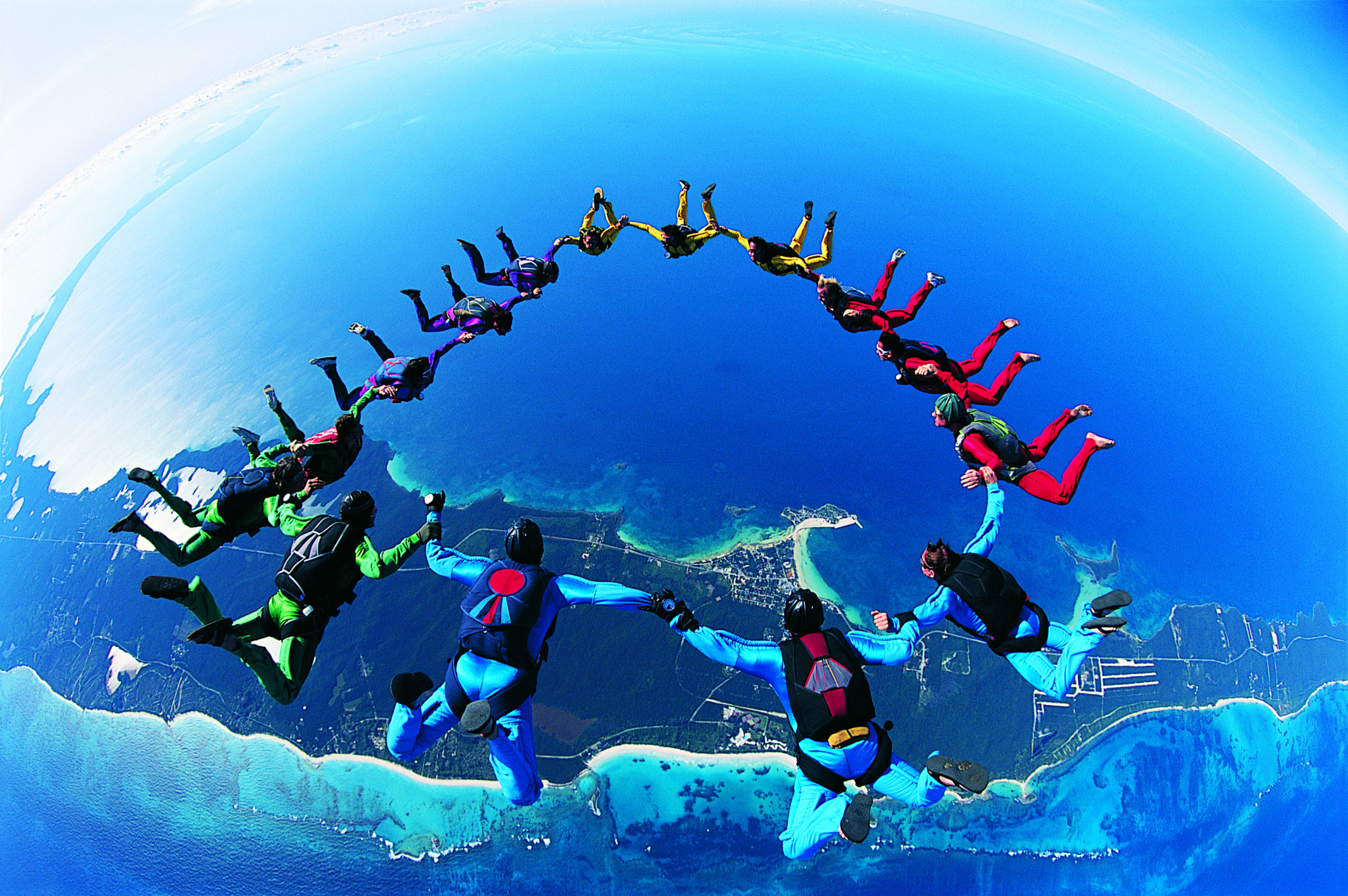 Safari in Africa
Whether you go to Kruger National Park in South Africa or Maasai Mara in Kenya, seeing the Big Five in their natural habitat is an unmissable experience!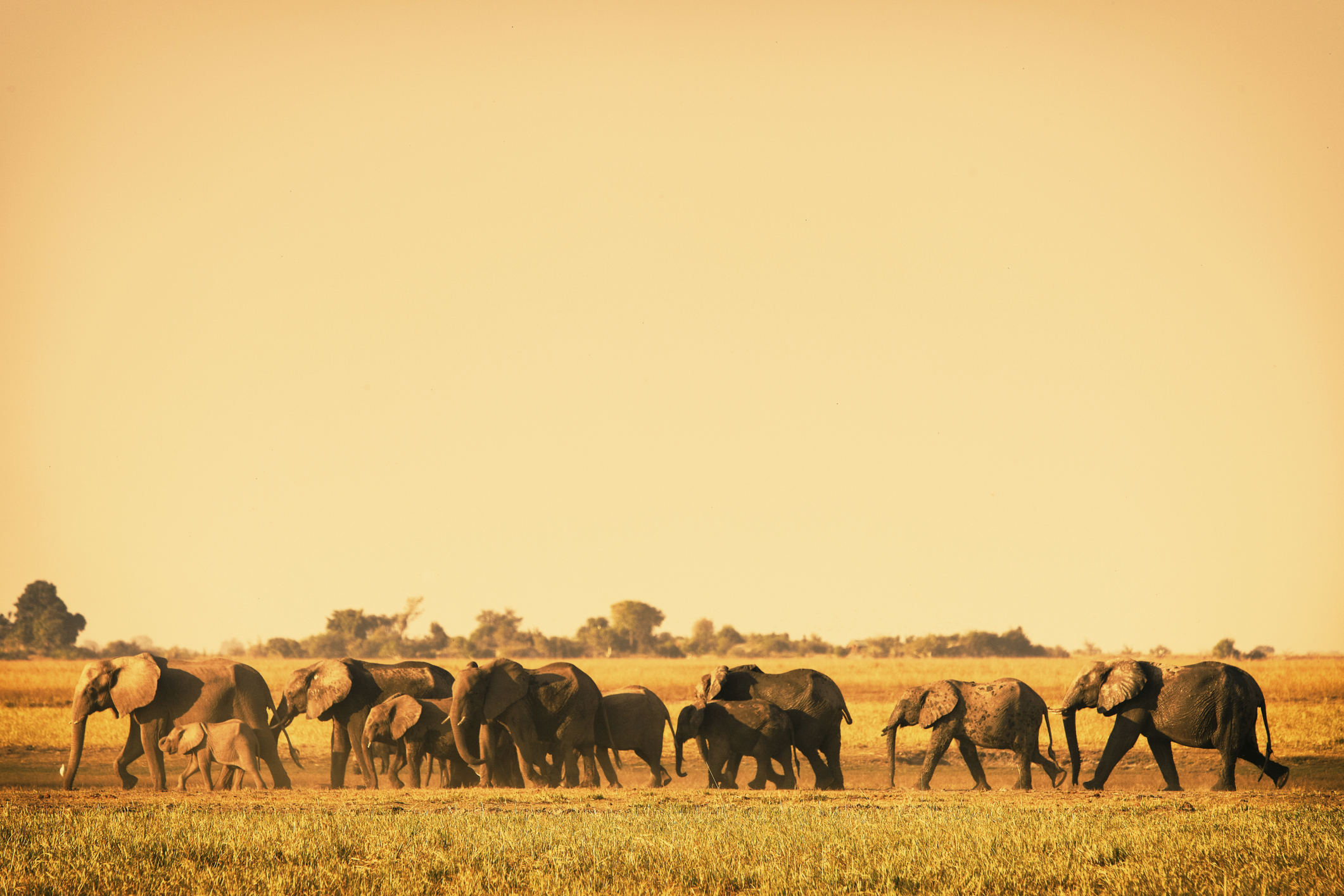 Scuba diving at the Great Barrier Reef
Strap on an air tank and discover the tranquil world beneath the waves. See beautiful coral, get up close to the local marine life, and if you're lucky you may even see a reef shark.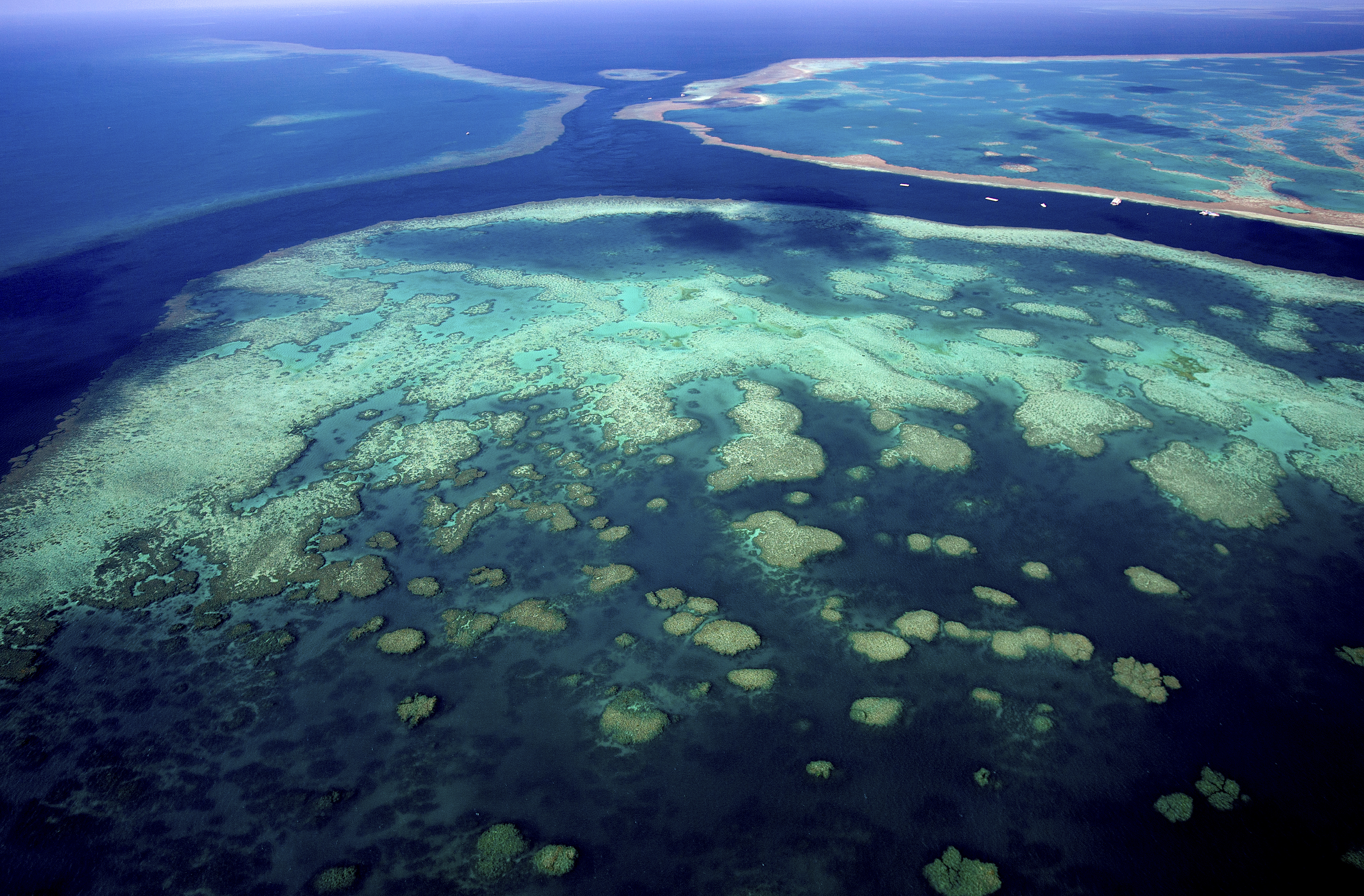 See the Egyptian Pyramids
The pyramids of Giza, accompanied by the sphinx, are one of the wonders of the ancient world, and really have to be seen to be believed!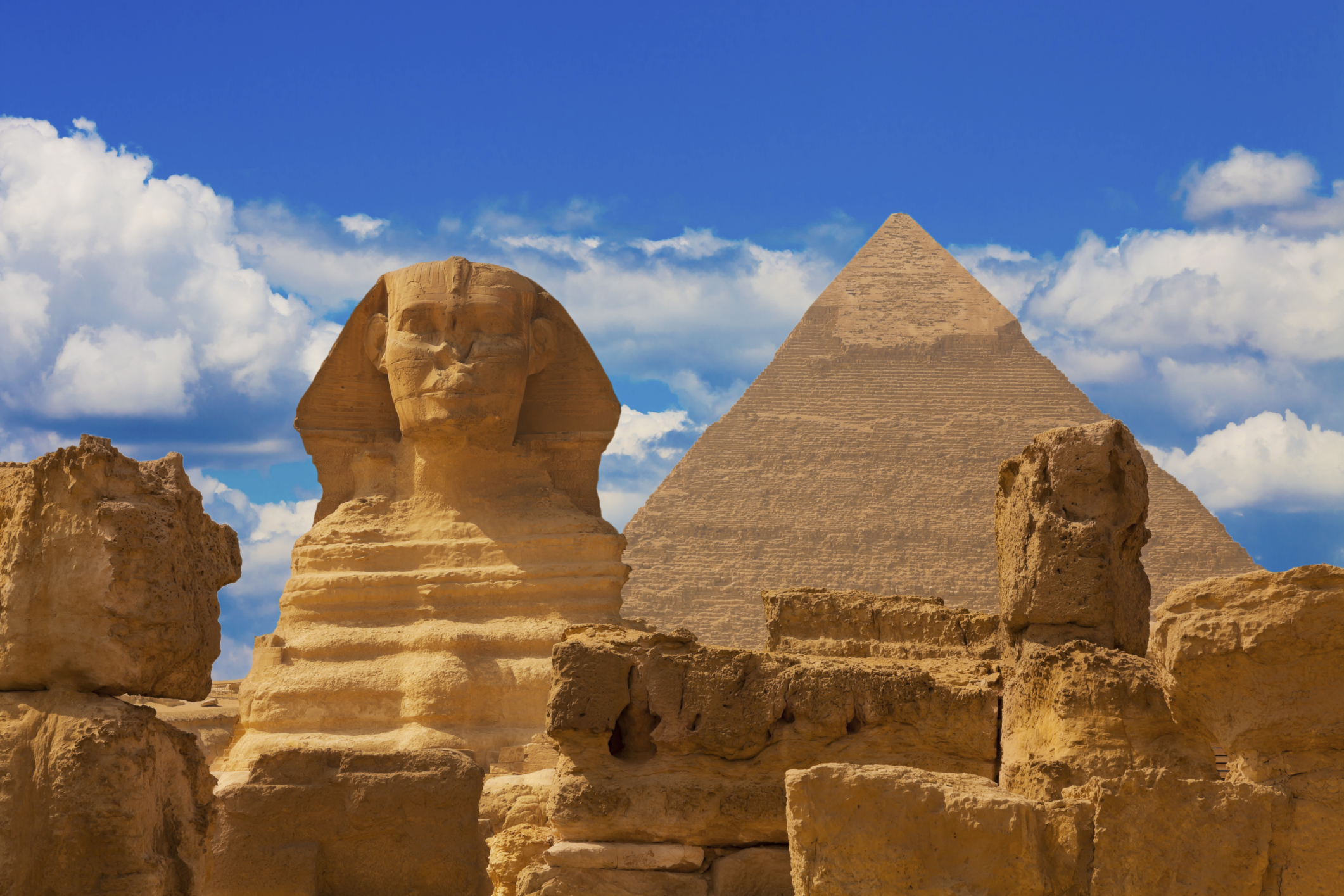 Unwind in the Maldives
With its secluded luxury resorts and pristine white sand beaches, the Maldives is the ultimate escape from the frantic pace of modern life. Just switch off your phone and relax…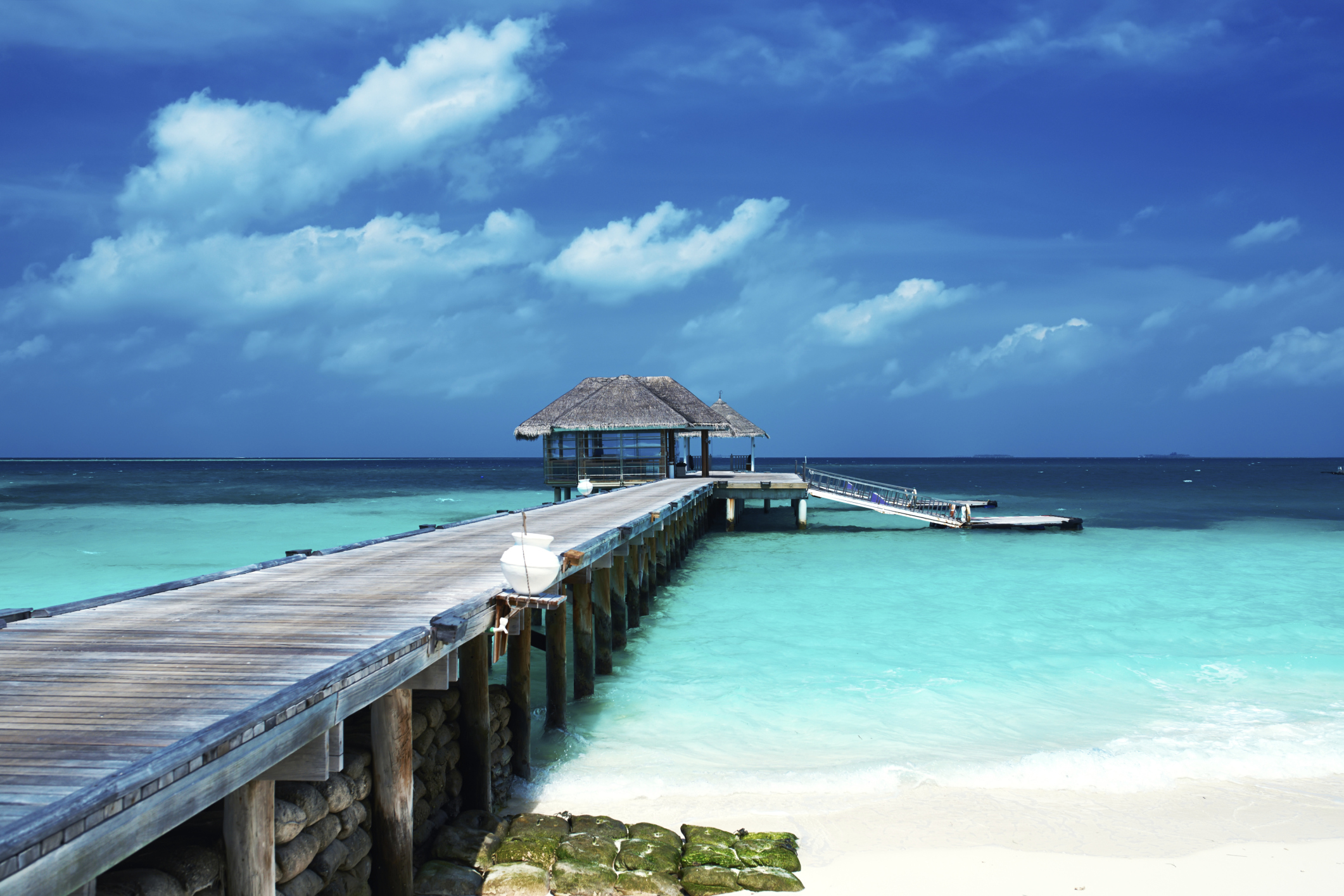 Driving Route 66
This legendary drive is a must for all lovers of road trips. Rent a convertible, turn up the stereo volume and set out to see the best of the US!
Swimming with dolphins
Joining dolphins in open water for a leisurely swim has long been hailed as a spiritual experience, a way to release all your stress and tension. It's worth a try, right?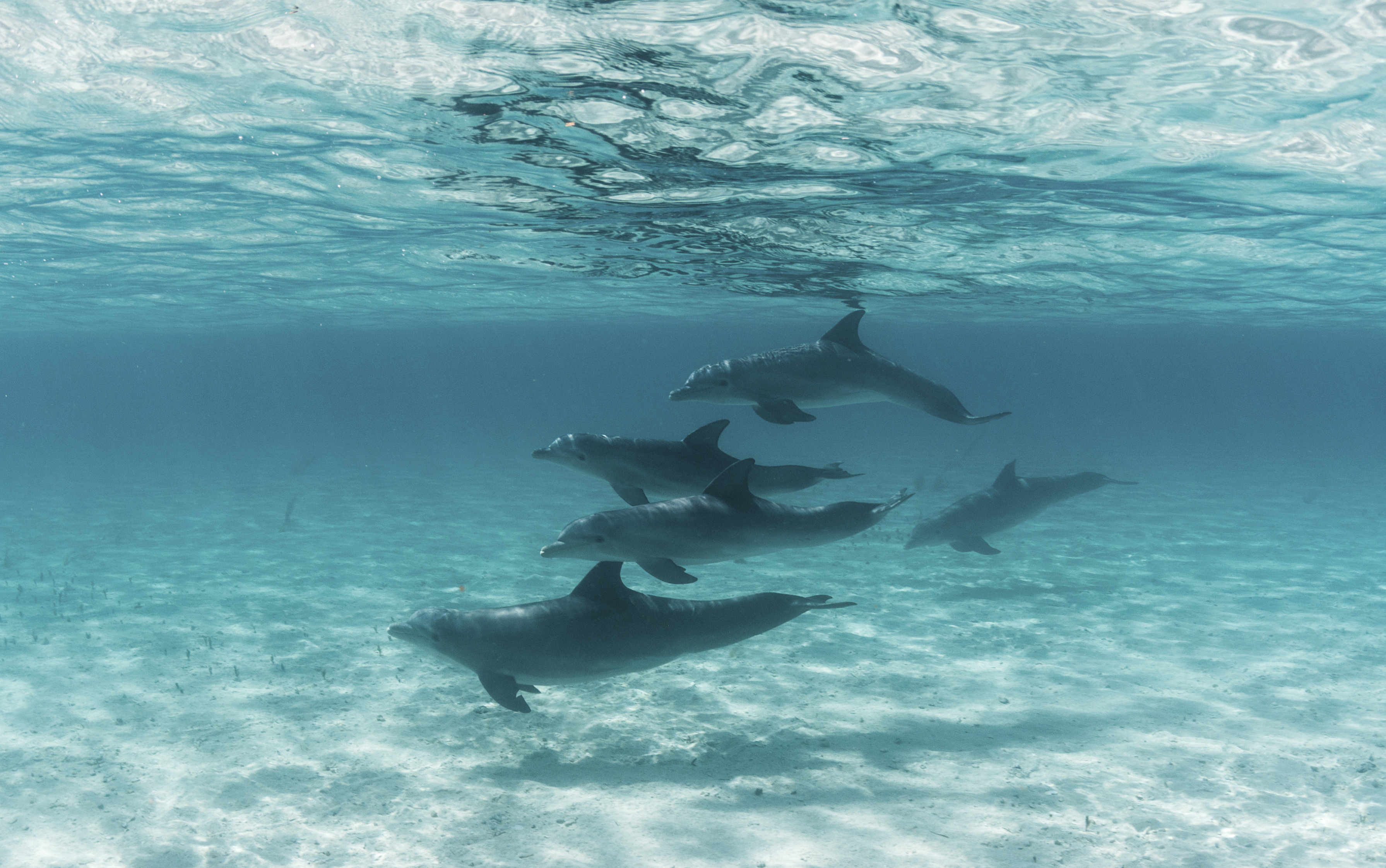 Take a Caribbean cruise
Cruise ships have become increasingly luxurious in recent years, and now boast everything from Michelin star restaurants to 3D cinemas to indulgent spas. However they can be surprisingly cheap – check out the latest cruise deals on icelolly!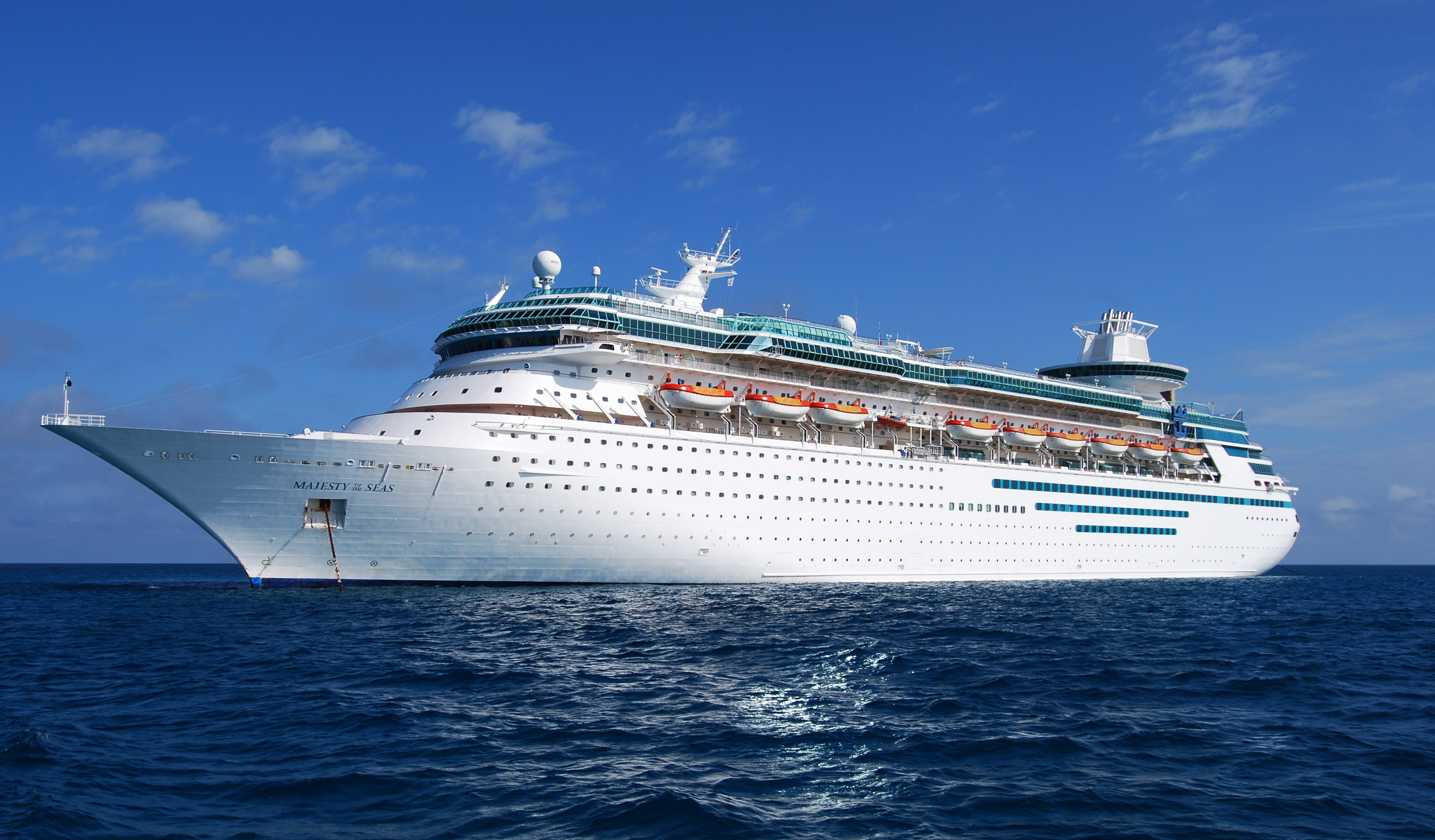 Visit the Grand Canyon
Vertigo sufferers should steer clear of the Skywalk, a transparent bridge extending over the brink of the Grand Canyon. And don't forget – the bright lights of Las Vegas are just a short drive away!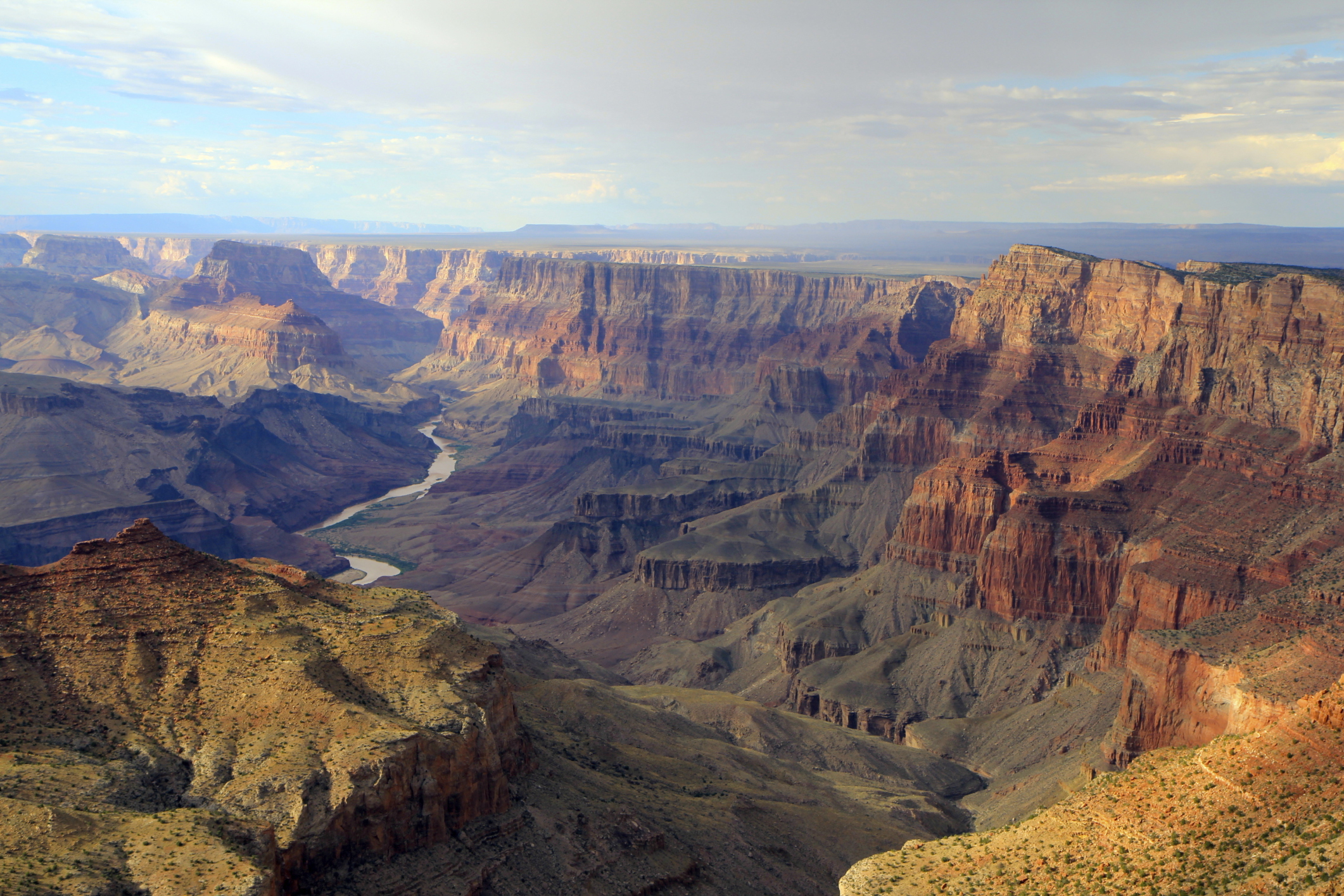 See the Northern Lights
This mystical and elusive natural phenomenon is an unforgettable experience, well worth braving the cold for! Iceland is a great place to begin your search.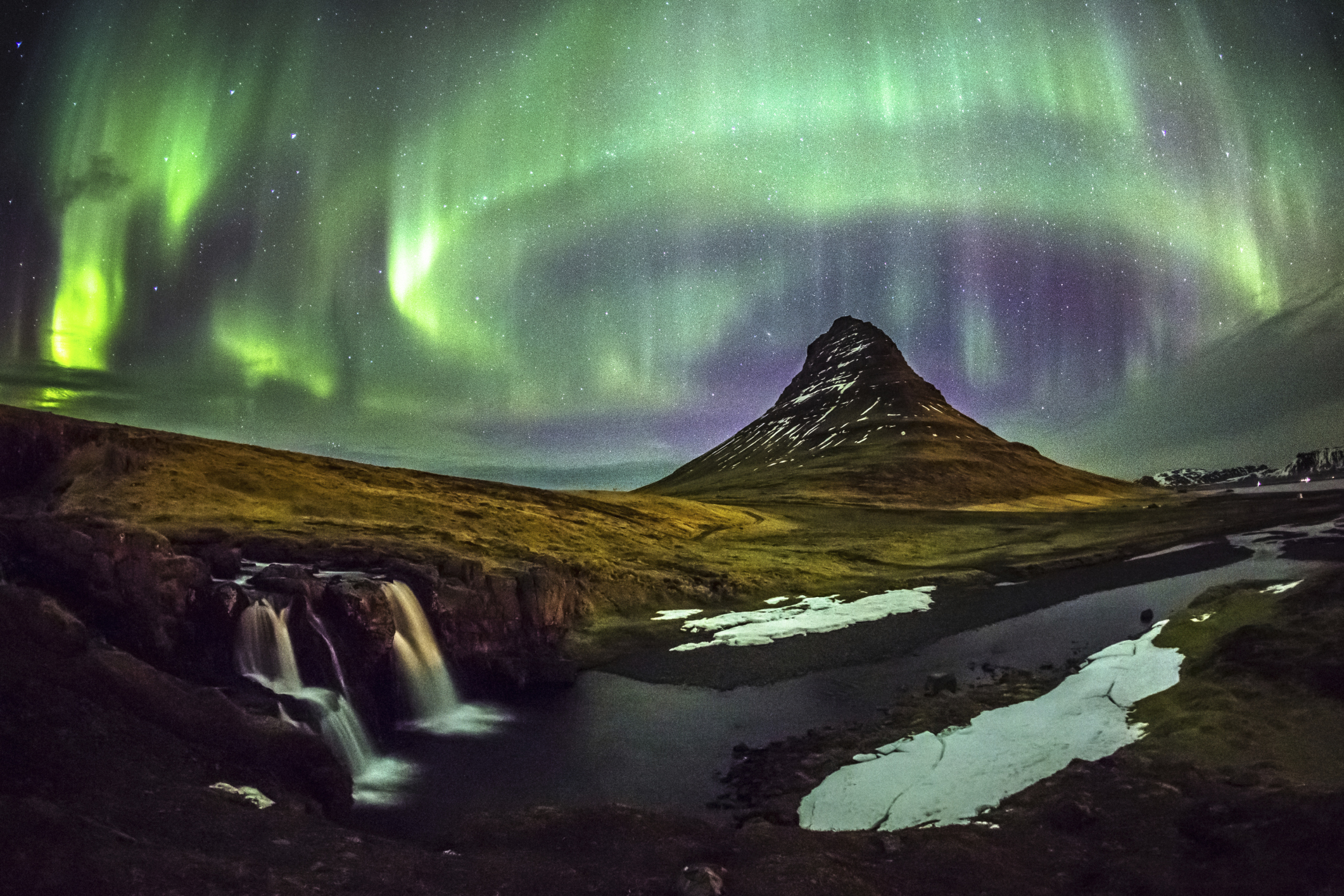 By Kate Moxon – Travel fantasist