Guest post, by Nicola Shonick
Prague city breaks can be really expensive, just like other European cities of a capital nature! However, Prague brings some good news…there are so many things to do and see in this beautiful area of the Czech Republic that are relatively cheap and FREE!
Planning a trip there at some point soon? It's super-easy to take budget Prague city breaks with this ultimate checklist…
Things to do:
You might not have long to explore on your trip but there's so much you'll want to do. Keep costs to a minimum whilst on your travels with these top tips!
Grab a picnic and walk up to Letna Park for a great view of the city.
Hire a pedal boat on the river. An hour is just about the right time, is so much fun and not expensive at all.
Spend some time people watching in the Old Town Square. There are street performers at night time, and plenty of places to eat and sit outside under heaters.



Walk over Charles Bridge, one of the most famous bridges in the world! Or take a stroll along the other 6 other bridges over the river.
Visit the John Lennon Peace Wall, a wall covered in graffiti and artwork which typically has a street performer playing Bob Marley tunes beside it.



Wander through the Jewish quarter and admire the old gothic buildings.
Try a trdelnik, a popular Czech dessert which is a cross between an ice cream and chocolate filled doughnut and pastry. It's messy but good.
Take a book or some music and go and relax on the island on the river - sometimes home to open air markets and street tunes. Such a relaxing place to chill.



Have a look at the Astronomical Clock, one of the main attractions in the city. If you look up in the square where you see the busiest crowd, you will find it.
Go on a walking tour. Sandemans New Europe tours have never disappointed and are always really good. They usually last around three hours, take you by all the main sights, very informative and are one of few tours which that is actually free.
Things to note:
You'll really get more bang for your buck when you take note of these cost-effective pointers.
Prague is just as pretty in the winter season, when everything is covered in snow, so layer up and save money on flights! Peak summer time in Prague is beautiful but it's a popular time to visit which makes travel more expensive and the city busier.
Most of the city is walkable and pedestrianised. Don't get conned into paying for taxis or transport without searching the distance on Google Maps first as places might be a lot closer than you think.



There are plenty of booths around the theatres to get hold of discounted tickets.
Beer can be cheaper than water in some places!
Check the current exchange rate before you visit because it's easy to feel like you have loads of money when in Prague. At present, you can get around 30 Czech koruna for every British pound.
Do you have any other money-saving tips for tackling Prague on a budget?
About the author…

"Hi I'm Nicola, a 22-year-old law graduate from the U.K. with a love for all things yoga, travel and elephants! My fave destination has to be Reykjavik, but I also love Mount Kilimanjaro, Prague and Koh Phangan!"
Related Articles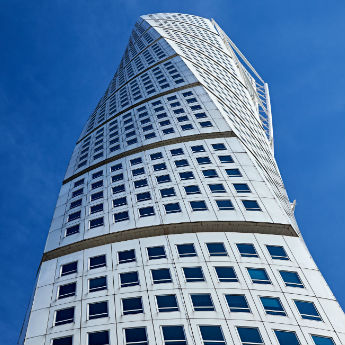 Published on 21st April 2017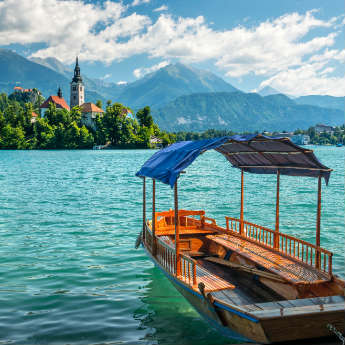 Published on 17th November 2017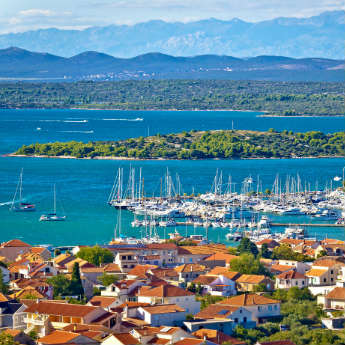 Published on 5th January 2018