Britain has some pretty strange Christmas traditions – we drag a tree into our living room, decorate it with baubles and glitter, then spend a whole day around it opening presents. But some countries have some equally, if not more weird traditions! Take a look at some of our favourites…
Instead of Santa Claus, Italian children are visited at Christmas by an old woman on a broomstick, known as 'La Befana'. She arrives a bit later than Santa – La Befana delivers presents on January 6th. If you've been good you'll get lovely gifts, but legend says that bad children will be left with just a lump of coal!
Germany
Germany goes big at Christmas, with huge festive markets, mulled wine and delicious treats such as stollen cake and spiced gingerbread. The German tradition is to finish work early on Christmas Eve, open all your presents and have a big meal. Another big meal follows on Christmas Day, which is traditionally spent visiting family.
Brazil
Brazilians have a quirky Christmas belief that even animals know about the birth of Christ, and on Christmas Day gain the ability to speak just so they can talk about it! Children leave their shoes out for 'Papai Noel' to leave sweets in while they're sleeping, and in the morning will hunt for their other presents around the house.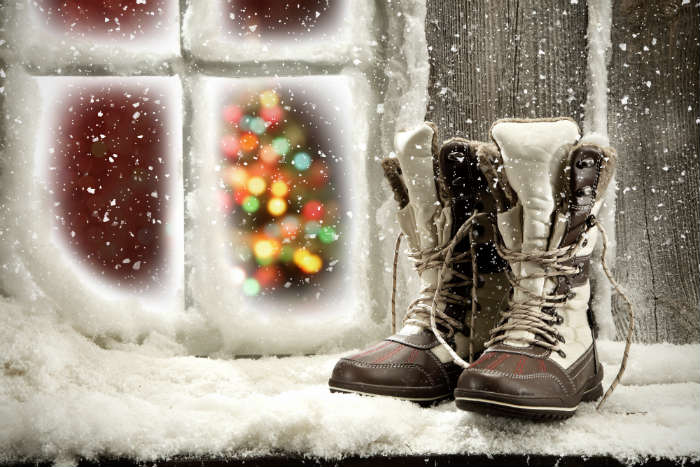 Mexico
On December 23rd the town of Oaxaca celebrate Night of the Radishes, where locals create intricate figurines out of radishes. This bizarre tradition began as a way for farmers to attract customers' attention to their stalls, but was made an official competition in 1897. Designs range from simple human statues, to fully developed nativity scenes.
Australia
Of course Australia is in the middle of summer when Christmas arrives, so their festive celebrations tend to happen outdoors, in gardens or on the beach, with a barbecue instead of a traditional turkey dinner! Some Australians also joke that Santa swaps his reindeer for six white 'boomers', or kangaroos.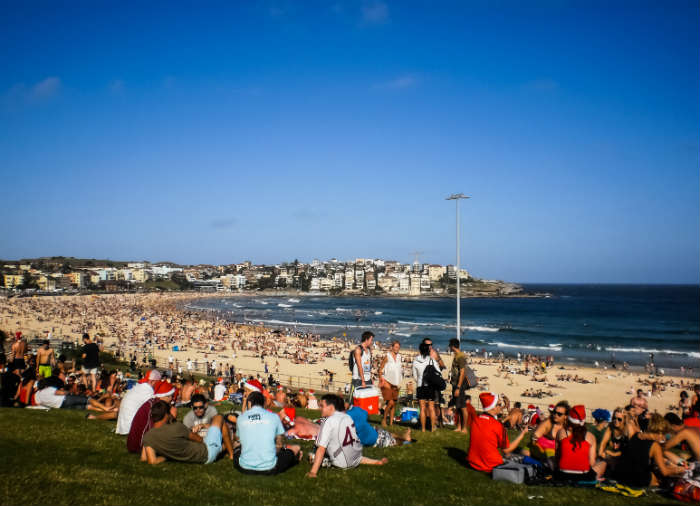 Image credit:
Visun Khankasem / Shutterstock.com
Iceland
Icelandic children have not 1, but 13 Santas to bring them presents! Folklore tells of 13 trolls called the Yule Lads who live in the mountains and, in the style of the seven dwarves, each have a different defining characteristic. Each Lad will visit children once in the run-up to Christmas and leave something on their bedroom window – sweets if they've been good, and rotten potatoes if they've been bad.
Do you have any fun or weird Christmas traditions?