So, in a couple of days, we're teaming up with Visit Benidorm to show you that this classic Spanish holiday destination has a little more to it than the high-rise hotels and corny shows. Of course, there's nothing wrong with that and it's why so many people return to Benidorm year after year. But there is a whole other side to Benidorm that you might not know about. So, from the 18th May, you can follow the adventures of Dannielle, Charlotte, Jordan, Brogan and Amanda while they find out about the alternative side of Benidorm and here's a sneak peek of what they're getting up to!
Electric Bike Tour
Why walk or drive when you can take in the sights and sounds of Benidorm by electric bike! Yep, that's something you can do in Benidorm! If peddling around sounds like too much hard work and exercise while you're on holiday, don't forget these bikes power themselves so we reckon most of the hard work will be done for you! Let's see what our bloggers say though, shall we?
Jet Ski
Jet skiing in Benidorm? Yep, that's right! Get out on the water and get the adrenalin going while you see Benidorm from a completely different perspective! It might not be for everyone but it's definitely something to think about doing if you fancy an afternoon away from the pool!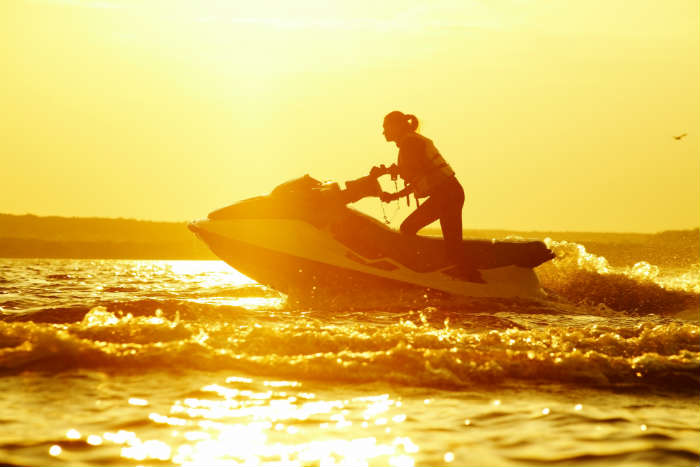 Sierra Helada Natural Park
Swap the high-rise hotels for rugged cliffs when you step in to the Sierra Helada Natural Park. Just along the coast from the resort centre, this is a little secret that not many discover while on holiday in Benidorm. We sure can't wait to find out what it's like and take a few gorgeous pictures for Instagram!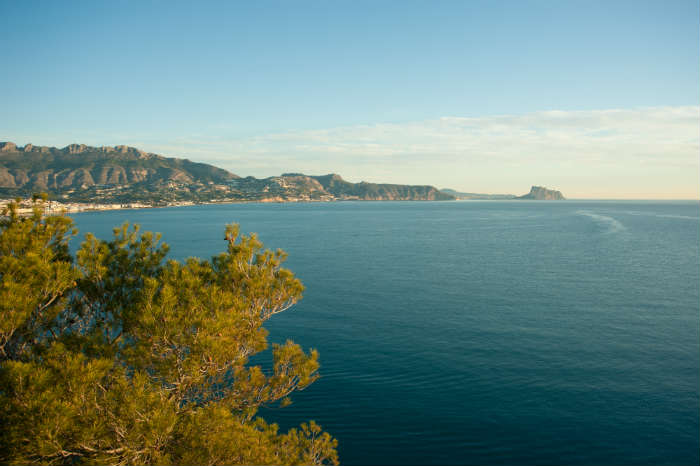 Scuba Diving and Snorkelling
Who knew Benidorm's waters were good for snorkelling? Well they are and you can even go scuba diving here too! So, if you want a bit of adventure, get out into the water one afternoon and find out which marine wildlife call Benidorm their home.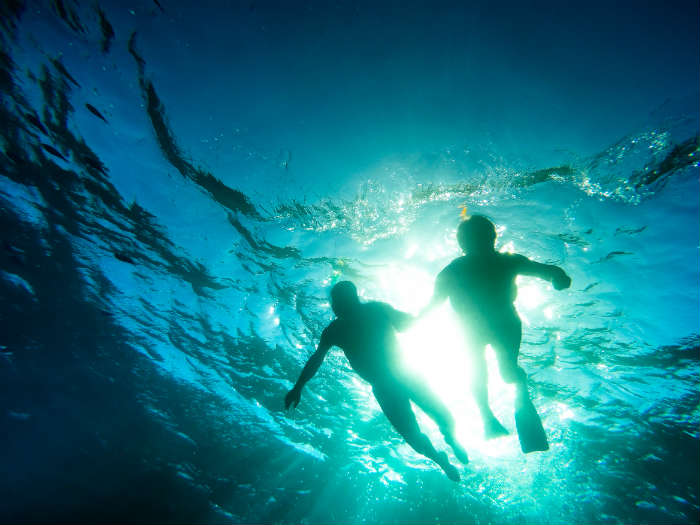 Cocktails In A Rooftop Bar
With plenty of bars in Benidorm, you're pretty much spoilt for choice when looking for an evening, or afternoon, cocktail. But, when you want a bar with a view, where do you go? Well, keep your eyes peeled and follow #icelollyinBenidorm and #Benilovers on Twitter to discover this secret!