We've been on a mission recently to discover what exactly makes up the perfect holiday hotel and, well, who could possibly know better than all you icelolly.com super-fans!? Aspects suggested ranged from luxurious to practical, realistic to pretty far-fetched and we were overwhelmed with the sheer amount of responses garnered.
Read on to find out which features and facilities made the final cut!
Outdoor Bathroom

Via @HelenTodd3 on Twitter
Not content with brushing her teeth and washing off sun cream the conventional way, @HelenTodd3 on Twitter suggested taking the whole bathroom experience outdoors! Whilst initially concerned with the practicality of this, we're on holiday so anything goes, right!?
Besides, how else will everyone hear our amazing shower-singing voices?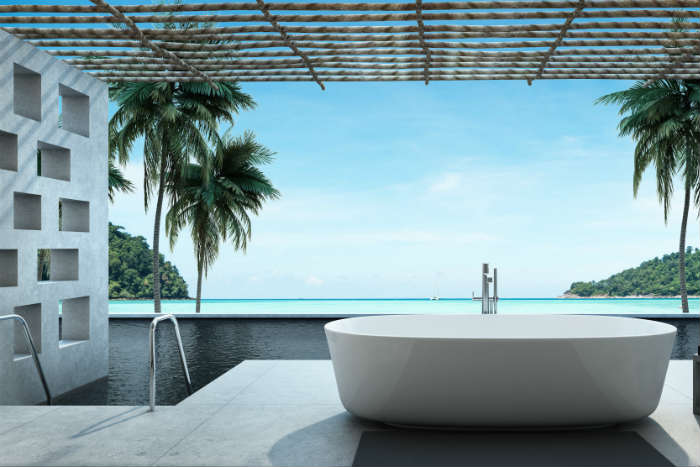 Sea Views

Via @jessicaemily101 on Twitter
Waking up to glorious sea views are one of the main advantages of beachfront location hotels and simply had to be included in our perfect property. Even better when you can do so whilst styling your hair in our outdoor bathroom, of course. Two birds with one stone and all that!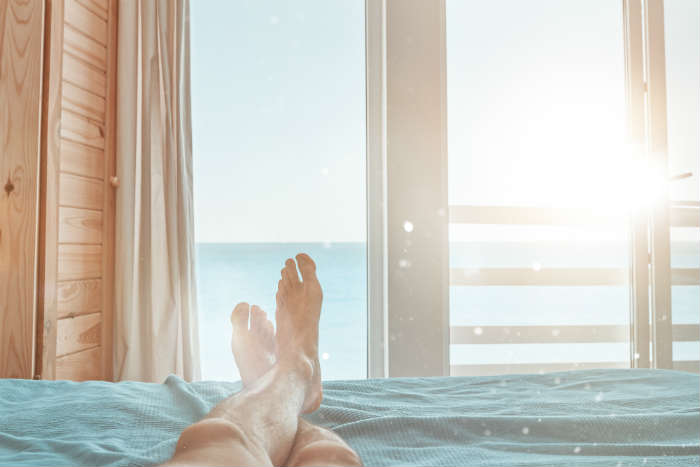 Unlimited Spa Use

Via @char_x0 on Twitter
If you can't pamper yourself whilst on holiday, when can you? Taking some time to relax is a key part of any getaway and unlimited use of spa facilities helps to tick that box and then some!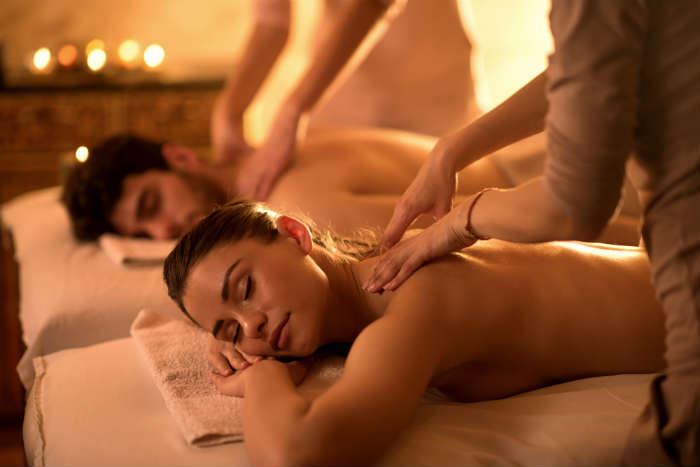 Teapot

Via @redragon1960 on Twitter
There are many things you can make do without during a trip abroad, but sacrificing those daily cups of tea is not an option! Forget the standard hotel room kettle, it's all about getting that proper teapot for the ultimate hot drink experience.
Balconies With Hot Tubs

Via @HelenTodd3 on Twitter
Not only will our perfect hotel come with an outdoor bathroom and lush sea views, we're making room on the balcony for a hot tub so those much-loved sunsets can be viewed in the most soothing of environments!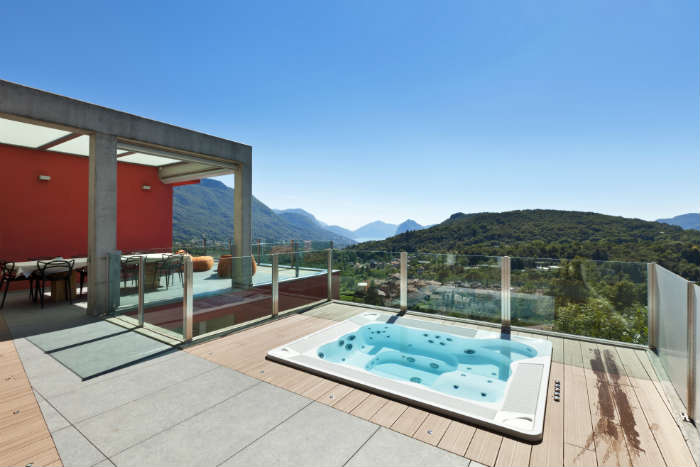 Slides and a Zip Line!

Via @outboxtv on Twitter
What better way to get from your room to the hotel lobby, via the gym, bar and games room than down a slide, dropping you off at each floor!?
Oh, and there's also the small matter of a zip line from the roof straight into the blue stuff to help you cool off after a long day in the sun.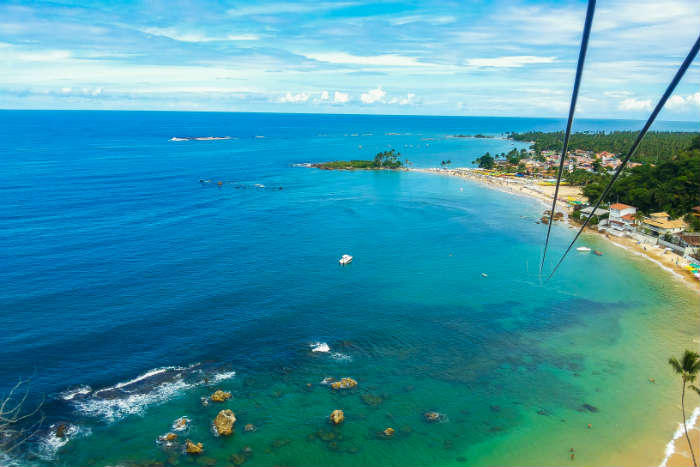 Comfortable Bed


Via Susan Beaney & Allan Mitchell on Facebook
You should never take the simple things in life for granted. Easily pleased perhaps but who wouldn't want a nice comfortable bed with big, fluffy pillows to snooze off those holiday cocktails!?
Private Pool

Via @aprileveryday on Twitter
Why splash around with the rest of the hotel guests when you can swim through your own calm, clear private pool! There will be no shortage of sunbeds and peace and quiet aplenty to ensure the optimum amount of chillaxing is enjoyed.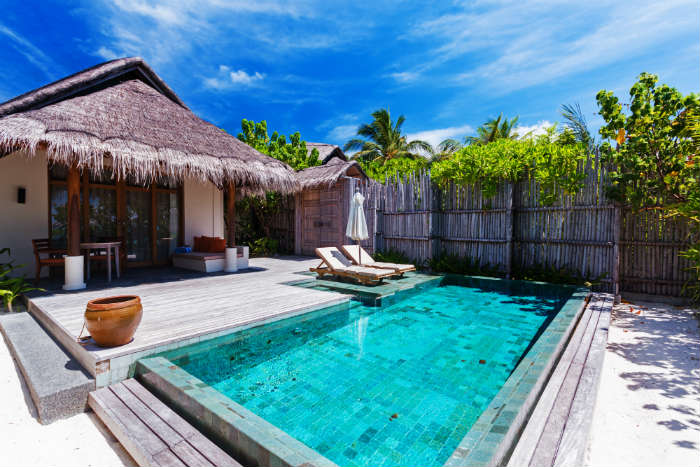 Private Chef

Via @WibCar on Twitter
Don't eat from the same old buffet as every other person in the hotel, make customised orders and scoff only the best pre-prepared food with your own private chef! Here, you'll be treated to whatever you want, whenever you want, however you want…not needing to ever lift a finger.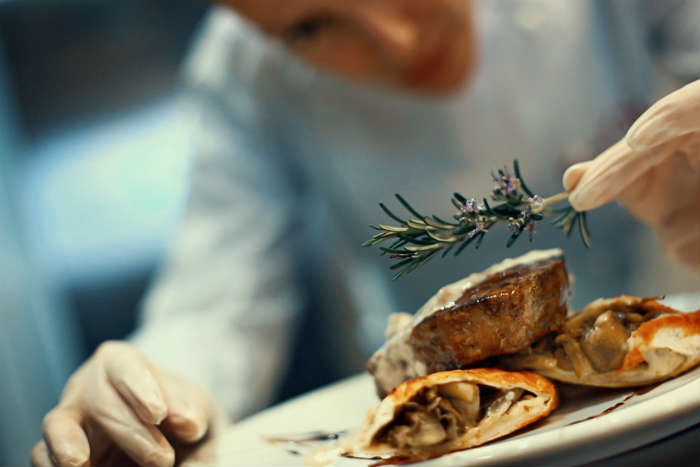 Family

Via Amanda Hunt on Facebook
The only thing that could possibly improve this dreamy base any further is the company. You can't live with them, you can't live without them and at the end of the day there's nobody else you'd want to enjoy a plush trip away to the sunshine with than those you love most.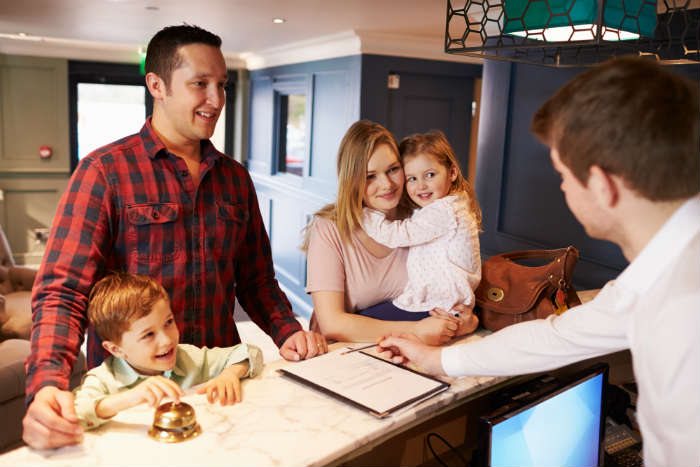 Do you agree with these choices? Have anything else to throw into the mix? Comment below and let us know!