So, you're a blogger and you're about to attend your first blogging event or conference. No matter what you blog about, whether it's fashion, travel, lifestyle or even food, and no matter what you're going to the conference for, whether it's to meet new people, have a unique experience or to network with brands, going to your first event or conference can be incredibly fun but also completely daunting. With that in mind, we're here to help you out and make your first blogging event or conference a little bit easier with these handy tips.
Get social
You may be attending the conference or event on your own but that doesn't mean you're alone. Track and follow the hashtag for the event or conference and keep an eye on who's attending. Get involved in conversations that are happening on Facebook and make people aware of you by liking and retweeting what people are saying on Twitter. This makes it easier to introduce yourself to people and you may even end up meeting a group of people before the conference starts!
Plan Ahead
Often at blogging conferences or events, the schedule is made available beforehand so that attendees can see what's going on throughout the day. This is especially helpful when there are several sessions on at the same time and you can create a clear road map for your day. It also means, if you want, that you can work out when to talk to brands about potential collaborations and partnerships. Also think about whether you need to make any appointments – some conferences can be quite big and it's necessary to book in with certain companies. At other conferences you may just be able to walk up to the relevant people and have a casual chat!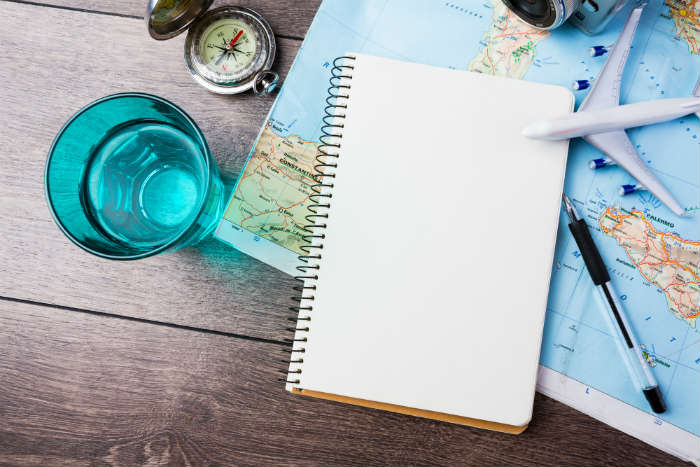 Bring Business Cards
Business cards are key at conferences and events, especially if you're serious about networking and creating contacts. You will meet so many people at these events and you'll want them to have your contact details. A good business card will have your name and your title, social media handles and the name of your blog. It's also super helpful from a business point of view to have a picture of yourself on there too – it makes you and your blog stand out a little and become more memorable to the brand or person you've spoken to.
Work hard, play harder
There's no doubt that blogging conferences and events can be tiring and exhausting. You'll be in talks, networking with other bloggers and approaching brands all day so no one would blame you for wanting a bit of time out in the evening. However, if the event you're at is offering a social or night out, make every effort you can to go. Often people are more relaxed, usually thanks to a bit of free alcohol, and it's usually where bloggers make long lasting connections with their peers and who knows what future opportunities this could lead to.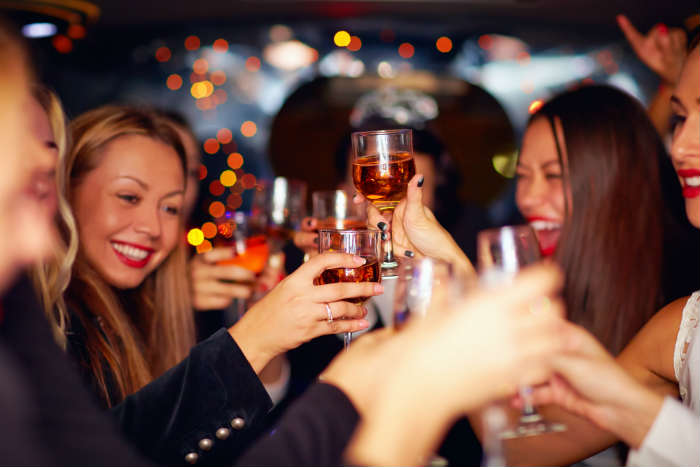 Know Who You Want To Talk To
It can be tempting to go to a conference and want to talk to everyone. That's pretty much impossible though during a day or two of talks, meetings and networking breaks. It's better to have a good conversation with a few people rather than rushing around trying to say hello to everyone. A good way to know who you want to talk to is to research who will be at the event or conference beforehand. Figure out which brands or bloggers you want to make connections with, do some research and go sell yourself and promote your blog. This can be nerve wracking but know how to pitch your blog and the conversation will flow from there, we promise.
Keep notes on everything
Not only will there be a ton of valuable information in the talks and presentations you attend but writing notes on business cards about the people you met at lunch or even jotting memories down about the closing party will all be of some use. Writing a location or personal description on a business card can be enough to jog your memory about a person and notes about the event might even make an interesting blog post!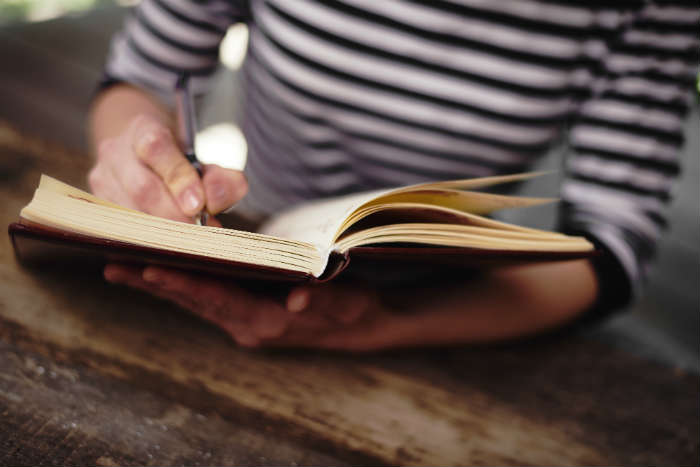 Stay in touch with people
You have all these business cards and all these contacts, but now what? One of the best things to do is get in touch with the people you've met throughout the conference or event. At smaller events, contact the organiser and sponsors directly and for bigger events, email the people and brands you met to maintain that connection. You'd be surprised but not everyone does this so if you do, you're more than likely going to be remembered and potentially at the forefront of people's minds for any potential opportunities. Alternatively, create a Twitter list and like and retweet from the people you've met so you can keep in touch in a less formal situation.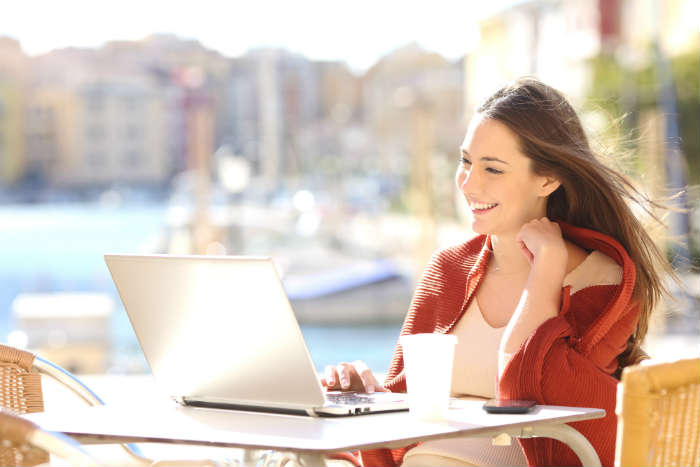 Have you been to a blogging conference or event before? Let us know your own tips in the comments below!