Going on holiday with no one else other than yours truly to entertain the kids, can be a daunting prospect. But with over 2 million single parents in the UK, you're not on your own! There are many ways to make the process of holidaying as a single parent smooth sailing and here are some of our top tips to make your single parent holiday as easy as 1,2,3!
Get the kids involved
Everyone gets excited about the thought of going on holiday, especially the kids, so why not get them involved in helping choose the destination? Grab a load of brochures, browse the web and get inspiration for your next holiday. This way, you'll figure out what you both want out of the holiday and can choose a destination that suits the both of you!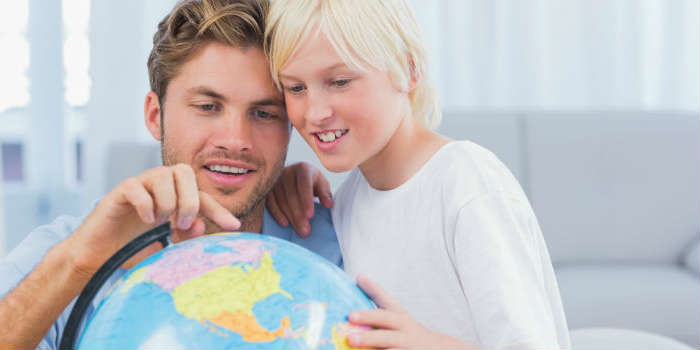 Give the younger ones responsibility
Even if it's just a small task, young kids love being given something to look after. Even if it's small things like putting their clothes in the suitcase or remembering to bring the sun lotion down to the pool. They'll feel like they're part of a little team with you and it also gives you something less to think about.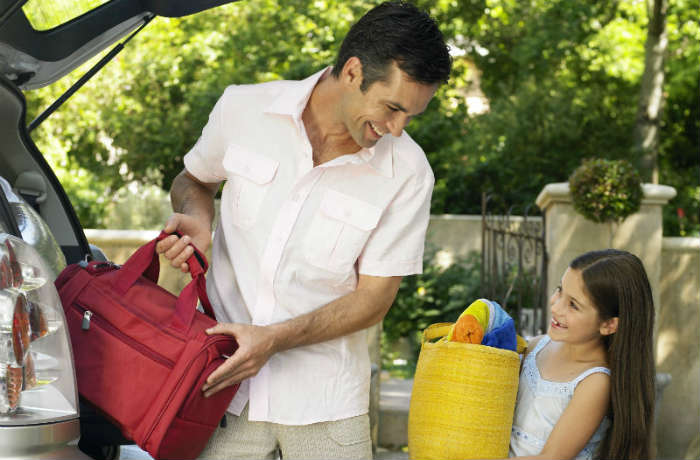 Think about what you enjoy as a family
If you have older kids, will they enjoy going on an activity holiday? Will the younger kids want to be in a place where there's a pool and other kids to hang about with? Just as every individual is different, every family is different too so have a think about what you and the kids enjoy doing together and make the holiday a memorable one.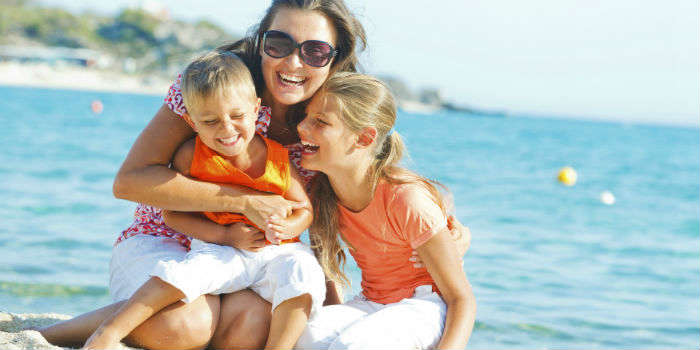 Do you and the kids enjoy water slides? Why not check out The Best Water Slides In The World!
Take time to relax
Remember, this is your holiday as well. You need time to de-stress and relax as much as the kids need to have fun and burn off energy. If you fancy some "me" time, why not look for a holiday with a kids club included? That could be a great time to treat yourself to a massage or to just spend some time in the sun!
Don't be afraid to ask for help
Whether it's from the air hostess on the planes or from the family next to you on the sun-loungers, if you need a little help, don't be afraid to ask.
Go to a place where there will be a lot of kids
It doesn't sound like the best solution for a quiet holiday, does it? However going somewhere, where there's lots of kids, means your little ones can be social with others their age. So, if you want a little break, you can have one as they're being kept entertained. Time to top up that tan!
By Emma Hart at icelolly.com