Guest post, by Chichi Ogwe
People travel for so many reasons; for adventure, to explore another culture, to go on a city break or to soak up the sun.
However, as a beauty lover with a huge feeling of wanderlust, going abroad is a chance to explore beauty trends in other countries, and it's a chance to stock up on brands that you might not get in the UK. Also, a trip away is the perfect chance to treat yourself and indulge in grooming treatments.
Here are some top travel destinations to consider visiting if you love beauty, cosmetics and wellness.
Paris, France
Without a doubt, Paris is one of the best places to go to get your cosmetics fix. Most Parisian pharmacies stock up on a variety of beauty products and fragrances, plus Sephora is located in the city - a beauty blogger's heaven. In fact, Paris is home to many top beauty and fragrance stores, including Guerlain, Buly 1803, Colette and Marionnaud.
Paris is also home to one of the most famous events in the fashion calendar, Paris Fashion Week, and provides the chance to view make-up looks and check out the beauty trends on the catwalk.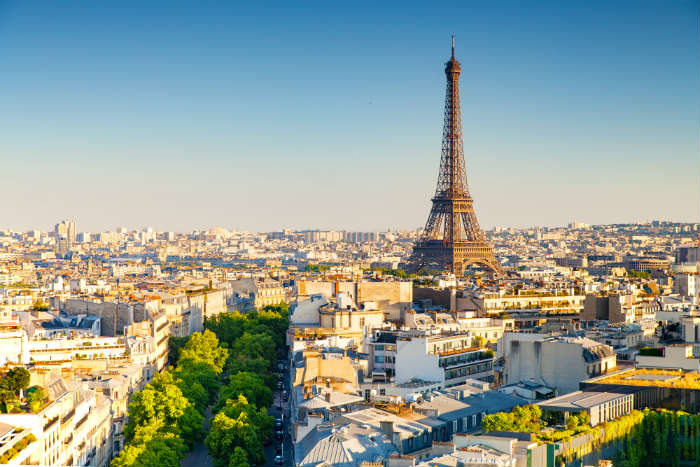 New York City, USA
New York City is one of the shopping capitals of the world. It is a fashion destination for many people, but it's also a beauty destination too. Despite the fast pace of life in the city, it is the place where people make time for hair, skin and nail treatments, as well as spending money on plenty of cosmetic treats.
It's home to many beauty spots, including Sephora, Benefit Cosmetics, Manhattan Beauty, Sunny Nails Supply Inc and CAP Beauty, as well as a plethora of department stores - Bergdorf Goodman anyone? - and hair and nail salons.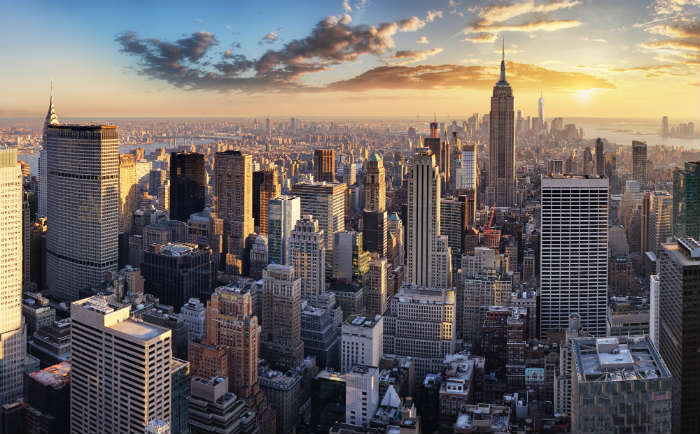 Thailand
If you are looking for a relaxing trip away where you can totally groom yourself, look no further than Thailand. Famous for its beautiful sandy beaches, historic temples, delicious street food and pretty islands, Thailand is one of the most popular tourist destinations in the world. However, it's also a great place to unwind.
The country has many spas and wellness resorts where you can enjoy pampering sessions, ultimate relaxation and take time away from the stresses of life.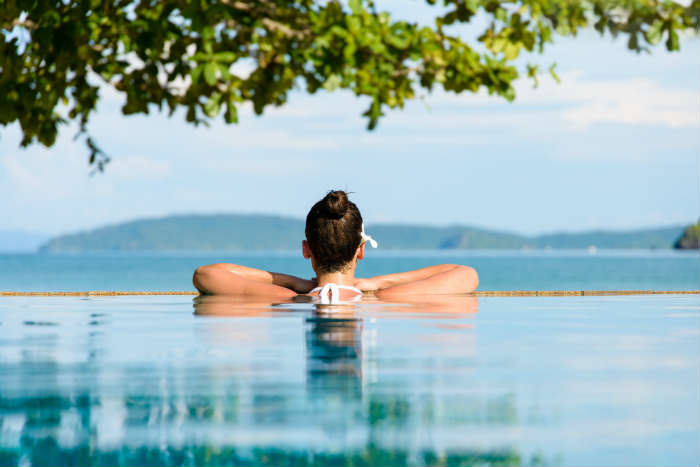 Cyprus
An alternative to Thailand is Cyrus, which is also a popular destination for holidaymakers, and an island that has become one of the wellness centres of the world. If you are into Cypriot cuisine and you want a taste of Mediterranean culture, a trip away to Cyprus might just be for you.
The island has a variety of wellness resorts and spas so you can get pampered, experience the range of grooming treatments and sample high-end skincare from the experts.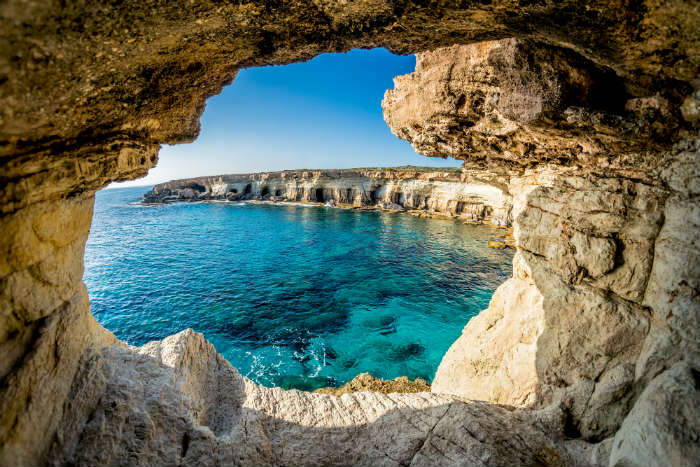 Are you a beauty lover? Where would you go on your next trip?
About the author…

"Chichi is a freelance copywriter and blogger from London. She is a massive beauty and fashion lover, and a free spirit at heart who has a huge desire to travel."