Depending on the size of your family, organising a holiday that suits everyone can be extremely stressful and tiresome. There's always the need to make sure that all are catered for and finding the best deal can sometimes be tedious.
This is why common destinations are normally the preferable choice to save hassle. However, if you're looking for a fresh and new outlook for your family holiday destination, here are a few suggestions you might like to consider in the future that may not have crossed your mind before…
Malta
A Mediterranean break is sure to provide an amazing holiday experience for the whole family. During summer, the weather is consistently beautiful throughout and even if you decide to travel there during winter, the temperature is still fairly warm. No complaints from the children on that front.
Considering the island is based between Sicily and Africa, Italian is widely spoken throughout but English is also a favoured language which means it's easy to communicate with others. The beaches are breathtaking and further into the cities you can find amazing architectural structures.
For a bit of fun with the family, you have the option to experience a boat ride or try a spot of snorkelling and swimming on Comino Island in the Blue Lagoon.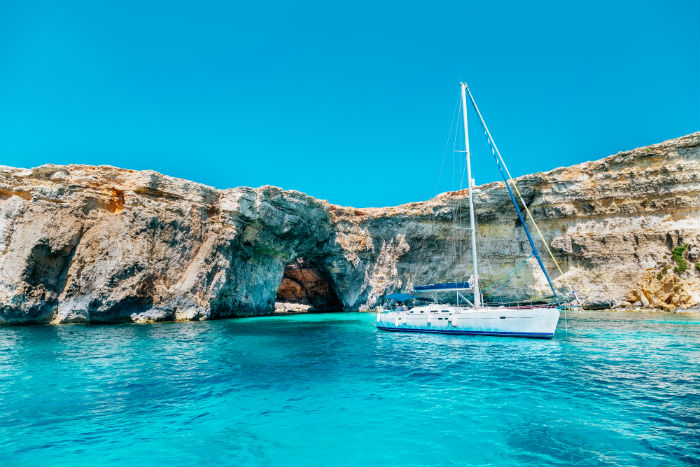 Krakow, Poland
There is perhaps a lot of scepticism around whether Poland is suitable for a family holiday destination. However, you'd be surprised by just how welcoming the country is. You can easily walk around the local markets and streets with your nearest and dearest and enjoy some of the great things to do in its popular cities.
A real tourist extraction is the Wieliczka Salt Mine in Krakow which was opened back in the 13th century. Many locals used to make a living in the city by carving salt statues of famous people, which can now be found in a local chapel.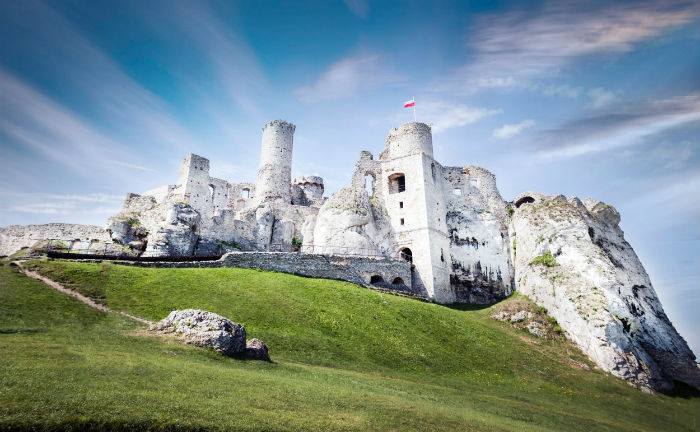 Sri Lanka
Many may not think that Sri Lanka would be the first thought when it comes to a family holiday destination. However, it offers many traditional and historical sites to visit and hiking spots are available to explore, providing educational tours to learn about tea trees.
If it's not hiking that the family enjoy, there's the alternative of trying surfing in the town of Marissa. They help to teach everyone how to ride the board before taking up the shores. It also wouldn't be the ultimate Sri Lankan experience without taking in some wildlife at the Yala National Park.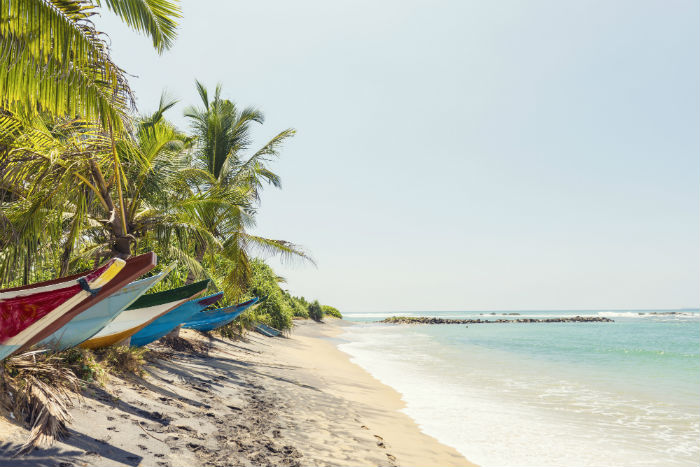 Dublin, Ireland
You may consider Dublin to be on the expensive side but with so much to see and do it can be an experience worth investing in for the family. Ireland's capital city really has a friendly and warming atmosphere that welcomes everyone from anywhere. It's packed with history and provides family-friendly tours so you can gauge the full experience of the city.
There are plenty of museums so you can take in a bit of culture and for the kids, the main Dublin Zoo to check out the local animals. There's also no need to worry about family accommodation as a huge number of hotels are available to choose from, making it easy to accommodate everyone. It's a city that you're sure to fall in love with – and certain to want to go back to again!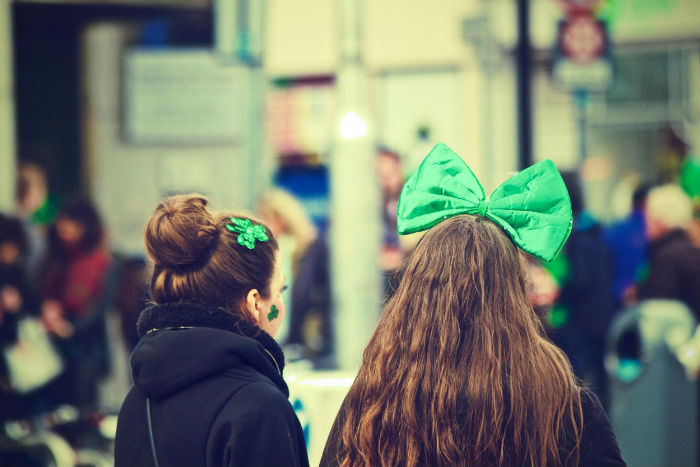 If you feel you're in a position to expand your family adventures and steer away from the usual family package holiday, why not try venturing out to these destinations and enjoy an experience completely different to the usual swimming pool and beach holidays?