A new year is almost here, and if you haven't started planning your 2017 holidays you definitely should! Of course we all have our favourites, but there are always new destinations becoming popular. So if you're looking to shake things up this year with a new destination, here are some of our hot picks for 2017.
Morocco
Morocco has always been a favourite introductory destination for those wanting to try out a holiday in Africa, and with other popular destinations like Tunisia and Sharm el Sheikh out of favour at the moment due to risk of terrorism, interest in Marrakesh city breaks and beach resort Agadir has been on the rise. Morocco has the added benefits of a short flight time (just 3 and a half hours from the UK) and cheap prices, a factor that is sure to be prioritised in 2017 while the pound remains weak.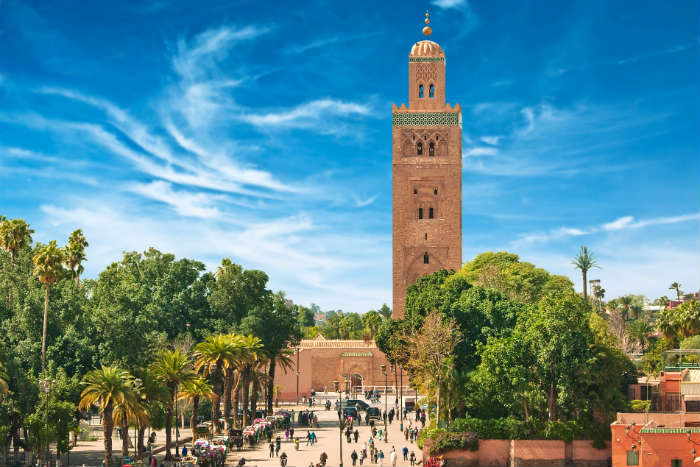 Canary Islands
The Canaries is a favourite destination outside of the peak summer season, when the rest of Europe's beach resorts are a bit too chilly to enjoy lying on the beach all day. Egypt is usually a popular choice for winter sun, but Sharm el Sheikh has dropped in popularity for the time being leaving more people flocking to Tenerife, Gran Canaria, Lanzarote or Fuerteventura during the cooler months. Each island has its own identity, but whichever island you choose you can count on beautiful beaches, all inclusive resorts and exciting days out.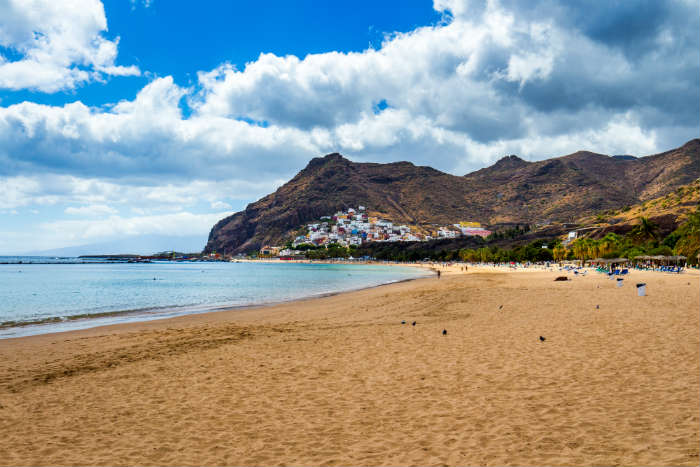 Cyprus
Paphos is going to be the place to be in 2017 – it's been named a European Capital of Culture which gives the city the means and opportunity to promote its culture with events of art music and drama, under the three themes of Myth & Religion, Travellers of the World and Stages of the Future. The events aim to bring visitors and locals together to take a closer look at the city's culture and history, and the exciting calendar is sure to draw more visitors to Paphos.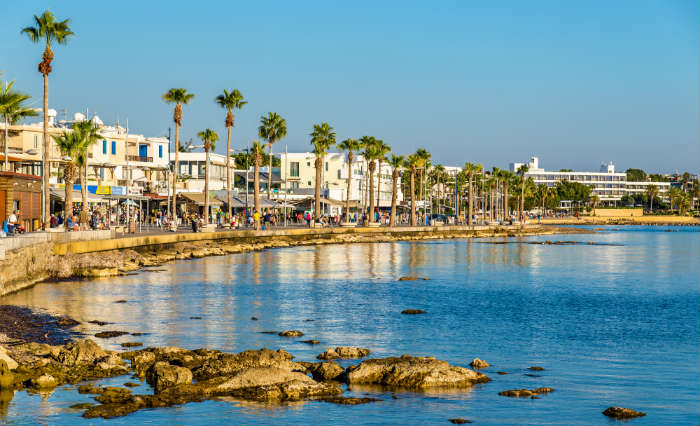 Ireland
If you've only ever gone to Ireland for a few days in Dublin, that may be about to change. Skellig Michael in County Kerry featured briefly at the end of last year's Star Wars: The Force Awakens, and County Kerry will feature again in the opening scenes of Rogue One: A Star Wars Story, released this December. It's a great opportunity for Ireland to showcase all the beautiful rural scenery it's got hidden away, and the visitors are surely going to flock there in 2017. Go in summer, when you're less likely to get rained on!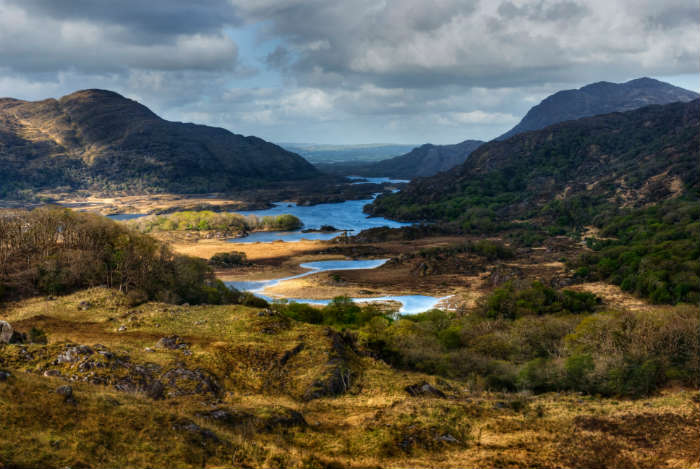 South Africa
South Africa was on every 'must-visit' list in 2016, and it's sticking around for another year! It has so much to offer – big city Cape Town, the beautiful coastal scenery of the Garden Route, Las Vegas-style super resort Sun City and the famous Kruger Park safari where you can spot the Big Five. Apart from this South Africa is great value for money, coming third in the Post Office's 2016 Holiday Costs Barometer survey, and because it's only 2 hours ahead of GMT there'll be no pesky jetlag. The South African Rand is also fairly weak against the pound right now, which makes a welcome change for Brits.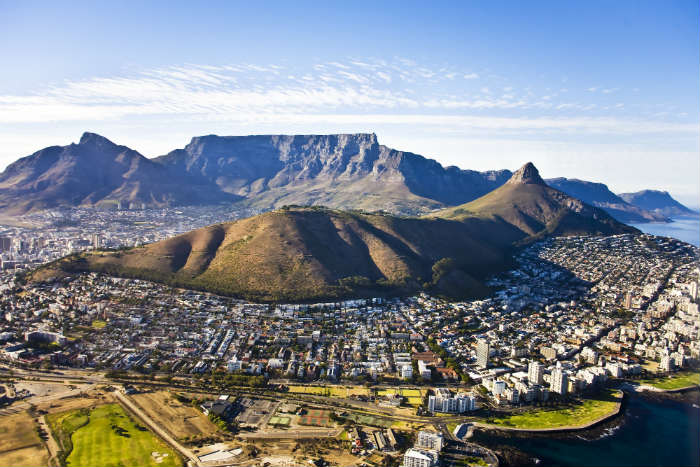 UK
Ever realised that you've been abroad way more times than you've travelled around in your own country? This year may be the time to embrace the staycation, as more Brits choose to avoid the high exchange rate and stay on home turf. The options are endless – you could enjoy a countryside break in the Lake District, Cotswolds or Yorkshire Dales, have a long weekend city break in London, Edinburgh or Bath, or hit the beach on a coastal break in Cornwall, Devon or Whitby. No boarding passes needed, just a train or your own car!