We have to admit, Instagram is one of our favourite social channels. We can easily waste a few minutes, ahem, hours in an endless feed of beautiful images. There's no wonder we're always desperate to go on holiday. There are a few instagrammers though that are guaranteed to give you wanderlust and here's a run down of our favourites!
With a cute sense of fashion and a colourful set of photos to show off her travels, Sabina's fun Instagram will have you wanting to jump on the next plane to the nearest sunshine filled destination!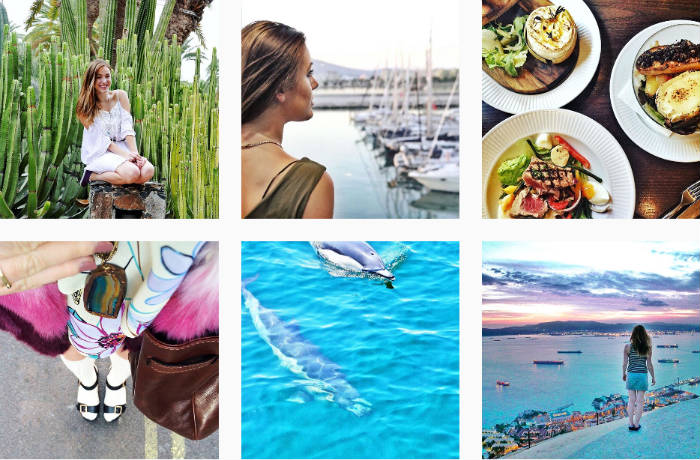 One for the holiday makers that like a bit of adventure on their travels. Ryan's Instagram is full of wanderlust inducing pictures of places like Zante, Rhodes and Croatia. Throw in a few boat parties for good measure and you'll have a good of what most of Ryan's adventures are like. And boy do they look FUN!
Jessica's beautiful Instagram will leave you in awe of how beautiful this world is. And, if you're into fashion, you'll probably want every piece of her wardrobe too. Showcasing the world through breath taking cityscapes, strolls along the beach and a bit of food along the way, this Instagram account tops many people's list of favourites. Will it be one of yours?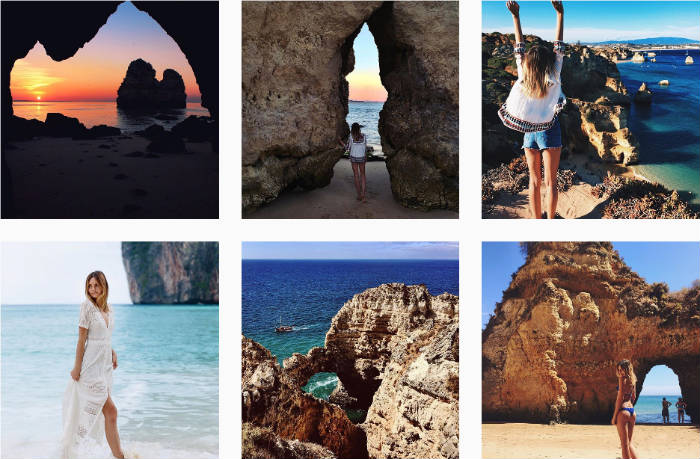 A British photographer that has ended up living in New York after travelling in Australia has amassed thousands upon thousands of followers, and for good reason. Lucy's Instagram is an inspired space full of beachy images that will more than likely make you want to grab your flip flops and head for the nearest stretch of sand.
A native California, Kiersten left her full time job to go and explore the world. She hasn't looked back since and instead creates and showcases fun and colourful photos from destinations such as Iceland, Greece and Croatia.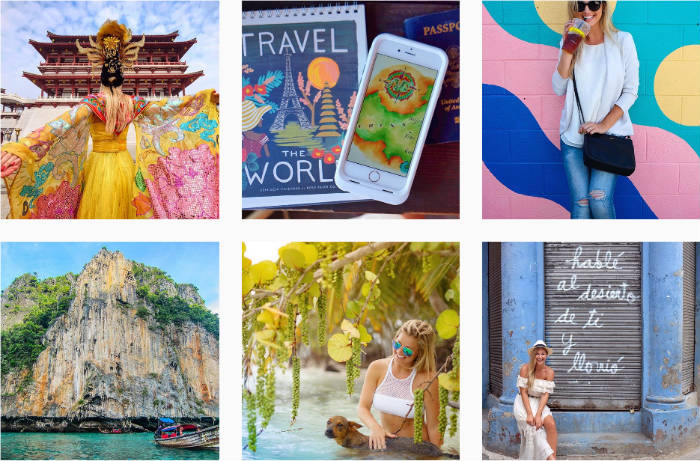 A Finnish travel blogger that has seen the sights of Hong Kong, Australia and one of our favourites, Lloret de Mar, Veera has an Instagram that is so dreamy that your wanderlust feels will be going crazy.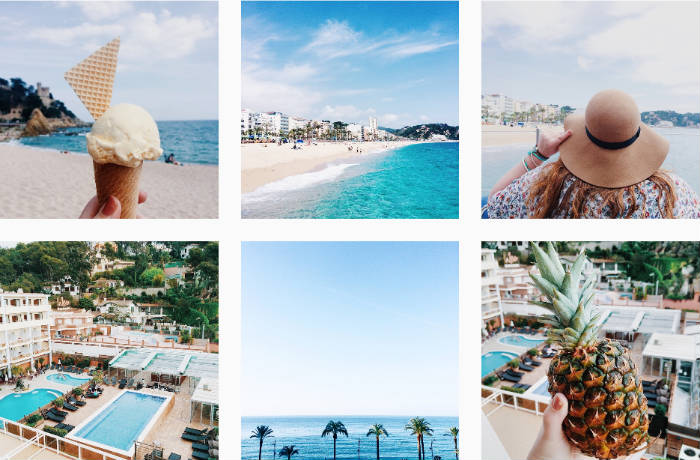 Genie made a promise to herself at 8 years old that by the age of 25, she would have visited every continent. At 20 years old, she still has 5 years left to complete this goal and her Instagram is a great way to follow her adventures!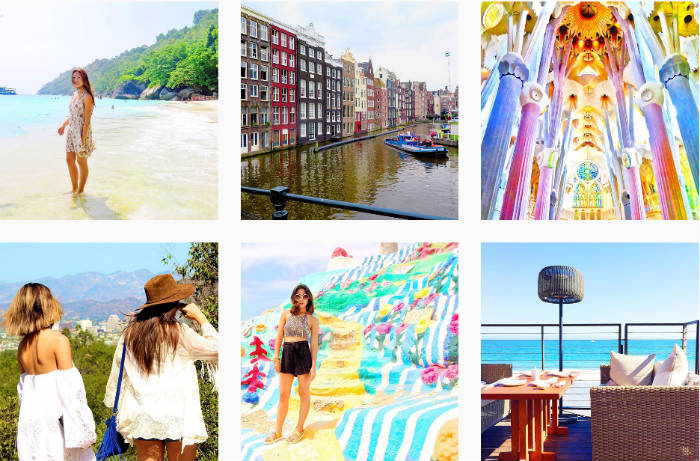 Janet is an Irish blogger with a great love for her own country as well as those she travels to on her great adventures around the world. Her Instagram takes us around countries like Iceland, Denmark, Thailand and the stunning sights of Ireland.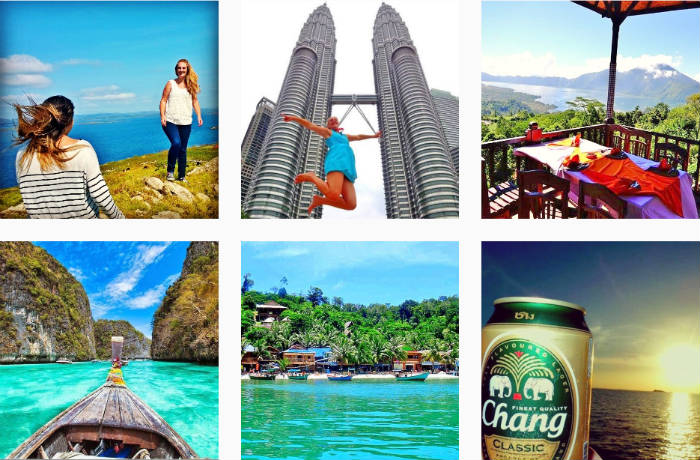 Leah's adventurous, fun-loving and travel-addicted character certainly comes across in her Instagram photos. White washed buildings of Santorini? Check! Sunset shots over Greece? Check! Tropical Thailand pictures? Check.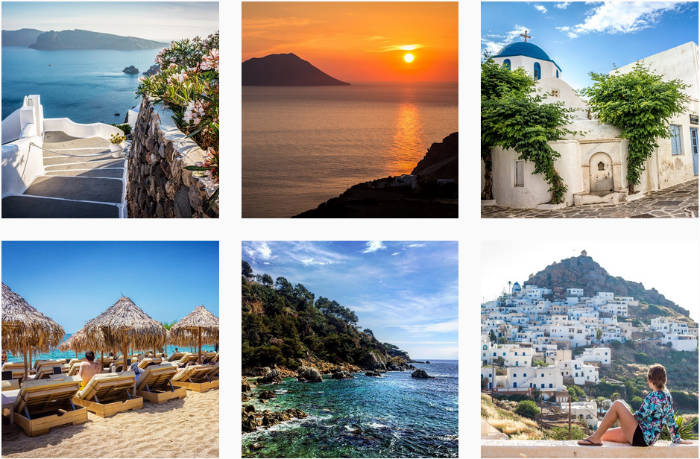 Do you have a favourite instagram? Also why don't you check out icelolly.com's instagram too!