Looking to get away this winter? Save yourself time and those precious pennies by booking an exciting trip closer to home. There are plenty of fantastic getaways to be discovered right here in the UK, from bustling city stays to adventure-packed breaks. So, whether you're seeking to spend Christmas somewhere new or fancy a fun-filled family day out, check out our top UK breaks to brighten up your winter.
UK festive breaks
Christmas is fast approaching and there's no better way to boost seasonal spirits than with a festive themed break! If you're after a fill of mulled wine and gingerbread as you browse for stocking-fillers, join in the cheer at one of the UK's many Christmas markets. Head to the likes of London, Birmingham, Nottingham or Edinburgh for trinket-filled stalls and fairground razzmatazz. Or for adventure thrills, hit up the festive events at your closest theme park. Little ones will adore Chessington's Santa Sleepover, where they can meet Santa and enjoy the Winter's Tail event, while there's magical rides and attractions for the whole family at Alton Towers.
UK sports breaks
Calling all sports lovers! Whether you're a football fanatic, an F1 follower, a cricket connoisseur or just want to soak up the atmosphere of a major sporting spectacle, a sports break is a great way to rally the spirits in winter! If you love the rush of a Premier League crowd and the thrilling atmosphere of the legendary Old Trafford stadium, book a Manchester United ticket-and-hotel holiday to experience all the action of the beautiful game. Or, if you fancy your luck in Liverpool, giddy up to the races with a Randox Grand National Festival ticket and hotel stay. Whichever event is your favourite, you'll feel like a winner on a sporty staycation.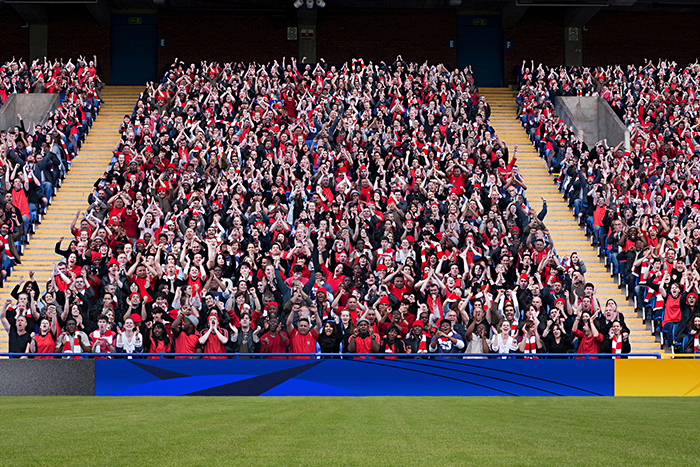 UK theatre breaks
Dreaming of the dazzling lights of the West End or just after a winter getaway where you can escape the weather? A theatre break is just the answer! Winter is a wonderful time to take a trip to the theatre as spectacular shows and performances line up to create an unbeatable Chritsmas schedule. Sing along to award-winning musicals such as 'Wicked' and 'The Lion King' or check out the latest newcomers to the stage. If you're trying to keep little ones entertained, November to early January is a great time to see a pantomime. Check out your local theatre to see what festive favourites are on offer close to home. Plus, your holiday doesn't have to start and end with the show. Why not treat yourself to a pre-performance dinner or take some time to explore city sights?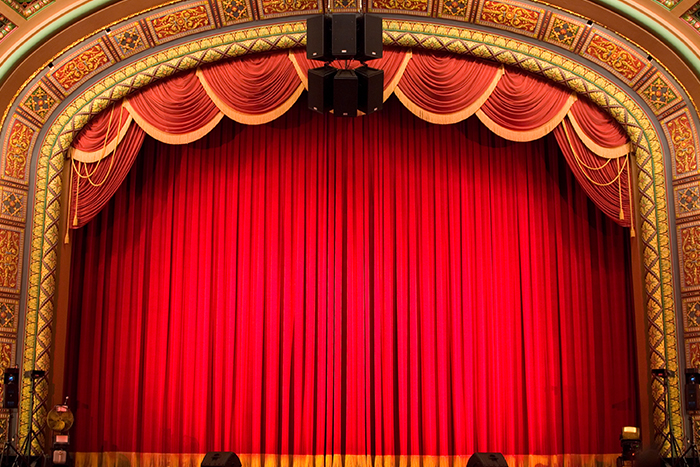 UK city breaks
Speaking of city sights, with a whole host of cities to explore across Europe – Amsterdam, Rome, Paris, to name a few – it's easy to look past what's on offer at home. But there's plenty of beautiful UK cities that you can visit for an excellent staycation. Visit the iconic landmarks of London, including Buckingham Palace and London Bridge, or head to Liverpool to discover what Beatlemania was really like. Walk the historic walls of York or embark on a legendary pub crawl in Newcastle – you might be surprised how much adventure there is right on your doorstep! Or, why not mix up your inner-city accommodation and opt for something more unique? Stay in a shepherd's hut nestled in the outskirts or find a cosy cottage in the suburbs.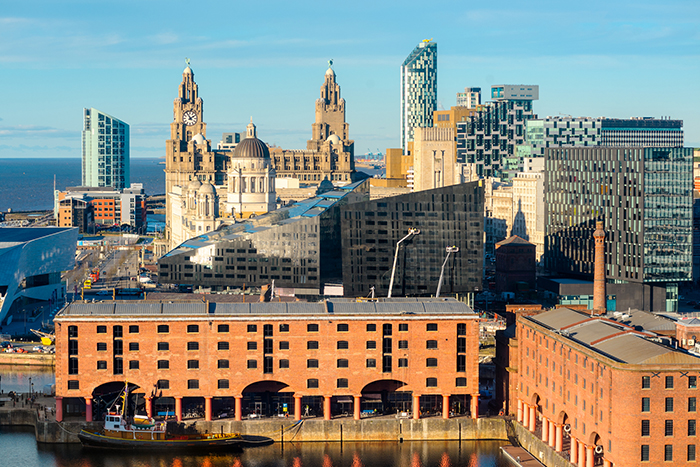 UK day trips and activities
Just because the winter weather is cold and dreary doesn't mean you can't get out and about this festive season. If you're looking for something to do, check out the wide range of UK day trips and activities on offer. Harry Potter fans, for example, can delight in the magic of the Warner Bros. Studio Tour in London. Step into your wizarding shoes as you wander the famous Great Hall and go behind the scenes before trying a tankard of iconic Butterbeer! City-lovers can take a ride on the London Eye while history buffs can visit the prehistoric monument of Stonehenge. Or simply rug up for a wintry walk somewhere new – the Cotswolds is home to endless scenic trails – many of which include a stop at the pub! Whether you choose to stick close to home or venture further afield, there's plenty of new experiences to be discovered across the UK.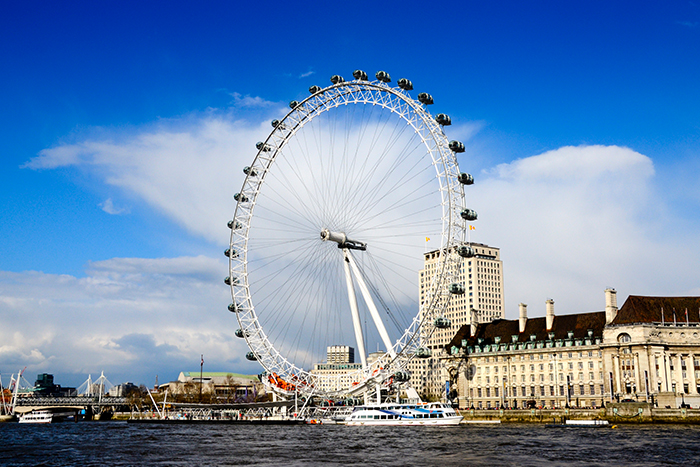 Where do you want to go on your next UK break? Tweet @icelollyholiday and let us know!