We all know that one film that makes us want to jet away on the next flight to sunny shores. But what about the TV Shows that make you want to go on holiday? There are plenty of beautiful destinations on the smaller screens that have us reaching for our phone, calling up and booking the next flight to wherever! And here are a few of our favourites!
Ibiza Weekender
If you needed yet another reason (ahem, excuse) to head out to the White Isle this summer then Ibiza Weekender is that reason. If you want a holiday filled with partying, drinking and dancing the night away before recovering on the beach the next day then this show will make you want to go on holiday ASAP!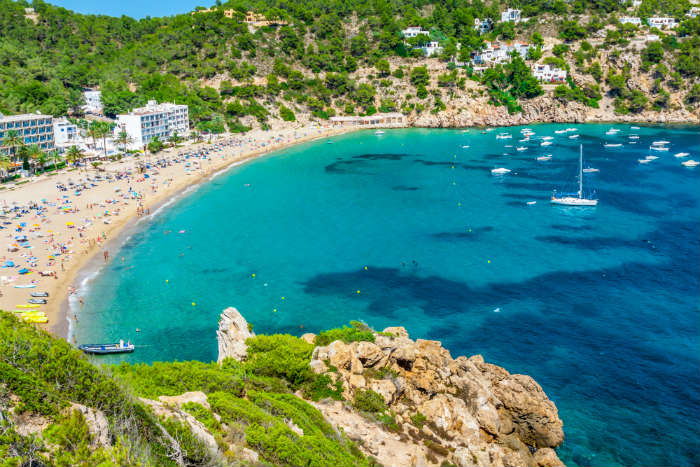 TOWIE In Marbella
Champagne spray parties, the luxurious nights out and head to toe in the latest fashion, the TOWIE crew certainly know how to take a holiday. One of their favourite spots for a summer get away is the Spanish destination of Marbella with its beautiful beaches and famous nightlife! No wonder the TOWIE gang like going there so much and we bet you will too!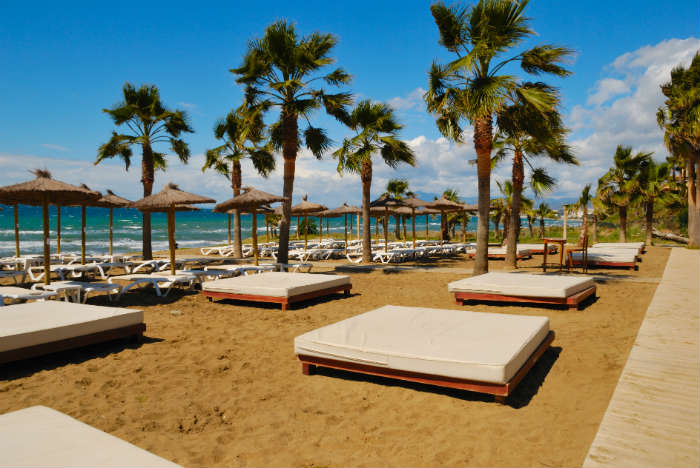 Fancy catching some rays in this sunny Spanish destination? Here are the Best Beaches in Marbella!
Lost
They may not have ended up on a mysterious island in the South Pacific under the best of circumstances but those characters in Lost sure picked a great destination to get stranded in. The show was actually filmed on the beautiful island of Oahu, Hawaii, where the outdoor lifestyle, gorgeous beaches and laidback vibe make it look like a very tempting holiday destination!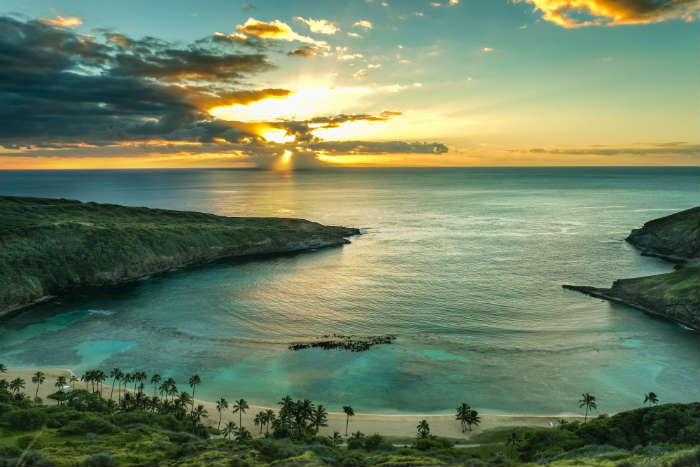 Benidorm
We can't promise the wacky cast of Benidorm will be there on your holiday to this favourite Spanish resort however there most definitely will be a lot of fun in the sun if you jet off to Benidorm! Stay at the Sol Pelicanos Ocas hotel in the Levante area of Benidorm and you'll get to see where the TV show is filmed. Not many people can say they've stayed at a real life TV set can they?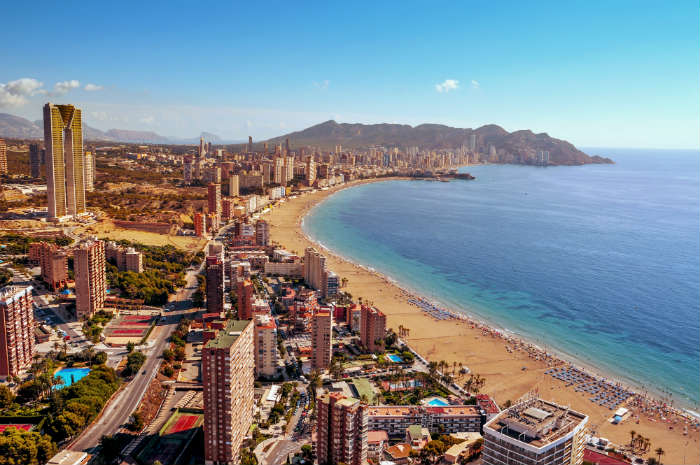 Made in Chelsea in New York
Now the Made in Chelsea cast might be a load of rich kids, gallivanting across the world but that doesn't make us want to go to New York any less. As the cast picnic in Central Park, enjoy drinks in a rooftop bar and eat brunch in a Manhattan café, we can't help but wish we were there too!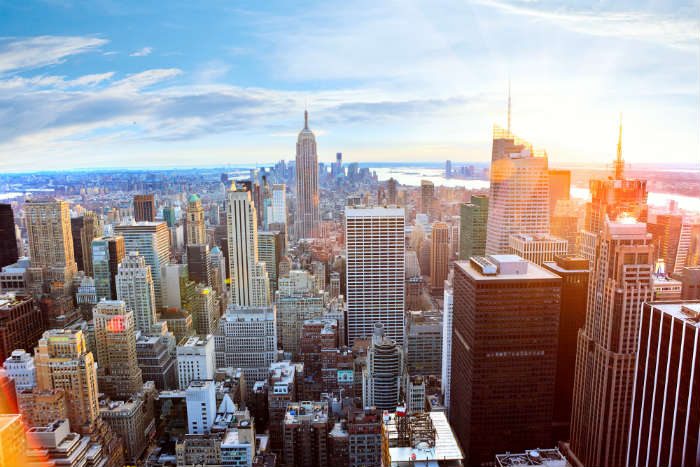 The good news is, you don't have to be rich to enjoy New York like the MIC crew! Read our New York Sightseeing On A Budget on how to have a great time in the Big Apple for less!
Death in Paradise
The fact that this show is a light-hearted, crime drama does nothing to put us off wanting to visit where Death in Paradise is filmed. The show is set on the fictional Caribbean island of Saint Marie but in real life Guadeloupe is the tropical paradise where the beaches are picture perfect and the sea breeze ruffles your hair as you sit in the sun. Now, we're not sure whether it's those beautiful scenes in Death in Paradise that make us want to jet off to this Caribbean island or the fact that it's still quite chilly outside . It's probably a bit of both to be honest…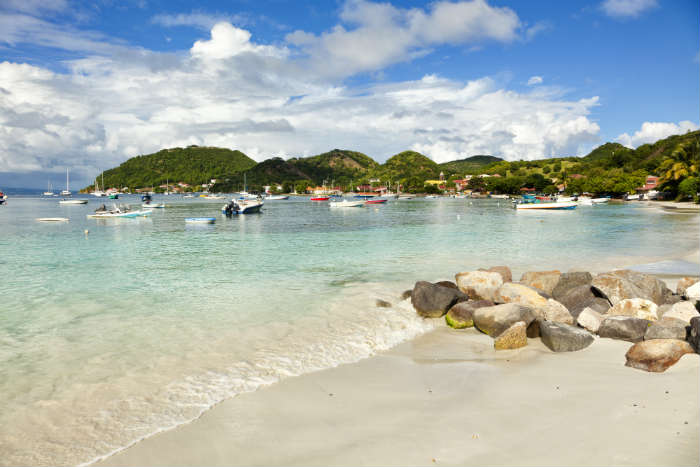 If you liked this, you might like Famous Film and TV Locations in New York!
By Emma Hart - TV location scout at icelolly.com