Does it ever feel like you need a holiday from the people you're on holiday with? We've made a list of the people in your resort to avoid at all costs!
The Honeymooners
This couple may or may not be on their actual honeymoon, but either way they seem hell-bent on fitting an entire lifetime of physical affection into one holiday. Whether they're checking in, lazing by the pool or having dinner, no activity can be achieved without locking lips at least ten times a minute. You'd tell them to get a room, but they already have one that they're clearly choosing not to use…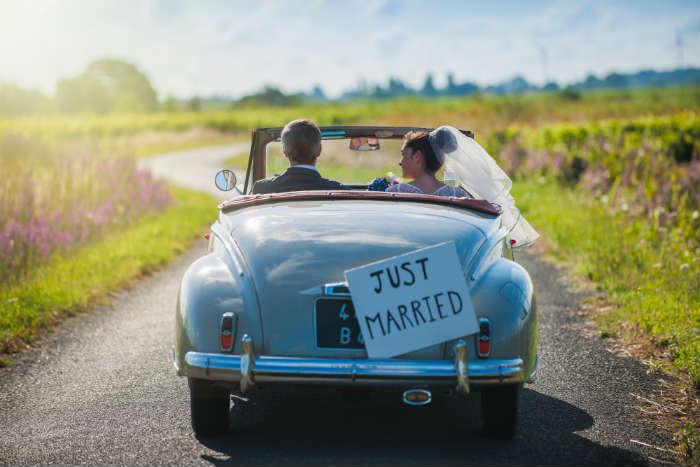 The Rowdy Family
Families usually go on holiday to make precious memories and spend valuable quality time together, but nobody's told these guys. Mum's yelling at Dad, Dad's yelling at the kids, the kids are causing havoc in the pool and the sulky teenager in the corner appears to be surgically attached to her phone. On the bright side they are easier to avoid, as you can usually hear them coming.
You may also like: 8 Mental Stages of Air Travel
The Sunbed Stealer
Leave your sun lounger at your own risk – the sunbed stealer is always on the lookout for a better spot by the pool. Using his towel to mark his territory, this character is by the pool before anyone else has even stirred from their sleep, and will spend the rest of the day stalking the best locations. As long as the sun is on the move, so is the sunbed stealer.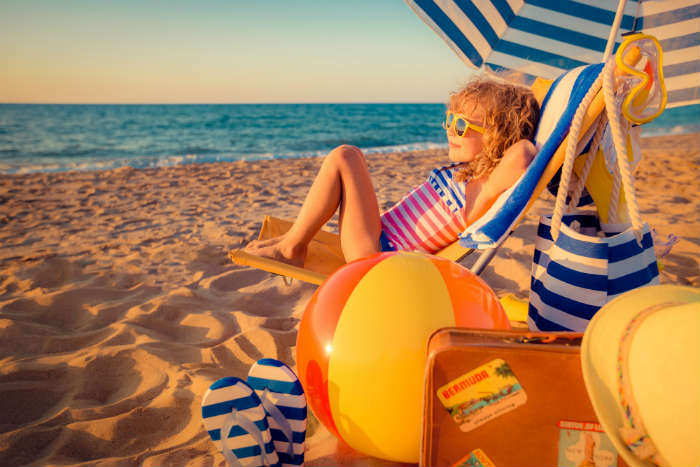 The Lads On Tour
We've all seen them – the bantering, matching tshirt-wearing bros downing pints on the plane before 7am. We see them, and we pray that they won't be sharing our hotel, but sometimes the holiday gods are cruel and we find ourselves wearing ear plugs every night and stepping over their vomit in the street every morning. Classy.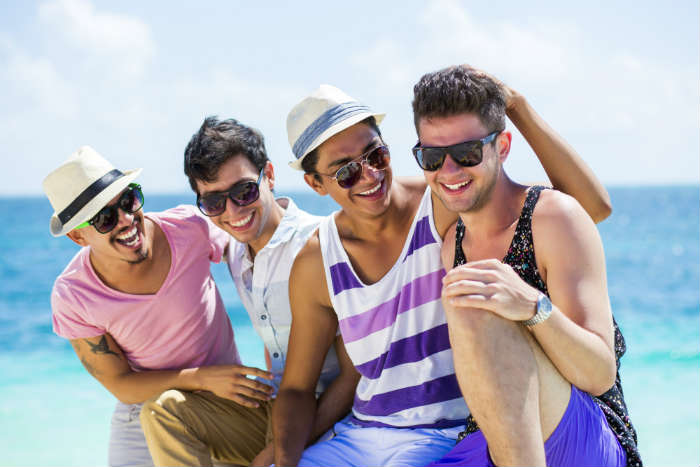 The Holiday BFF
You might have jetted off abroad to enjoy some alone time and do your own thing, but the holiday BFF has other ideas. Equipped with an unnerving ability to sense your location, they appear at your shoulder at every opportunity, demanding to know how you are, where you're going and what you're doing for the rest of the day. And you just know they're going to add you on Facebook.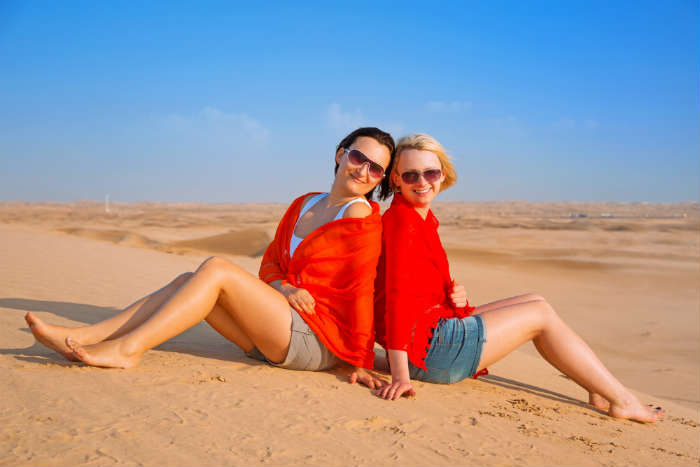 By Kate Moxon – Holiday Hermit