You've probably already heard but there's a big European showpiece event going down this week. No, we don't mean football's main club competition, the UEFA Champions League, we're talking about our ultimate contest between city breaks in the UK and Europe, of course!
Real Madrid and Liverpool will battle it out in Kiev with millions watching on television but we all know the real trophy they want to get their hands on is icelolly.com's (un)official City Break Destination Cup 2018. Totally.
Here's our guide to staycation city trips vs breaks abroad…
Cost
UK City Breaks: Always popular with holidaymakers looking to book a cheap getaway, UK holidays are perfect when watching those pennies is the order of the day. All staycation hotspots are easily accessible by train, and cost-effective tickets can be purchased when booking early or with a Railcard, or if you're travelling in a group clubbing petrol money together and jumping in a car is probably your best bet. There are some amazing hotel and cottage break deals out there, you just need to have your eye out for that bargain.
European City Breaks: Package offers to some of Europe's most popular destinations can be found at cut-price costs, though sometimes booking individual aspects of your trip separately can work out cheaper and help spread the outlay. It's true that you'll have more things to pay for with a trip abroad but certain cities around the continent can be visited for pretty much the same amount as a UK break. The extra cash spent on things like souvenirs and sightseeing could up your overall expenditure however.
Our winner: UK City Breaks
Current score: UK City Breaks 1-0 European City Breaks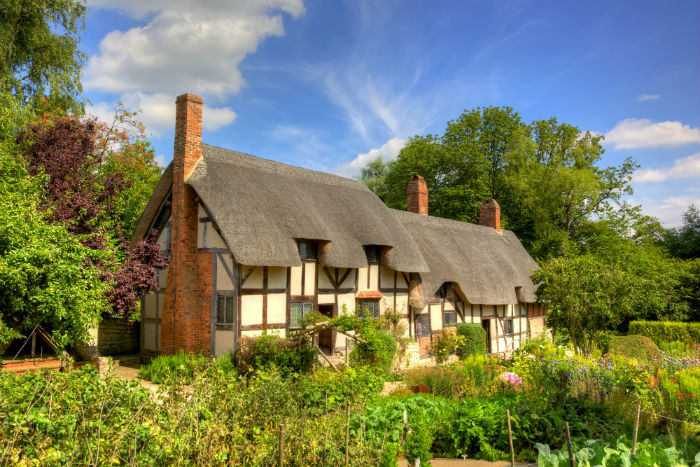 Weather
UK City Breaks: There's only really one winner here, and it's probably not UK city breaks. We can think of a few advantages to booking staycations, but relying on a solid dosage of sunshine whilst holidaying over here is perhaps not the smartest idea. Summer months can bring some decent weather but generally speaking, you're better off venturing away from these shores to top up that tan.
European City Breaks: Countless pretty cities provide travellers with the chance to enjoy seeing the sites alongside a healthy helping of sun. Barcelona, Rome, Lisbon and Champions League finalist Madrid all offer plenty of heat during peak summer season, as do a host of other short break destinations. In fact, the quieter months of the year are still usually warmer than the average UK temperature for the same period. No contest really!
Our winner: European City Breaks
Current score: UK City Breaks 1-1 European City Breaks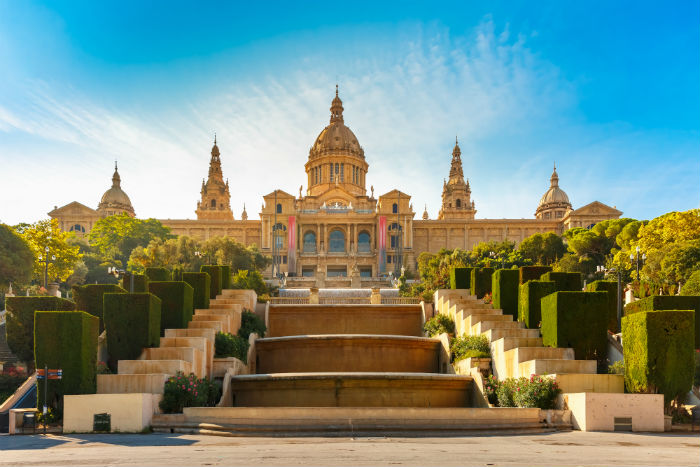 Accessibility
UK City Breaks: The aforementioned easy access to popular staycation destinations including London, Edinburgh, Cornwall and the Welsh Valleys via road and rail make UK breaks a highly attractive proposition. With generally pretty modest journey times and a number of tourist break options and inspiration available through Visit Britain, there really is so much to do and explore right here on our own doorstep.
European City Breaks: Whilst there are many modes of transport available to get to some of the best European cities from the UK, it's perhaps not as easy to do so as taking a break over here. You can travel by plane, train, ferry or even car to a whole host of holiday spots, though the generally longer travel time could be a put off for some.
Our winner: UK City Breaks
Current score: UK City Breaks 2-1 European City Breaks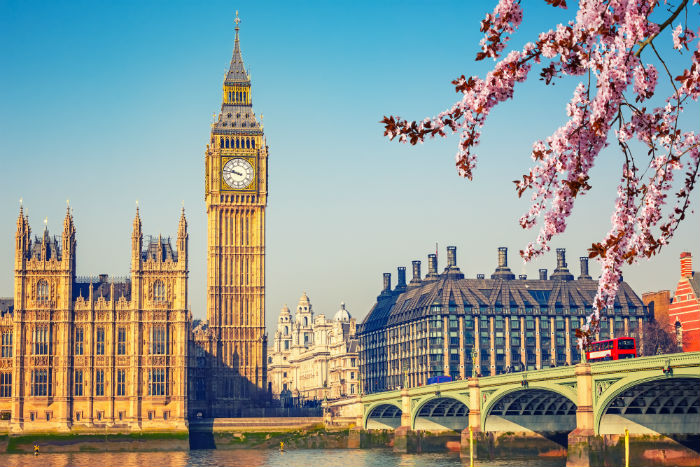 Choice
UK City Breaks: You won't be stuck for options with a UK break, that's for sure. As well as the main city spots, you can enjoy lengthy stretches of sand, particularly along the south coast, though the east and west provide suitable alternatives. You've perhaps however been to many already on either day trips, holidays as a youngster or when just passing through so new experiences might not be quite as common.
European City Breaks: Did you know there are 50 countries either fully located or with at least some of their territory in Europe? Needless to say, the array of choice available is plentiful. You could wander around the beautiful settings in Scandinavia, explore the many sublime cities in the continent's eastern side or soak up some sun by the beach. With so many options, your biggest problem is deciding which to visit first!
Our winner: European City Breaks
Current score: UK City Breaks 2-2 European City Breaks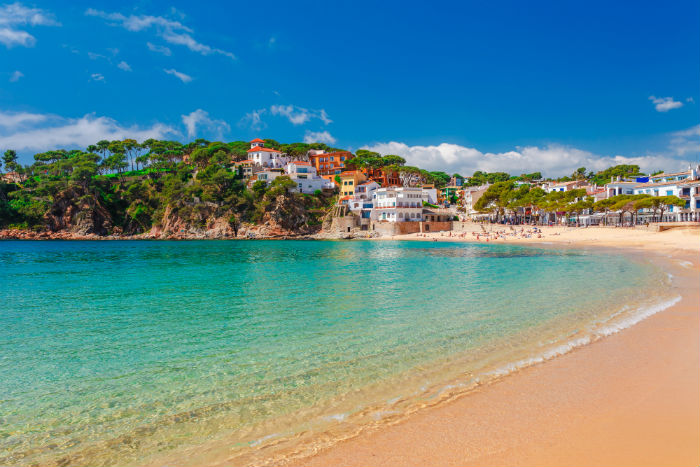 Trying Something Different
UK City Breaks: Staycations are a taste of home on holiday. The weather, language, cuisine, culture and so on are what we're used to. It's comforting to some, and a put off to others. There are probably a whole host of activities, sites and general experiences you're yet to enjoy in the UK, but largely speaking it's likely a case of been there, done that, bought the t-shirt, worn it, washed it, worn it again, chucked it away and bought another one. You get the idea.
European City Breaks: Even if you've already been to one of Europe's amazing city hotspots, it's probably unlikely you'll have managed to do and/or see all of the tourist attractions. Even still, there will always be something new to witness, partake in, eat, drink etc so doing something different is pretty much a cert. If visiting a region, country or city you've not previously ticked off the list, start from the beginning and enjoy no end of different experiences!
Our winner: European City Breaks
Final score: UK City Breaks 2-3 European City Breaks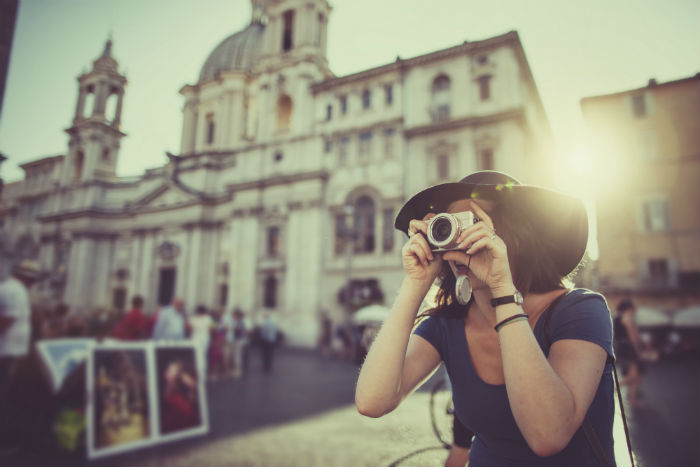 European city breaks nick it, narrowly ahead of UK trips, with a last minute winner! If you're inspired to try something different on your next getaway or simply revisit a place you've enjoyed before, check out the latest available offers on icelolly.com…
UK or European city breaks? Which do you prefer?