As we melt in the middle of this British heatwave, it is difficult to think about the months to come where we will be trading in our flip flops for wellies and our bikinis for raincoats. But when the summer is over (sigh), what will you do with your holiday essentials? Pack them away for next year? Bin them?

With a story in today's news about a lady whose life was saved by her rubber-soled flip flops after her house was struck by lightning, we got to thinking, how many more uses can be found for our holiday wardrobe?
Flip Flops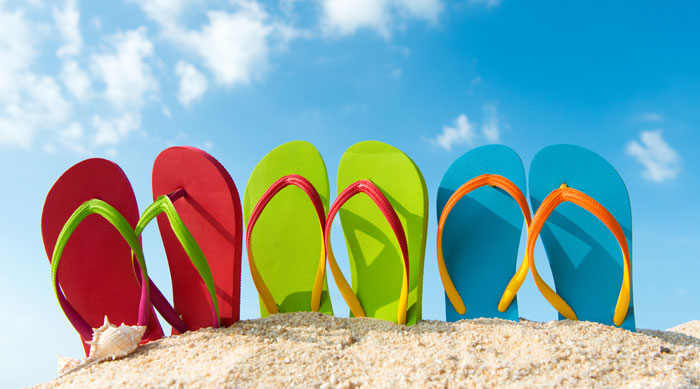 As previously mentioned, flip flops have superpowers, and (with the right sole) can save your life when the skies turn stormy. But did you know they can also use their powers of protection to save your laminate flooring?
Cut up your old flip flops into small circles and attach them to the legs of your furnishings to prevent scratches appearing on your wood floors! Genius!
Sunglasses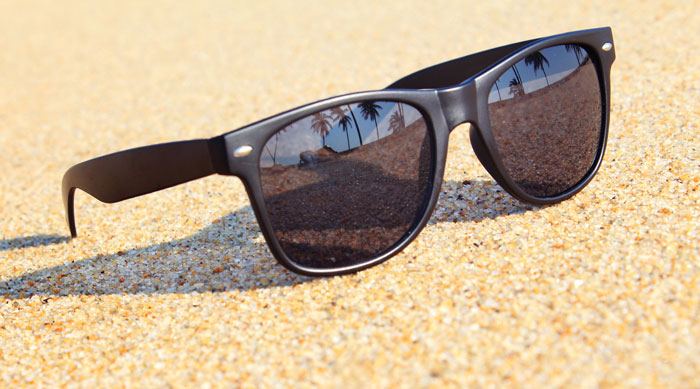 Much easier to recycle year on year, sunglasses generally have a longer holiday-lifespan than most items in your summer wardrobe. However if you're clumsy (like me) and leave your sunglasses lying around where they can easily be sat on, this may not be the case.
It is difficult to find use for legless shades, but if you're a creative artsy-fartsy type, why not turn the lenses into photo frames? They make a cool way of displaying those holiday snaps!
Sarong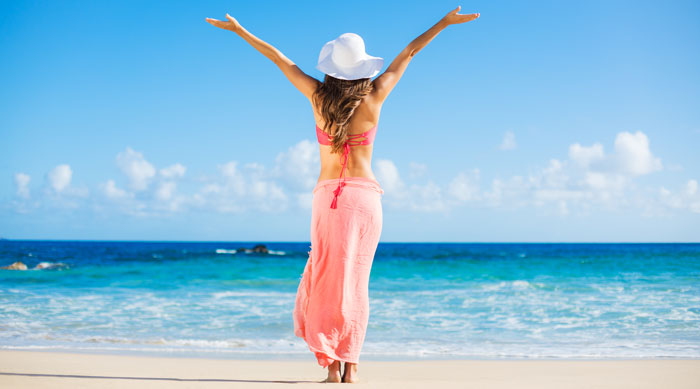 Beautiful, multi-coloured swathes of floaty material which you never take off during those summer days when it's too hot to wear ordinary clothes; and which then dwell in drawers perpetually smelling of sun cream for the rest of the year.
This doesn't have to be the case! Fold and re-fold your sarong to make a chic and stylish scarf for those colder winter months.
Beach Towels
Beach towels are the under-stated superheroes of holiday essentials. Long after they have served their purpose drying sandy bodies on the beach, they continue to have multiple uses.
Dog owners out there - Use your worn out beach towel as a handy seat cover in your car to stop those pesky paw prints getting everywhere!
Parents among you - Beach towels can be rolled into squishy travel pillows for your youngsters, used to wipe dew-drenched slides and swings at the local park or as tablecloths for moss-covered picnic benches, amongst many other things.
Not forgetting the kids - You really can be Superman with a beach towel, just drape it over your shoulders and fasten with a clothes peg. Zoooom!
What uses have you found for your holiday essentials? Get in touch with us via Facebook and Twitter. We would love to hear your ideas!
By Leanne Tonks - Marketing Intern and Sunglasses Crusher at icelolly