Guys, guys, we have a little announcement to make. You may have noticed that icelolly.com have started to work with travel bloggers recently. Over the past couple of months alone we've sent The Cosy Traveller and Em Talks away to the beautiful islands of Cyprus and Santorini. To celebrate these relationships and to start new ones, we've decided to create an event called Blog at the Beach!
On Saturday 1st of August, icelolly.com will be inviting bloggers to attend a series of talks at a special location in Leeds. They will have the chance to learn about the craft of blogging, expand on their existing blogging knowledge and network with other bloggers from around the UK.
There will be a talk from Monica Stott who writes one of the UK's best blogs, The Travel Hack. Monica will be discussing how to work with travel brands without compromising your blog's identity, perfect for those who want to start working with travel brands! We'll also have Greg Brand from Travizeo, who will be talking about how to edit travel videos on a budget and Robb Frost from Web Marketing Group will be telling us more about the mysterious world of SEO.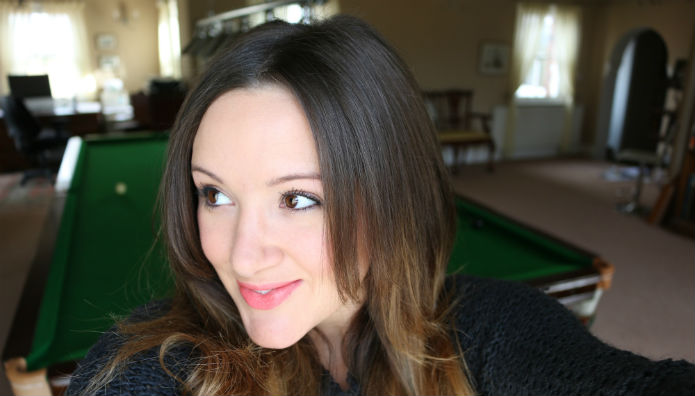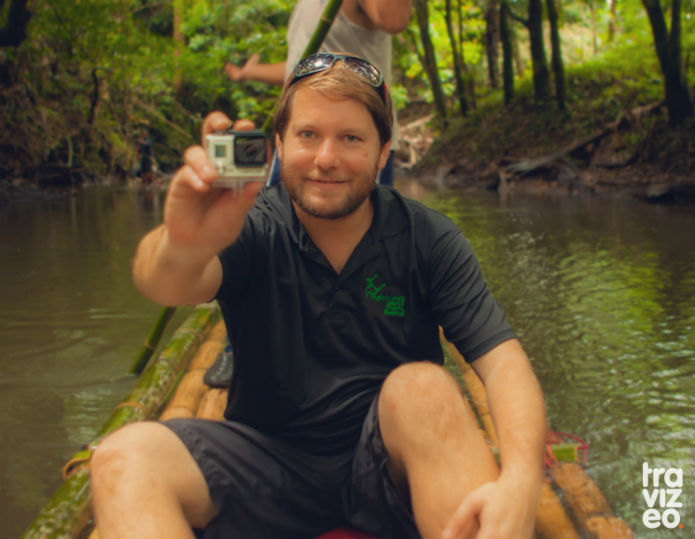 Enough with the serious stuff though, icelolly.com will also be putting together their very own pop-up beach along with holiday inspired drinks and cocktails for a fun day of blogging and holiday chatter. Keep up with the fun on Twitter by using #BlogAtTheBeach and keep your eyes peeled for later in the summer when we'll be catching you up on all the gossip! Have you got your invite yet?
Related Articles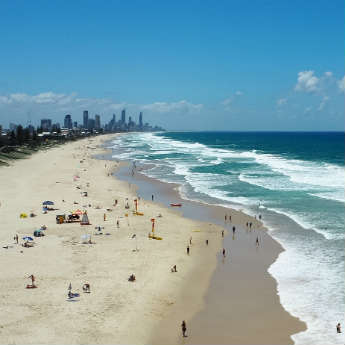 Published on 10th February 2017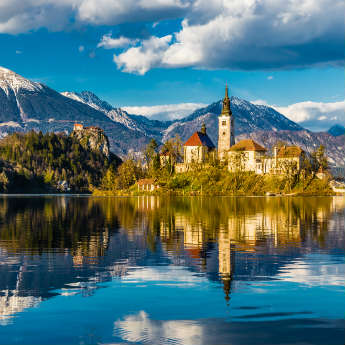 Published on 14th February 2017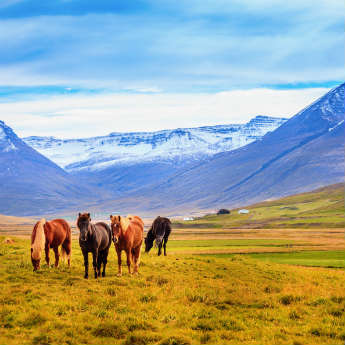 Published on 17th February 2017