Everybody loves a cheap holiday, and especially so when it comes to big expenses like trips abroad. We've been comparing the best deals for over 10 years now, so we know a thing or two when it comes to finding cheap last minute holiday deal.
Recently we've added a pricing ticker tape to searches on our site, which means you can easily check costings based on different departure dates and truly get the best offer. We've been using this fancy new addition to search for last minute holidays , for work purposes of course, and have found the cheapest places to grab a late break.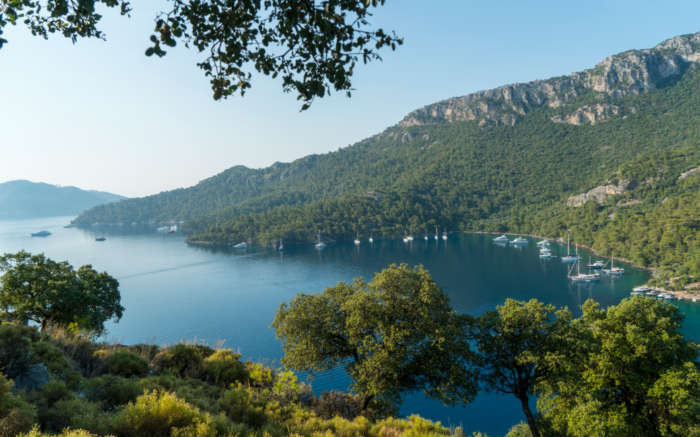 Dalaman, Turkey
There are currently deals departing at the end of May for £249pp based on a week self-catering. Dalaman is an extremely popular destination for holiday goers, especially ones looking for cheap holidays to Turkey. It offers a great mix of sandy beaches, nightlife and plenty of history; so there really is something to keep everyone entertained.
If you love to explore whilst on holiday then this region of Turkey is perfect; you can visit one of the best historical sites in the world at Ephesus, where the ruins of an ancient Greek city lie. Want to do something a little more relaxing? Turkey is known for its mud baths, and with Koycegiz Lake located nearby you're in the perfect place for lots of pampering and relaxing.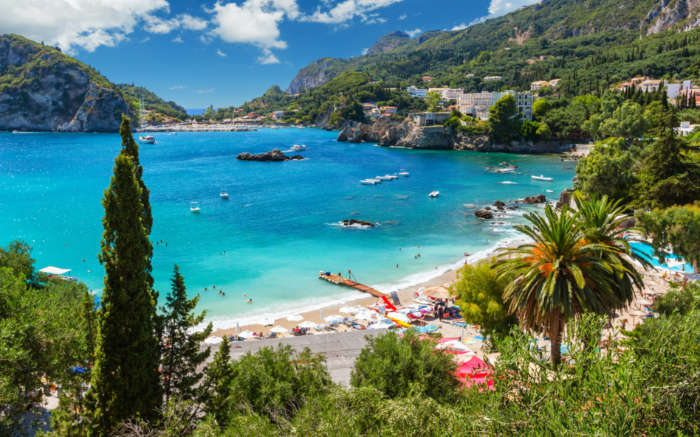 Corfu, Greece
There are many islands to choose from in Greece, but none as popular with holidaymakers as Corfu – and for good reason. This picturesque island offers great value for money as it's one of the least expensive Greek islands. There are last minute cheap holidays to Corfu in early June for as little as £239pp right now.
When in Greece, it'd be rude to not indulge in the tasty Greek cuisine such as tzatziki, moussaka or a mezze platter, so be sure to check out the local eateries. There are plenty of activities to do in Corfu such as island tours, however if you're feeling adventurous you could venture over to Albania for the day via a boat trip.
Costa Del Sol, Spain
A firm family favourite is the Costas in Spain, especially Costa Del Sol which has always attracted families looking for a cheap break away. There are several resorts to choose from when visiting this coastline and all within a close distance, so you can take day trips to neighbouring resorts such as Benalmadena, Fuengirola or Torremolinos. There is no shortage of beaches to visit whilst holidaying in Costa Del Sol either, as the shorelines are home to over 300km of sandy beaches, which means there are plenty of water sports to keep all the family amused.

Antalya, Turkey
Turkey is making another appearance on our list as you can spend a week in Antalya for as little as £229pp flying out on 30th May. Current tempretures in Antalya are between 28 and 32 degrees celsius, so you're sure to have great weather and an even better tan. The Antalya area is a mix of modernity and old-world charm – from the beautiful old town of Kaleici that's packed with bazaars, to the modern and glitzy resort of Lara Beach.
Are you a fan of last minute package holidays? What cheap holiday destinations can you recommend?