It's an idyllic destination to visit for one amazing long haul trip, but sometimes choosing which part of the USA to go to can cause a headache given the range of holiday hotspots available. Luckily, we're on hand to pick out some of our favourites so you can book that next dream American adventure.
New York
New York holidays are the most popular with tourists flying off for a USA getaway, and it's not hard to see why. With so many notable sights and iconic landmarks, there really is a "wow" on every corner. That and coffee shops. Well, maybe not every corner, but let's just say there's a reason why it's known as The City That Never Sleeps.
From the hustle and bustle of Times Square and razzmatazz of Broadway to the world-famous Statue of Liberty, panoramic skyscraper views and more calming offerings in Central Park, you're certain to be able to keep yourself occupied.
It's, of course, a destination in constant demand, so make sure you keep an eye on icelolly.com for the best New York deals!
Florida
Treat the whole family or simply embrace your inner child with a fun-filled trip to Disneyland, somewhere the company's founder, Walt Disney, once labeled 'The Happiest Place On Earth'. There really is something for everyone to enjoy, whether you're looking to book a magical break for the kids, satisfy your need for an adrenaline rush on the many daring rides, or simply stroll around taking in the heat of The Sunshine State.
With Florida holidays, you're never likely to get bored of things to do. The vibrant city of Miami provides a lively alternative to theme parks and film characters, where a cruise down Ocean Drive and lazy day chilling at Daytona Beach are both a must.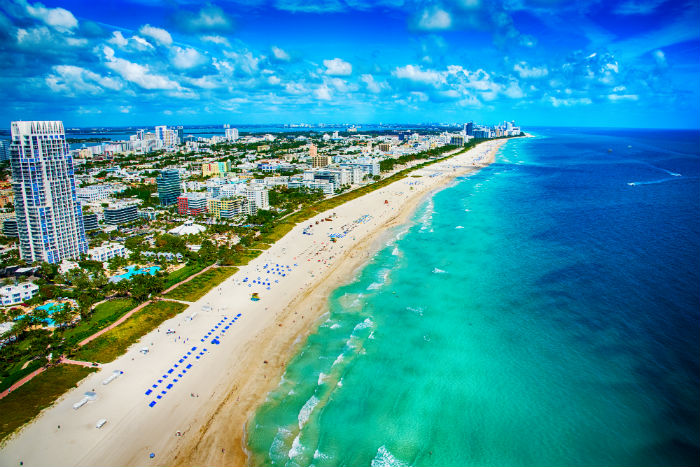 Las Vegas
An ideal place for those looking to arrange a stag, hen or other group trip, Las Vegas has long been a place popular with people who are partial to the odd flutter. The bright lights and boiling hot weather, not to mention renowned club nights and pool parties, make it a hit if lively breaks away are your bag.
Cheap holidays to Las Vegas can be hard to come by, especially if you opt to stay in one of the high-end hotels, though it's possible to save those all important pennies by booking into a more cost-effective residence during your vacation, that's perhaps slightly further away from the strip.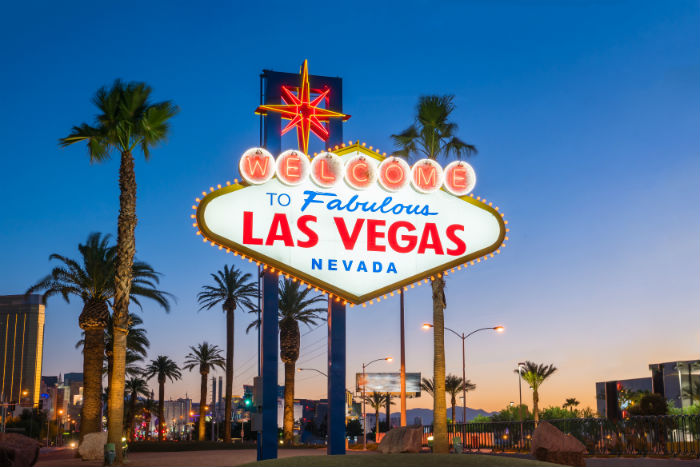 ski holidays proving evermore popular across the pond, try hitting the slopes on your next trip to the US for a jaunt filled with mountain-topped views and non-stop action.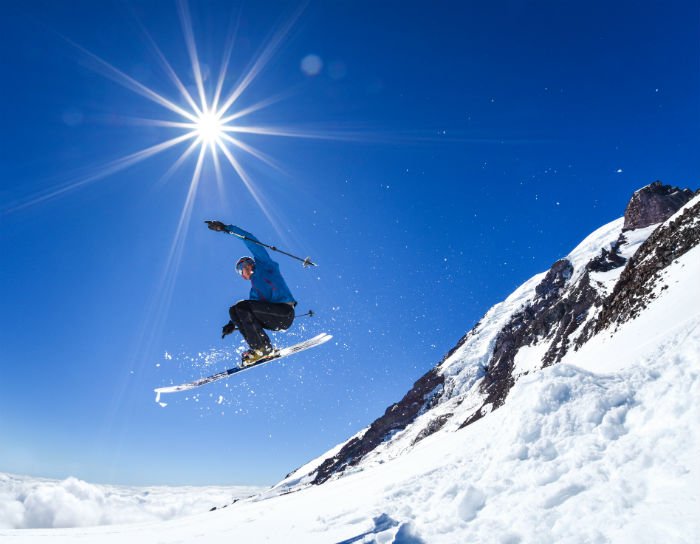 Are you considering a trip to USA for your next holiday?