When it comes to booking a holiday, we all like to exclaim those three words that also double up as one cracking bird impersonation; "cheap, cheap, cheap." If that sounds like you, then you're in for a tweet. Sorry, *treat. Bargain Bulgaria holidays are becoming more and more popular, but don't just take our word for it. Read on to discover why this southeastern European hotspot should be high on your budget break list…
You don't need to fork out a fortune on holiday tipples...
In 2017, Sunny Beach holidays were voted Europe's cheapest coastal break for the fourth year running. Part of that is due to the cheap cost of alcohol, where beer can be purchased for just 70p, and a three-course meal for two with wine can be enjoyed for less than £20. Sunny Beach's vibrant nightlife has been a big drawer for UK tourists, though Golden Sands and Albena also provide a range of after dark fun at rock-bottom prices.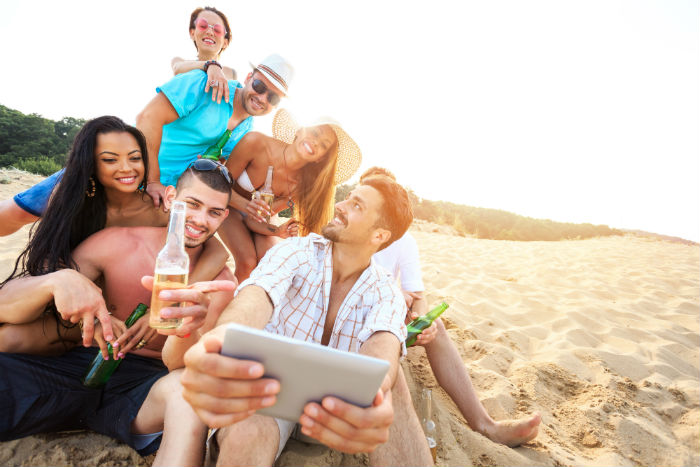 Buy holiday essentials when you're there to cut costs even further
The aforementioned bargain price of booze extends to other essential holiday possessions, that can be purchased once you've arrived. The cost of living, generally speaking, is pretty low in Bulgaria so don't waste money on expensive belongings such as toiletries, electricals and even pre-holiday clothes on these shores before you go. Wait until your plane's tires have touched the tarmac and go on a spree when you're out there to avoid parting with large amounts of spending money before your trip has even begun.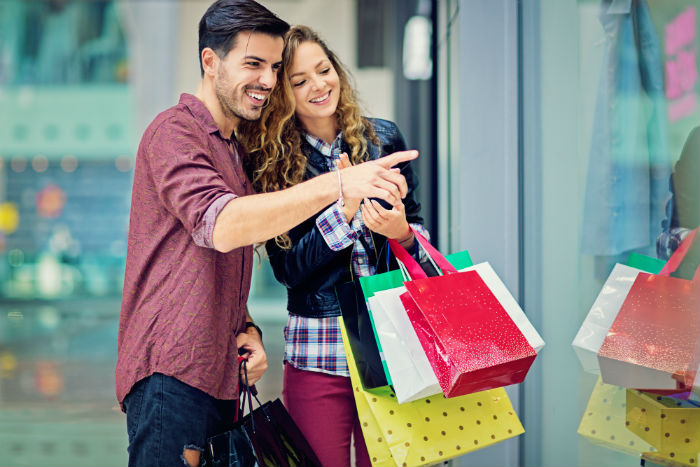 There's no need to sacrifice that much-needed dose of sunshine...
UK holidaymakers often book staycations to keep the price of their break down, which makes sense, but comes at a cost of its own. Let's face it, the sun doesn't shine as much as we'd like it to over here, and certainly can't be guaranteed or relied on. Parts of Bulgaria enjoy temperatures of 25°C+ during peak sunny season, and with package holiday deals available for similar prices as getaways closer to home, your ratio of pounds-to-heat will be a lot healthier.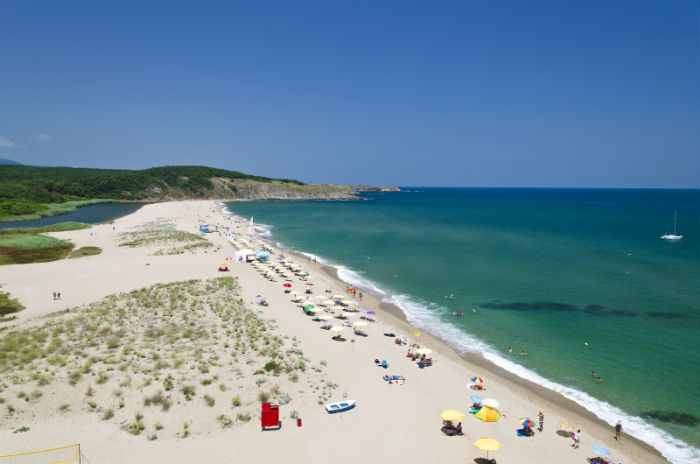 Ski holiday prices are going downhill...
Perhaps beach holidays aren't your thing? Well, there's certainly a lot more to this Balkan nation than deckchairs by the sea. Sofia and Bourgas provide great city break options but it's low-cost ski trips that Bulgaria has become known for over recent years. The resorts of Bansko, Borovets and Pamporovo are the most developed and provide all the excitement and action of more traditional ski holidays at a fraction of the price.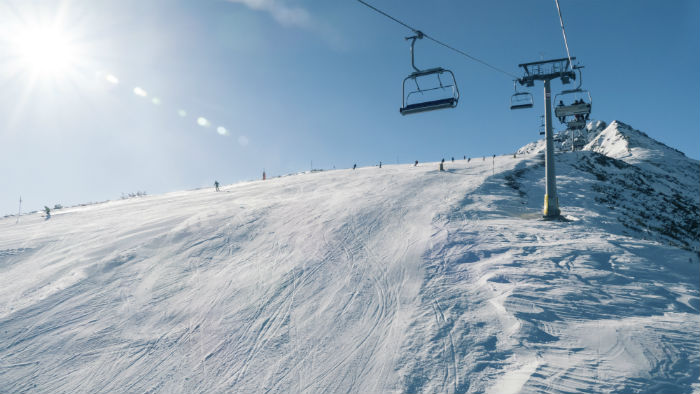 Compare Bulgaria holiday deals
Would you consider Bulgaria for your next budget break?