Planning to get away this summer? Check your passport now. If you haven't travelled recently due to the pandemic or otherwise, you might need to renew your passport sooner than you think – especially if you're travelling to EU or Schengen countries.
What are the passport rules for travel to Europe?
With Covid-19 restricting travel in 2020, you may have missed the Brexit-related changes around holidaying in Europe. Before the UK left the EU, you could travel with a valid passport up to its expiry date.
Now, there are two things you must take note of:
1. The issue date: Your passport must be less than ten years old on the date of your entry into the EU/Schengen Area. If you carried over "unused" months from a previous passport – which was standard in the UK up until September 2018 – it's especially important to pay attention to this date.
2. The expiry date: You must have at least three months on your passport from the day you intend to leave the EU.
According to The Independent, the European Commission says these two rules are not related. So, if your passport is close to, but has not yet reached, the ten-year mark on the day you intend to enter the EU, you should theoretically be able to travel if you still have at least three months' validity beyond this. If this is the case for you and you're unsure about risking it, you may want to renew early anyway.
Travellers are already being caught out by this change and are being turned away at the gate, so it's important to check your documents as soon as possible.
The exemption to this rule is Ireland, where you can still use your British passport as ID up until it expires, subject to the terms of your airline.
Other European countries that are not part of the EU or Schengen area may have different rules. You should check Foreign, Commonwealth & Development Office (FCDO) advice pages for your destination before you book a holiday.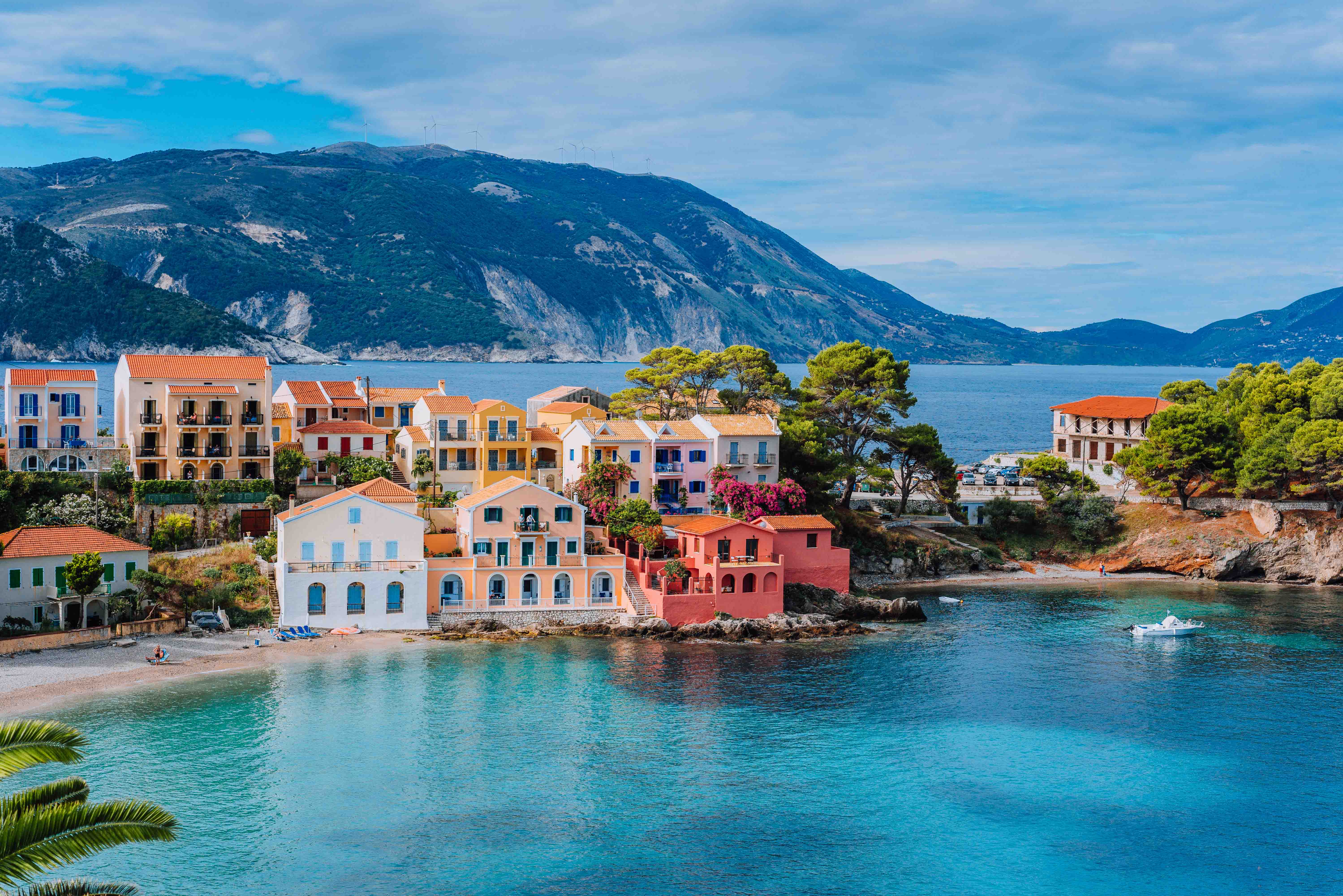 When should you renew your passport?
If you need to renew your passport, you should do so as soon as possible. The HM Passport Office is reporting wait times of up to ten weeks as travellers sort out their documents for holidays this summer. Ten weeks from the time of writing (6th May 2022) is 15th July – peak summer holiday time for those of you playing at home – so the sooner the better.
If you still have enough time on your passport to comfortably travel this year, remember to check well in advance of your other holidays. In general, if you only hold a British passport and you plan to travel outside the EU/Schengen area, you should have at least six months' validity from the date you intend to return to the UK. For holidays within the EU/Schengen area, you will need at three months' validity from the date you intend to return home.
This is general advice only and rules could vary by destination, so check always Foreign, Commonwealth & Development Office (FCDO) advice pages.
If your passport hasn't arrived in the week before you travel, you should contact the Passport Adviceline on 0300 222 0000 or through the Home Office website – they will advise you on the best course of action. Remember that it's your responsibility to have a valid passport before you travel. Without it, you will be denied boarding your flight and you will not be able to get a refund or claim on your travel insurance.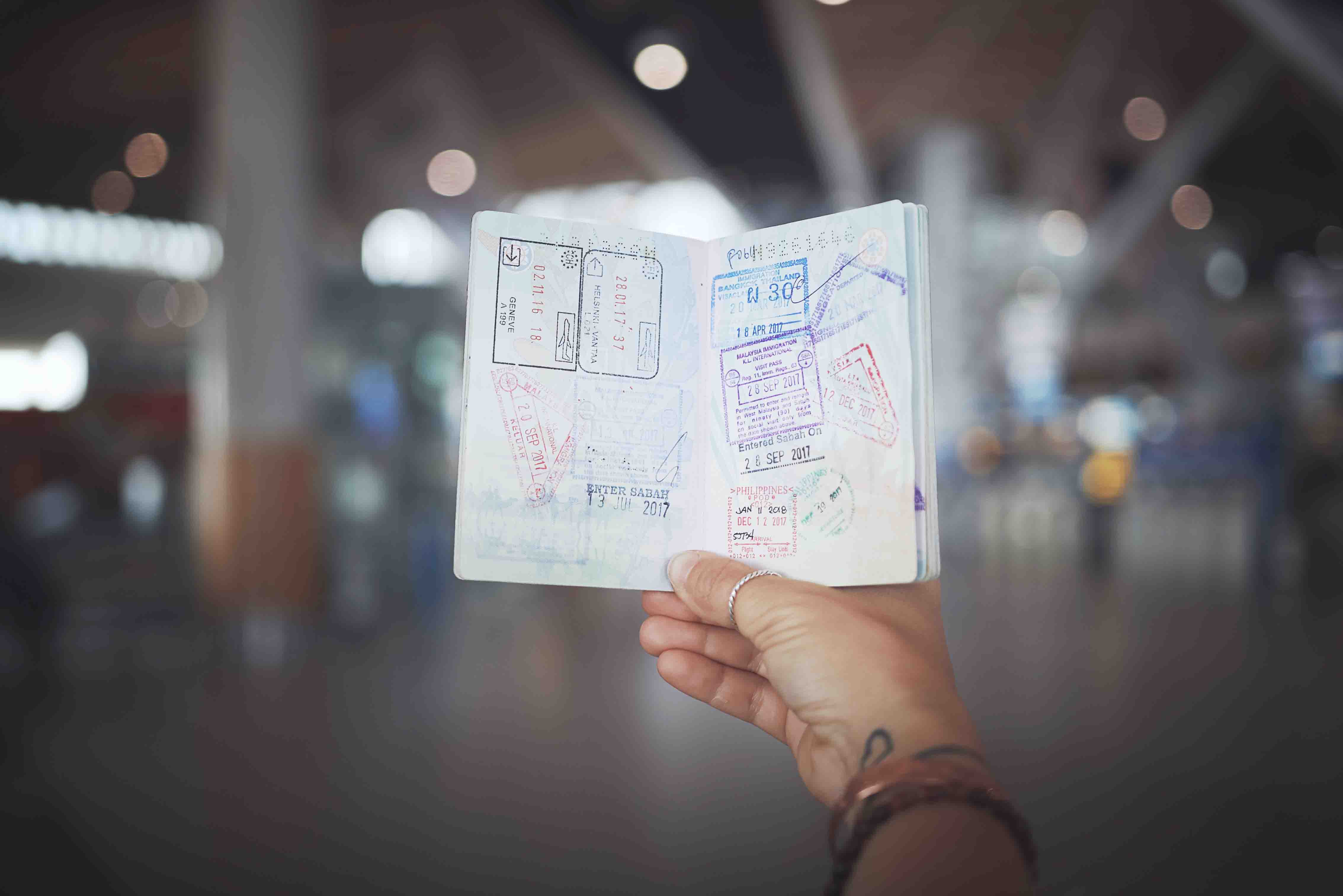 What are the options for renewing your passport?
There are a number of options for renewing your passport, depending on how soon you need it and whether you apply online or by post.
A standard passport application – for a first passport or a renewal – can be done online here. A standard 34-page UK passport costs £75.50 for adults (16 and over) and £49 for children (under 16).
If you want to complete a paper application, you can pick up forms at your local Post Office. The government advises that this approach will take longer than an online application and will cost £9.50 more (that's £85 for adults and £58.50 for kids).
The Post Office also offers a Check & Send service for both online and paper applications. It costs an extra £16 per passport but this will ensure your documents are correct before you send off your application.
It's currently taking up to ten weeks for passports to be approved and any mistakes in your application will delay this time. Usually, the expected turnaround time is six weeks.
If you need your passport soon, you may want to consider the one-week Fast Track service (£142 for adults; £122 for kids). It requires a paper application and an in-person appointment.
Even faster than that is the Online Premium service. You must apply online then book an in-person appointment to pick up your passport; the earliest you can do this is two days after you apply. It costs £177.
For urgent travel – such as for medical treatment or if a family member or friend is seriously ill or passes away – visit the Home Office website or call the Passport Adviceline on 0300 222 0000.
Do you have any other questions about renewing your passport? Tweet @icelollyholiday and we'll do our best to help!