Most people around the world are novices at competitive sport – that is until a major event begins and we all simultaneously proclaim; "I could do that". Tennis pros surface in their numbers during Wimbledon, football superstars appear everywhere when the World Cup comes around and each of us are expert Olympians in the making whenever the Summer or Winter Games commence. Apparently.
With the latest freeze-fest inspired Olympics taking place in South Korea between 9th–25th February, we've picked out a few of the activities you can give a go on your next holiday and where to try them. Or should that be master.
Beijing 2022, here we come!
Ice skating
Where to try it: New York
Okay, so you can probably go ice skating at your local leisure centre, but where's the fun in that? Each Christmas, New York's Central Park is home to the hugely popular Wollman Rink and attracts many natives and tourists alike, who all go in search of a glide in the chilly conditions.
Both figure skating and speed skating will feature in Pyeongchang so if you too feel like expressing interpretive dance on the ice or, well, simply chasing somebody else around it, head to The Big Apple for a taste of these two slippery pastimes.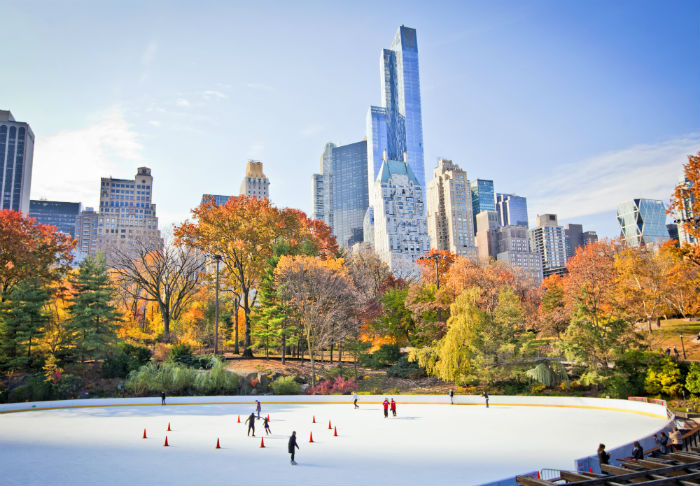 Skiing
Where to try it: French Alps
Arguably the most common Winter Olympic event practiced recreationally, whether you're a nervous beginner or a seasoned pro, there's a ski holiday for you on icelolly.com! Whilst alpine skiing, cross-country, freestyle and ski jumping are generally catered more towards the advanced, many resorts offer taster sessions, so don't let your hopes of bagging gold go downhill.
Skiing holidays are most popular and expensive in December and during the Christmas and February holidays, so avoid these times if you can. January is fairly quiet, when everyone's bank accounts are recovering from Christmas spending, and the shoulder periods of late November and mid-March can offer big savings.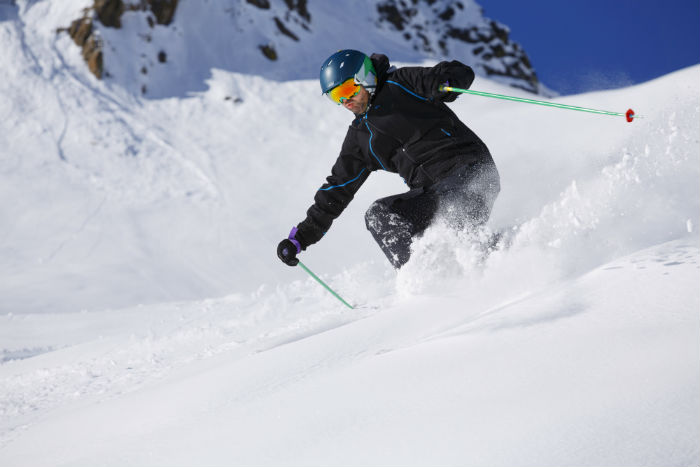 Bobsleigh
Where to try it: Switzerland
The popularity of bobsleigh snowballed following the release of 1993's classic film Cool Runnings, featuring a team of competitors from Jamaica. Yeah, that well-known wintry wonderland, right? Despite this however, the sport originates in the hills of Switzerland and involves shooting down narrow, icy tracks in a bullet-shaped sled containing up to two or four people, who attempt to record the fastest time possible at lightening speeds.
Typically quite difficult to undertake unless you're part of a club, the world's only naturally refrigerated bobsleigh run in St Moritz allows guests the chance to book rides along its 1,722m track. Feel the rhythm! Feel the rhyme!
Skeleton
Where to try it: Italy
If bobsleigh doesn't sound crazy enough for you, the skeleton event will send shivers of adrenalin right down your spine. Competitors go face-first down an ice track on a sled, reaching speeds of up to 85mph with no conventional steering devices, using solely spikes on the tips of their shoes which are dragged into the slippery surface along the way.
That's the bare-bones of it and if you fancy having a go, head to Italy's Cortina d'Ampezzo which hosted the first televised Winter Games in 1956 and boasts a lively bob club and track beautifully placed among the Dolomites scenery.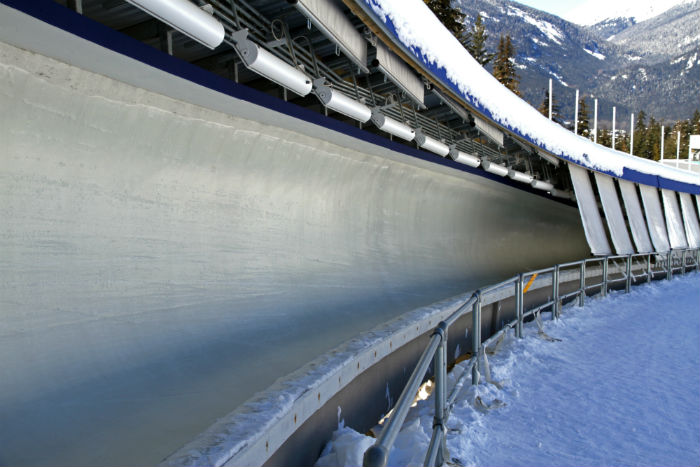 Ice hockey
Where to do it: Canada
Extremely popular across the Atlantic, ice hockey is the national winter sport over in Canada and involves two teams battling it out to hit a small rubber disc into the back of a net more than times than the opposition. Thought to have originally been taken to North America by the English, you can test your skills on these shores at Sheffield's ice hockey academy, which houses two Olympic-sized rinks and offers various taster and practice sessions.
Sound good? Jet away to USA's frosty neighbour and visit Hockey Toronto to enjoy one of its 'pick-up' games or skills events, where you'll also have the chance to bag NHL tickets.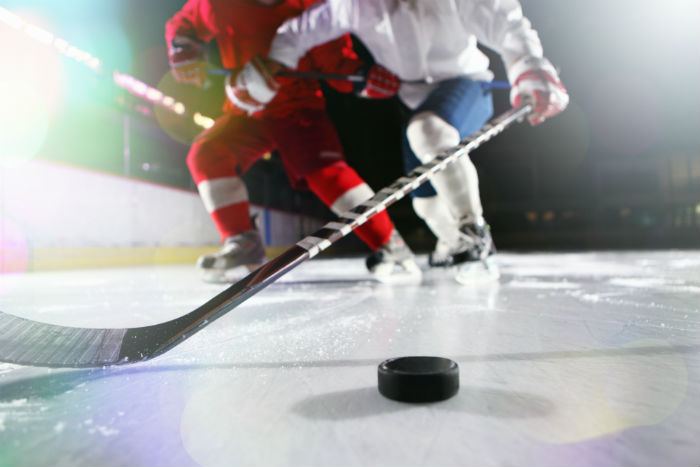 Would you give any of these Winter Olympic sports a go or would you prefer some winter sun?