The summer holiday season has been and gone, the children have been sent back to school and all thoughts now turn to booking that next dose of sunshine. Trips away towards the end of the year ensure some much-needed heat during the UK's typically cooler months, but with Christmas just around the corner, value for money is essential.
We've picked out some of the best winter sun offers available to compare via icelolly.com, so read on and discover when you can go for some late 2018 warmth!
Cape Verde
With winter temperatures comfortably reaching the mid-twenties, you can be sure a trip to the beautiful island of Cape Verde will provide the perfect mix of sun and scenery. Other than picking out a lounger and enjoying some R&R, you can explore Pico do Fogo, an active stratovolcano, go diving or snorkelling for a truly amazing underwater experience or, for any adrenaline junkies out there, go quad biking on sand dunes.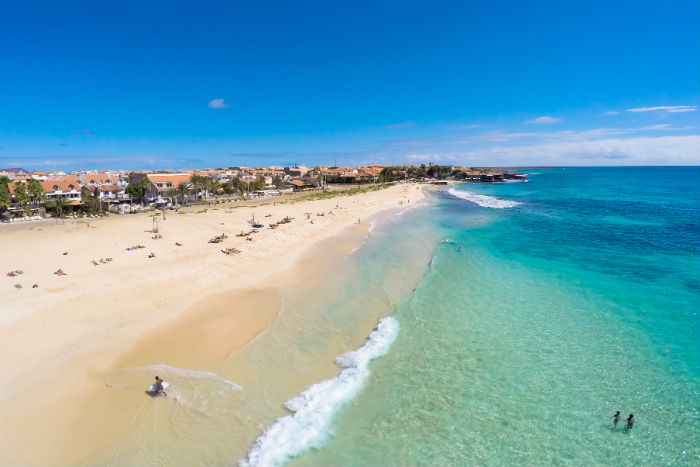 Compare Cape Verde holiday deals
Gambia
This west African country may not currently place too highly on your travel hit list, but there are many reasons why it should. Average winter temperatures generally approach the 30 degree mark which is certainly a lot higher than back home, that's for sure.
You also have the chance to meet wildlife in the incredible nature reserves, sample some history and culture in capital city Banjul, and taste all the delicious local delicacies as well as floating along the Gambia River, where you can witness local fishermen and aquatic birdlife going about their daily business.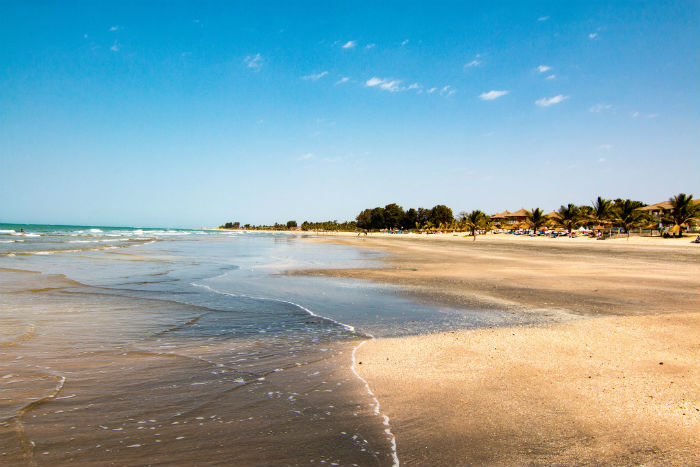 Cancun
Mexico is a place where the sun is almost always shining, and with so many incredible holiday resorts to choose from, the hardest part is deciding where to go! Zona Hotelera, which translates simply to Hotel Zone, is a large area of generally luxurious all inclusive accommodation right in the heart of Cancun's hustle and bustle and usually very popular with tourists.
Day trips to Chichen Itza, Xcaret Park and Isla Contoy are sure keep you busy, so it's best to fuel up with some traditional local cuisine such as tacos, fajitas, burritos and perhaps a holiday tipple or two of tequila.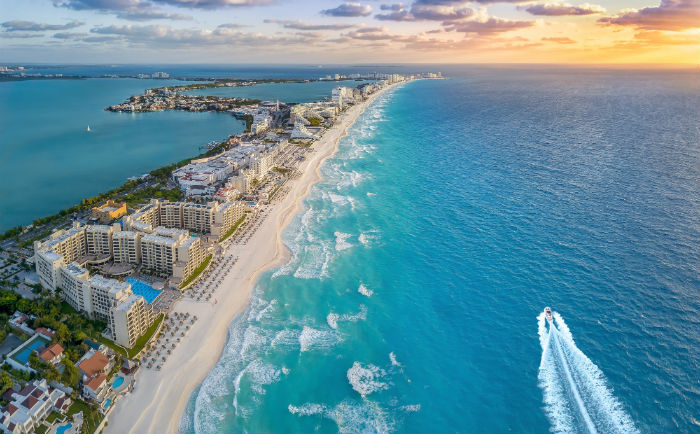 Florida
Visits to the various Disney and Universal parks are a must during Florida holidays. Rest assured all ages are catered for, from magical shows and character meet and greets to daring rollercoasters and tasty food aplenty.
There's so much more on offer in this glorious US state however - it's also home to NASA's Kennedy Space Center as well as successful sports teams the Miami Marlins (baseball), Heat (basketball) and Dolphins (American football), not forgetting the incredible Ocean Drive. The sunshine does taper off slightly in winter months, though is still generally in the toasty teens, just the right temperature to do lots of wandering without having all of your energy sapped.
Barbados
Holidays to the Caribbean have long been a favourite with those looking to spend most of their time away relaxing by the sea and sand with stunning settings available in abundance.
Various other activities are on offer for anyone that tends to prefer getting out and about however, such as a walking tour of UNESCO World Heritage Site Bridgetown, trying the island's must-eat soul food (including macaroni pie, friend chicken, rice and peas, and specialities like cou-cou and pepper pot). You can then wash it all down with some ever popular Mount Gay Rum at the local distillery.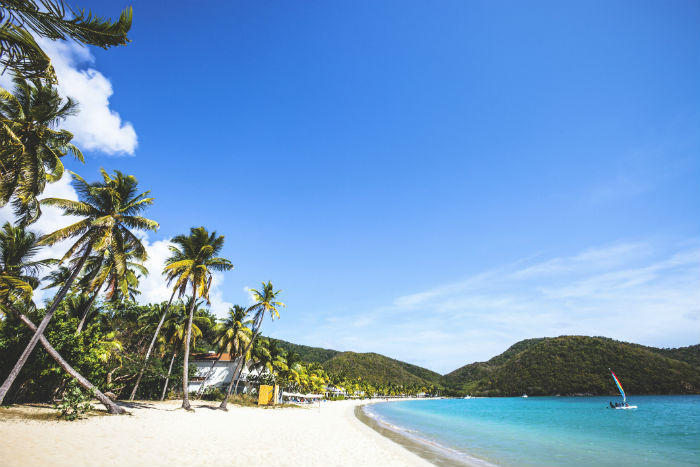 Compare Barbados holiday deals
Where would you most like to visit for your next dose of winter sun?