If you're in need of inspiration for your next holiday, there are endless ways to discover new adventures to go on. Magazines, books and TV programmes all show off beautiful destinations around the world. No industry does it better though than the film industry, where people all over the world can see major cities, exotic beaches and breath taking landscapes on the big screen.
With that in mind, we're looking towards some of our favourite movies and some that are a little less well-known as inspiration for our next holiday. Which of these movie locations do you want to go to?
Myvatn Lake, Iceland | Star Wars: The Force Awakens
If you've seen the most recent, and highly anticipated, Star Wars film you'll probably have seen a few wild landscapes that look like they belong to another planet in a galaxy far, far away. One of these wild landscapes though belongs to Iceland's Myvatn Lake, a desolate area in the north east of
Iceland
. This landscape has been created by a crater from the Krafla Volcano and not only is it a popular place to see the northern lights, but it's now popular with Star Wars fans looking to get closer to where some of the movie was filmed.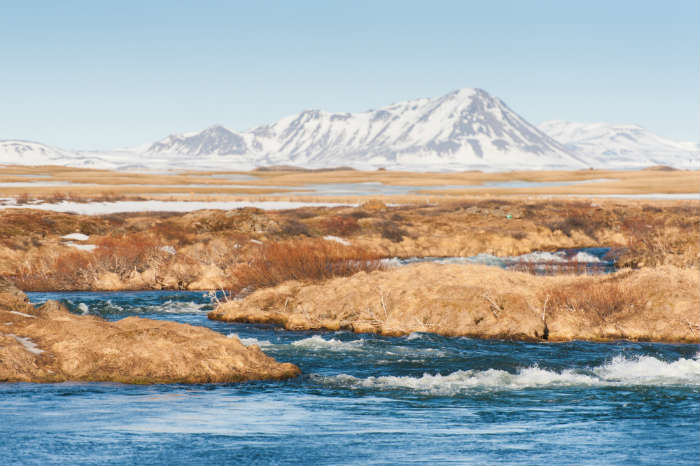 Oahu, Hawaii | Jurassic World
Just as some of the original trilogy was filmed in Hawaii, parts of the new film, Jurassic World, were also filmed on these tropical islands. Oahu was the main setting and with its volcanic landscape and lush vegetation, the island lent itself perfectly to be the habitat for the dinosaurs of Jurassic World. If you're heading to Hawaii, you can take tours around Oahu and neighbouring island Kauai to see if you can spot a T-Rex of your own…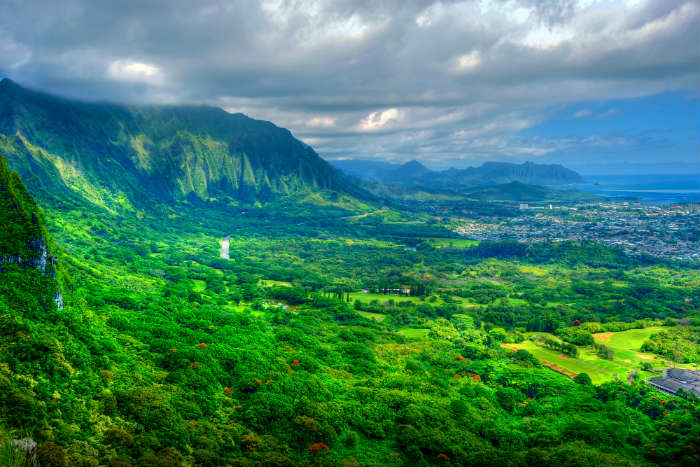 Seattle, Washington | 10 Things I Hate About You
An oldie but a goodie. If you were a teen growing up in the early 2000s, it's highly likely you've seen this classic featuring Heath Ledger and Julia Stiles. Based in the American west coast city of Seattle, you can visit 10 Things I Hate About You film locations in real life by heading to Kerry Park and the Gas Works Park, where main characters Patrick and Kat share their first kiss. Unfortunately though, there's no paintballing facility at Gas Works Park like there is in the film but it's an unusual place to wander around if you're ever in Seattle.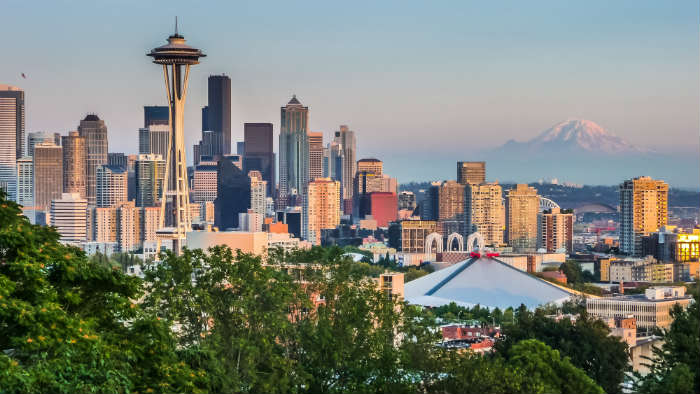 Malia, Crete | The Inbetweeners Movie
The likeable lads, Simon, Will, Jay and Neil, from hit TV show The Inbetweeners, headed off on their first lads holiday to the Greek island of
Crete
in 2011. This group aren't short of a crazy story or two and their trip to
Malia
, certainly doesn't disappoint. If you've been to this destination before, you'll probably recognise some of the clubs on the main strip where the boys get up to all sorts of antics on their holiday.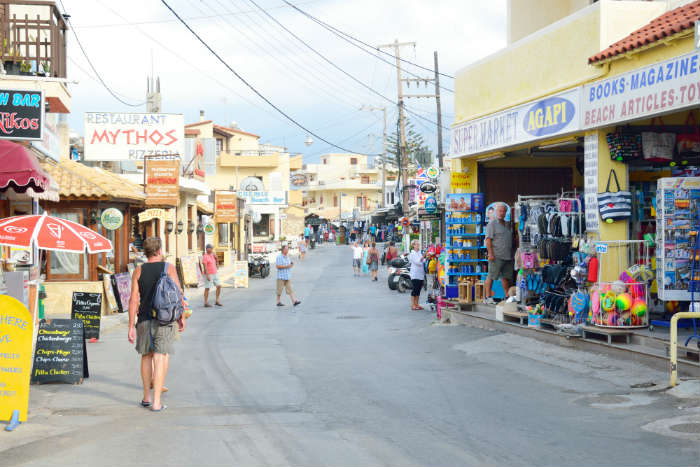 konstantinks / Shutterstock.com

Ko Phi Phi Leh, Thailand | The Beach
The Beach, starring Leonardo di Caprio, is filmed on Maya Bay on the
Thai island
of Phi Phi Leh. This beautiful beach, surrounded by striking mountains and an Instagram worthy blue ocean, was home to The Beach's main character Richard and his fellow beach dwellers, who were looking to escape mainstream life in this classic film. Although you're unlikely to get the serene picture you want of Maya Bay due its popularity – unless you've timed your visit well and are very, very lucky – this beach is one of the world's most famous and is still worth a visit if you're in this area of Thailand.