If you've got any Dubai holidays coming up, you're probably already searching the internet for things to do while you're there! You'll find that there are all kinds of activities to suit all interests, and if you're on a short trip you might even realise that you're struggling to fit everything in.
Is the Burj Khalifa top of your list, or would you rather stay on the ground to watch the fountain show? Will you be heading out into the desert to ride the dunes on a quad bike, or hitting the malls to shop until you drop? Use out handy infographic to figure out what activities you prioritise and cut down your options!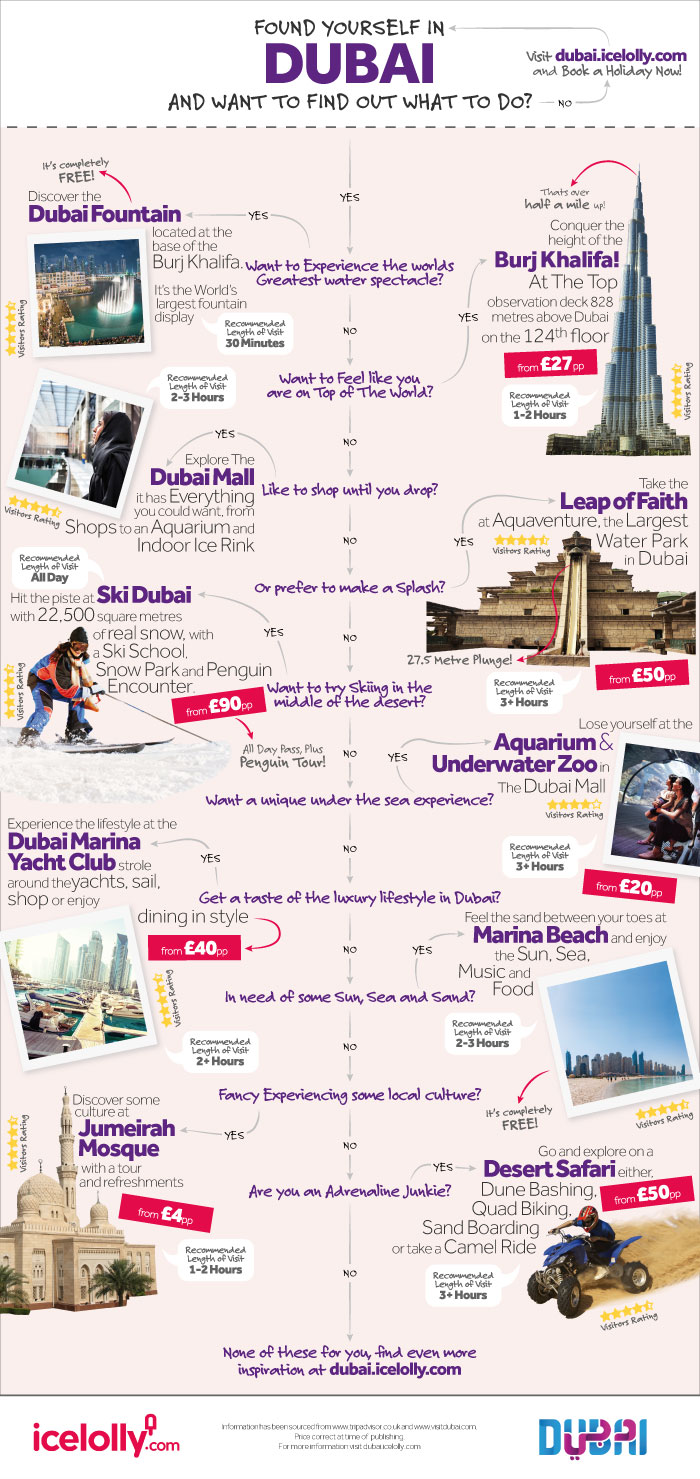 So, what are you going to be doing in Dubai? Let us know in the comments, or tweet us your photos at @icelollyholiday!
Related Articles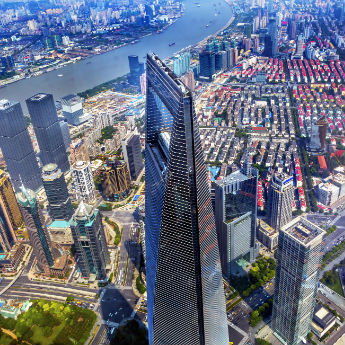 Published on 24th March 2017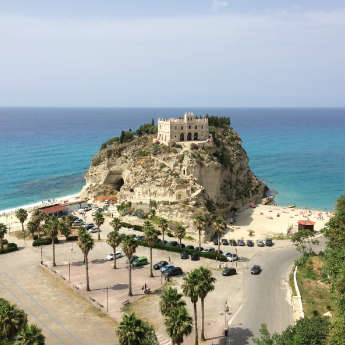 Published on 22nd September 2017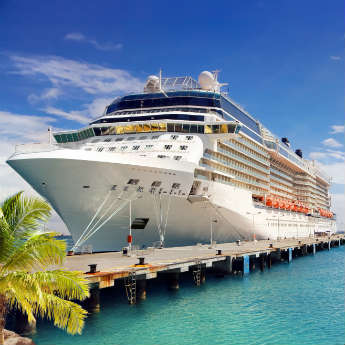 Published on 26th September 2017