The Christmas buzz has died away, and there's no doubt we're all now searching the internet for our next chunk of holiday fun! January is always a popular month for holiday bookings, but is your search leaving you feeling overwhelmed? Never fear, icelolly are on the scene to answer some of your big questions about your holiday booking!
What board basis should I choose?
There are a range of board bases available for your package holiday, and the one you choose largely depends on the kind of holiday you have planned. If you know you won't stray far from the hotel and don't want to worry about extra costs building up, all inclusive is perfect for you. All your food and drink is included in the price of your package, and you can while away your days lying by the pool sipping endless cocktails. However, if you have a lot of day trips planned you may prefer half board, where only your breakfast and evening meal are provided, or you can go self-catered for ultimate freedom.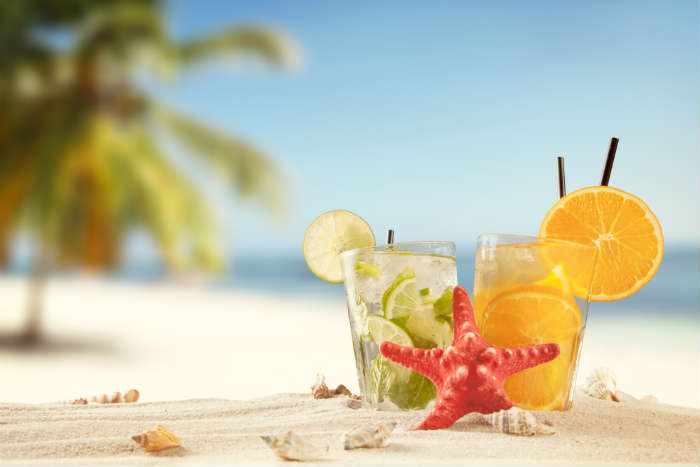 Find out more: Which Board Basis Should I Go For?
How can I check out the location of a hotel before I book?
You can do all the research you like around a hotel, but sometimes the best way to make your decision is to check out the surrounding area. Thanks to Google Maps Street View, you can now go for a cyber-wander around your resort and scope out the hotel location. Of course it's not completely up-to-date, but you can at least have fair warning if the hotel's in shouting distance of a nightclub or overlooking a building site.
When should I book?
Many holiday providers offer early booking discounts to those booking up to nine months in advance, so you should book as far in advance as possible to be in with a chance of snapping up the best deals. January is also a good month to book - travel companies know this is peak browsing season and often have sales to encourage people to buy. Last-minute deals generally offer the biggest savings, but prepare to be flexible as choice is limited.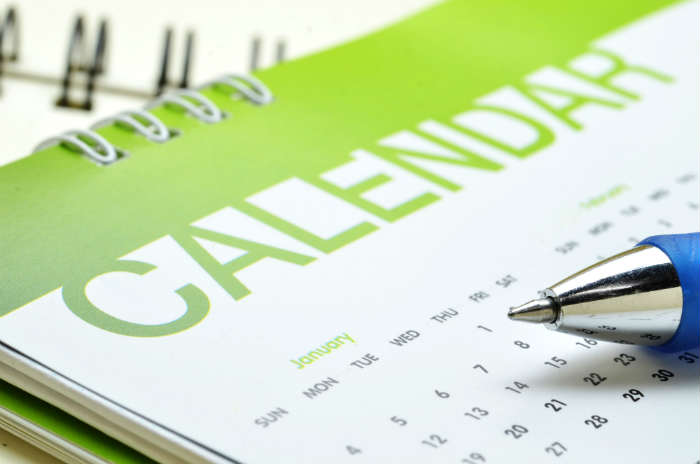 Read more: In Advance vs. Last Minute: When Should You Book?
How can I protect myself against theft?
The risk of theft varies from resort to resort, and in most places you have nothing to fear as long as you use common sense and remain aware of your surroundings, but pickpockets do target tourist resorts. It's sensible to take out travel insurance that covers your personal belongings, money and documents, and you should avoid taking valuables to the beach where they might be left unattended. Also remember to make copies of your passport; having a copy will make replacing it easier if it gets snatched while you're away.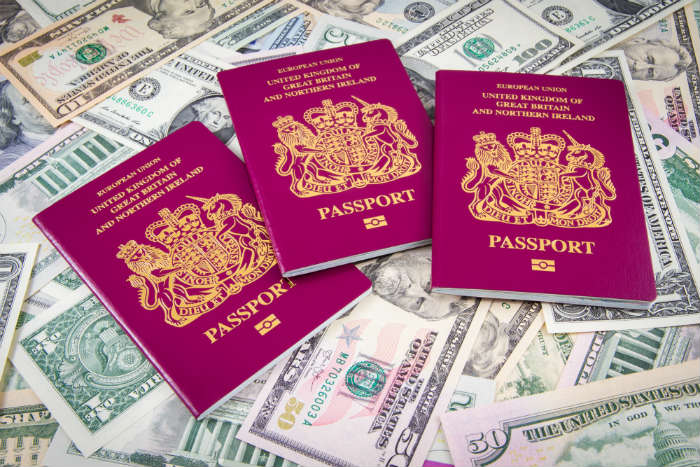 How do I book an excursion?
If you like planning ahead, you can usually book any kind of tour you're interested in online before you travel, but this isn't necessarily the cheapest way to do it. Once you reach your resort, you'll find that there are many tour operators offering similar trips, allowing you to shop around and find the best deal. If you're willing to haggle, you may even find that the operators are willing to negotiate on price to secure your custom.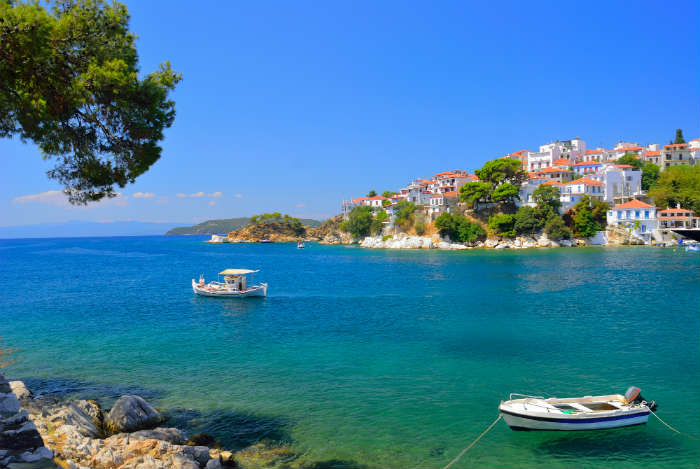 By Kate Moxon – Holiday Problem Solver