The summer holidays are over, but did you manage to get away for that much-needed break with the kids this year? The new school term began at the start of September and various cases of parents taking their children out of education to enjoy trips abroad recently have sparked controversy, with opinions very much divided.
Here's more about the government's rules on the matter, potential consequences and everything else you need to know.
Is it possible to take children out of school during term-time?
You have to get permission from the head teacher if you want to take your child out of school during term time. You can do this if you make an application to the head teacher in advance or if there are exceptional circumstances. It's up to the head teacher how many days a child can be away from school, if leave is granted at all.
What action can be taken against parents that do so without asking?
Schools can use various legal powers if a child is missing school without good reason. This includes:
Parenting Order: You'll have to do what the court says to improve your child's school attendance and attend parenting classes.
Education Supervision Order: Councils can apply to a court for an Education Supervision Order if it thinks you need support getting your child to go to school or if it feels you are not co-operating.
School Attendance Order: If the local council thinks a child isn't getting an education, you could receive a School Attendance Order. You will then have 15 days to prove you've registered your child with the listed school or that you will be providing home education.
Why are councils cracking down on term-time holidays?
The government argue that there is clear evidence that allowing children to miss school lessons has a direct impact on their attainment.
What's the general reaction to these rulings?
Some parents argue that term-time holidays booked far enough in advance for an agreed number of days and not during a crucial learning or examination period should be allowed. It is suggested that there are important social and cultural experiences to be had on holiday and that a short time away from the classroom would not have a detrimental impact on a child's education.
Nonetheless, thousands of fines have been handed out since the rules on term-time holidays were tightened up in September 2013.
What would be classed as 'exceptional circumstances'?
An absence for bereavement of a close family member, a funeral or important religious observances. However, if an event could reasonably be scheduled outside of term time, such as a general family holiday, it would not be usual for a head teacher to authorise absence.
Can parents be fined or prosecuted?
Yes. Your local council can give you a fine of £60, which will rise to £120 if you haven't paid within 21 days. If the fine still isn't paid after 28 days, you may be prosecuted for your child's absence from school.
You could then get a fine of up to £2,500, a community order or a jail sentence of up to 3 months as well as receiving a Parenting Order.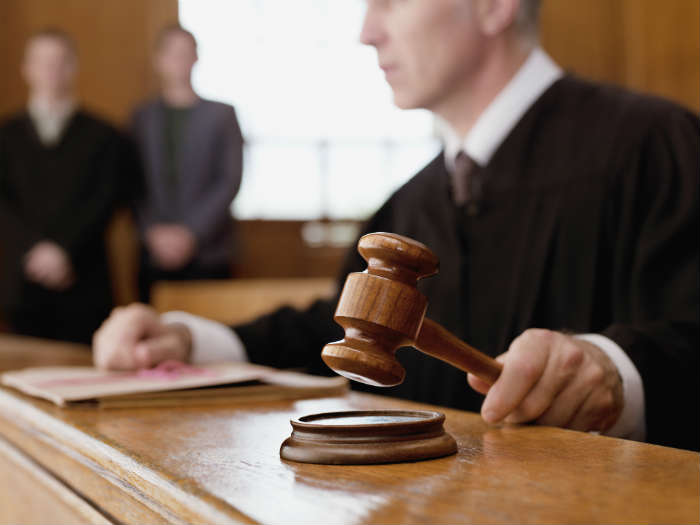 Are the rules different in other parts of the UK?
The guidelines in this post apply to schools in England and there are different rules for other areas of the UK.
Northern Ireland: Parents cannot be fined for unauthorised absences but if a child's attendance falls below 85%, they could be referred to the Education Welfare Service.
Wales: It's possible for head teachers to authorise 10 days absence in certain circumstances, though fines can be given for unauthorised absence.
Scotland: Authorities can issue attendance orders to make parents explain a pupil's absence but there are no £60 fines. However, if parents do not comply or provide a reasonable explanation for taking their child out of school, they can then be taken to court, face potential prison time or a £1,000 penalty.



Would you take your children on holiday during school term-time?