Lanzarote
Lanzarote holidays

Overview
The year-round sunshine and endless stretches of white sandy beach have secured Lanzarote a place as a holiday favourite since the 1970s. As part of the Canary Islands, Lanzarote benefits from the same year-round heat as Africa which makes it a great option for a winter sun holiday without the long flight. Lanzarote is known as the quieter of the Canary Islands, making it popular with families and older couples.
Things to Do
Lanzarote is well-known for its watersports, with the windy weather providing perfect conditions for surfing, windsurfing and kiteboarding. It's not the only activity for adventurers either – Timanfaya National Park's volcanic landscape is one of the island's top attractions, and the spectacular Mirador del Rio lookout point offers visitors breathtaking 360° views of the island below.
Food and Drink
A signature dish of the Canary Islands is papas arrugadas – 'wrinkly' skin-on potatoes boiled in sea water and served with mojo, a Canarian sauce made with garlic, herbs, chillies or paprika. Of course the fish and seafood are incredibly fresh, usually served up in restaurants just hours after being caught by a local fishing boat, and the local speciality is sancocho, a stew made of salted seabream.

Lanzarote Holiday Deals


°C

°C

°C

°C

°C

°C

°C

°C

°C

°C

°C

°C
Today's Top Lanzarote Deals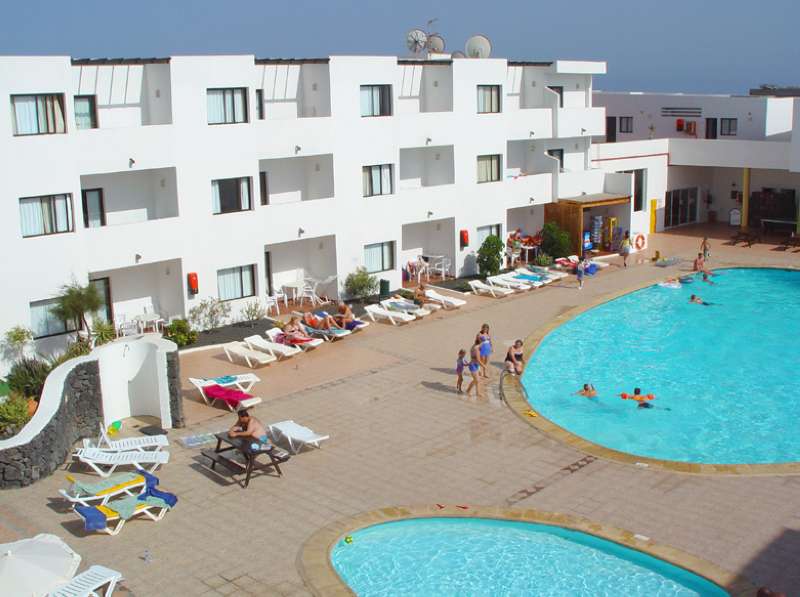 Flying from London Gatwick
03300376117
Included in Mobile Minutes
Extras Include:
Limited Availability
| | | | | |
| --- | --- | --- | --- | --- |
| | Self Catering | | | 23rd May 2016 |
| | 7 Nights | | | London Gatwick |
Provided By: Cheers2Sun Holidays
Quote Reference: ICE1-309933-228
Included in Mobile Minutes | Price Based on 2 People Sharing
Limited Availability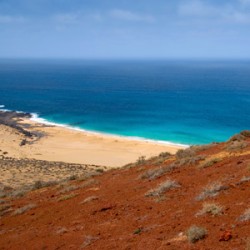 Flying from London Gatwick
03300376117
Included in Mobile Minutes
Extras Include:
Limited Availability
| | | | | |
| --- | --- | --- | --- | --- |
| | Self Catering | | | 23rd May 2016 |
| | 7 Nights | | | London Gatwick |
Provided By: Cheers2Sun Holidays
Quote Reference: ICE1-309934-228
Included in Mobile Minutes | Price Based on 2 People Sharing
Limited Availability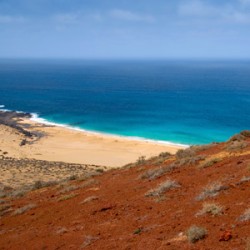 Puerto Del Carmen, Lanzarote
Flying from Liverpool John Lennon
03301340738
Included in Mobile Minutes
| | | | | |
| --- | --- | --- | --- | --- |
| | Self Catering | | | 18th May 2016 |
| | 7 Nights | | | Liverpool John Lennon |
Provided By: Best Priced Holidays 2016
Quote Reference: BF9152339063
Included in Mobile Minutes | Price Based on 2 People Sharing
Limited Availability
Holiday Resorts In Lanzarote
Top Holiday Resorts In Lanzarote
Location of Lanzarote
Key Facts
Language: Spanish
Currency: Euro
Time Difference from Uk: 1
Flight time: 4.5 hours
When to go: Year-round
---