Looking for a stress-free break in the sunshine? From Crete to Cancun, we've got a range of amazing all-inclusive holidays that won't break the bank! With the majority of your holiday costs paid for upfront, such as accommodation, flights, food and drinks, you'll never have to say no to ice cream again!
All about unlimited lounging by the pool and those all-important cocktails on tap, here's our round-up of the most popular destinations for that well-deserved getaway.
Tenerife
For a top-notch all-inclusive holiday, it's got to be Tenerife. Blessed with year-round sunshine and golden, powdery beaches, you can sit back and top up your tan in popular resorts such as Los Cristianos and Costa Adeje. If you're travelling with kids, head over to Siam Park for adrenaline-fuelled water rides while those looking for a challenge can climb Teide Volcano - the highest peak in Spain. Trust us; the views are worth it.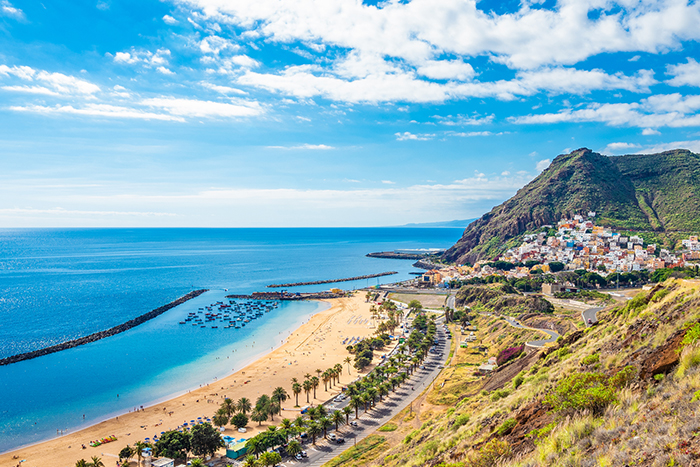 Dubai
If you're looking for a touch of luxury on your next all-inclusive getaway, then Dubai is for you! Renowned for its extravagant hotels, infinity pools and fun-filled water parks, it's a destination that keeps you coming back time and time again. There are plenty of all-inclusive resorts on offer. Go cliff jumping at Atlantis, The Palm, wander around the private marina at JA Palm Tree Court or take a dip in one of the five stunning outdoor pools at FIVE Palm Jumeirah.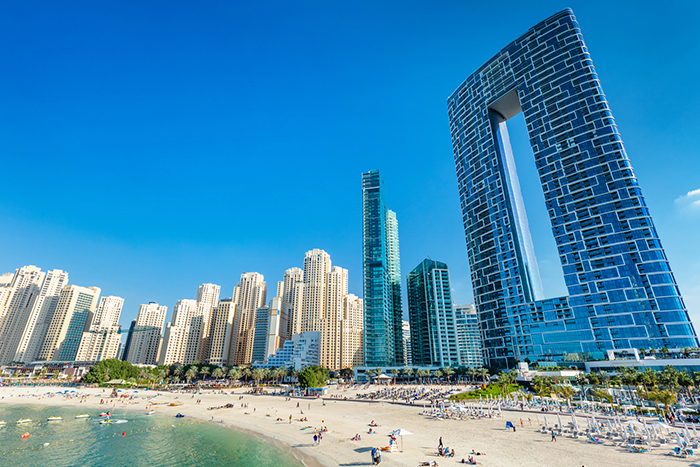 Majorca
The largest of the Balearic Islands, Majorca has long been a hit with holidaymakers. With great value all-inclusive resorts, family-friendly attractions and more than 200 beaches, it's easy to see why. Sit back and relax at the Bay of Alcudia or try some traditional tapas at your all-inclusive hotel. Cala D'Or is the go-to for peaceful escapes exploring hidden coves and secluded lagoons while you'll find watersports to entertain the whole family at Cala Millor.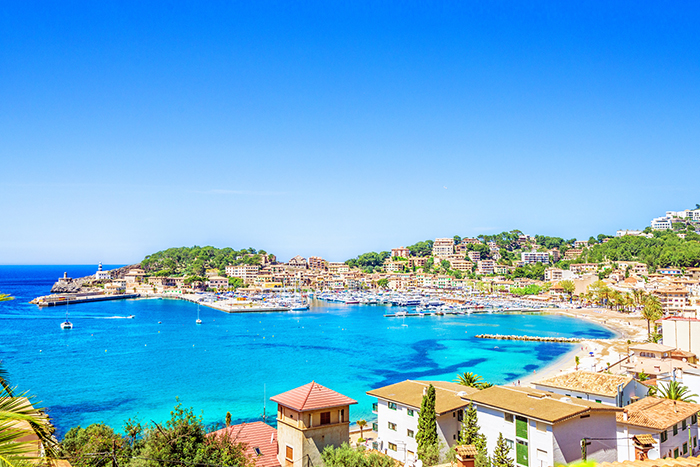 Cancun
Go all out in 2023 with an all-inclusive holiday in Cancun. With ultra-luxurious resorts, gorgeous swimming pools and balmy beaches, Cancun ticks all the boxes. If you're looking for adventure, there's plenty of activities on offer too. Dive into spectacular underground pools or check out the ancient ruins at Tulum. No matter what you choose to do, the promise of exquisite Mexican cuisine awaits each evening.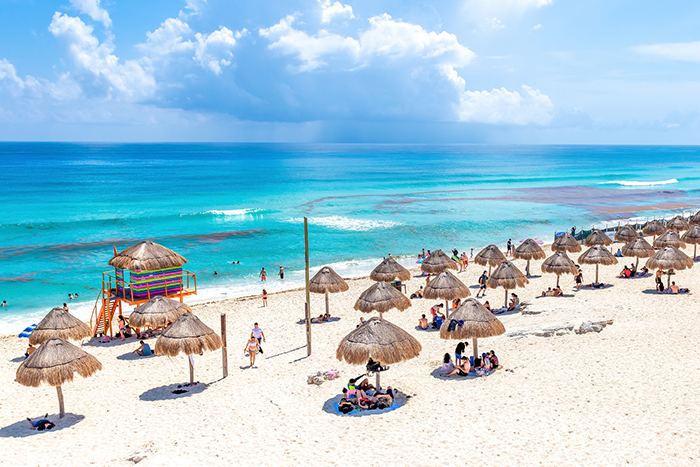 Crete
You'll find affordable all-inclusive deals across Crete, Greece's largest island. Renowned for its stunning beaches, historical sites and electric nightlife, there's something for everyone here. When you're ready to leave your sun-lounger, why not discover the Palace of Knossos or hike through the largest gorge in Europe?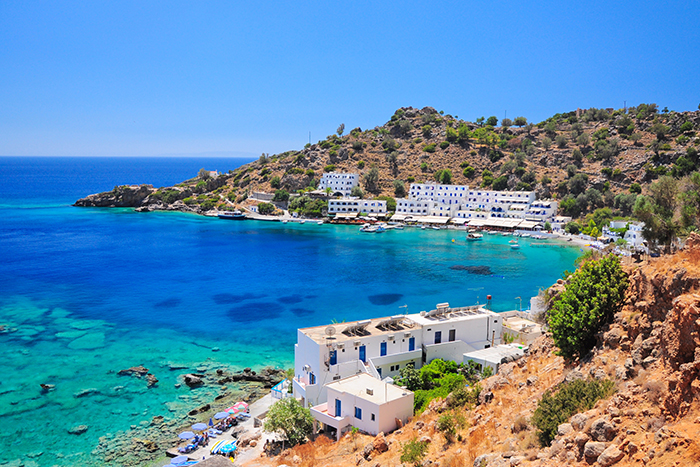 Algarve
The Algarve blends dazzling sunshine with breathtaking beaches and first-class golf courses. At the southernmost tip of Portugal, its diverse coastline boasts an abundance of all-inclusive hotels. Sleek spas, fresh seafood and clifftop pools are just a few of the Algarve's draws. So, dine in style, admire the beautiful scenery and bake in the heat by the pool. We can already hear that all-inclusive buffet calling your name…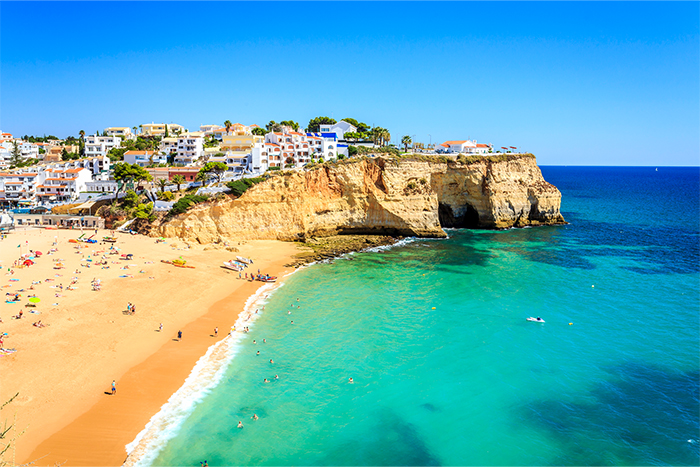 Barbados
Boasting some of the best white-sand beaches and sparkling blue waters in the Caribbean, Barbados has long been a favourite all-inclusive destination for Brits looking to get away from it all. Kick back on palm-fringed shores, sip rum cocktails from coconuts, feast on fresh seafood and go in search of sea turtles among the dazzling coral reefs. Have your fill of lively bars and clubs in St Lawrence Gap or if you're seeking pure secluded paradise, St James is the place to be.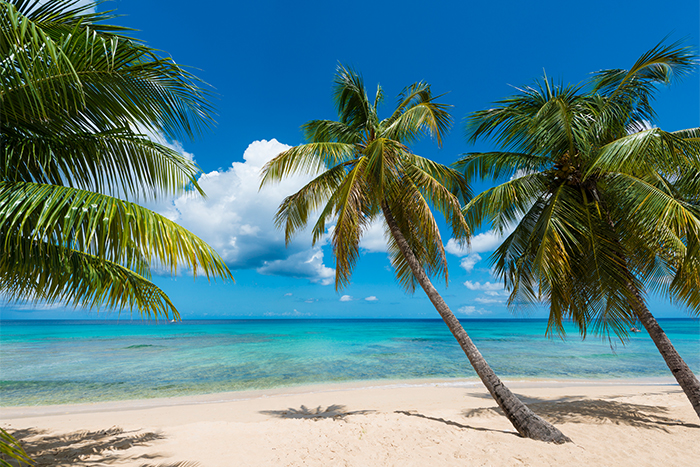 Costa del Sol
Known as 'The Sunshine Coast', it's no surprise that Costa del Sol's sweeping stretches of sand and year-round sunshine make it a popular hotspot for all-inclusive holidays in Spain. There are resorts to suit every holidaymaker across the region, from glamorous five-star hotels in Marbella to family-friendly attractions in Benalmadena. Aqualand Water Park is a great choice for a fun-filled day out or beach-bums can simply pick a spot on the sun-kissed sand of Playa de Burriana beach for sunbathing bliss.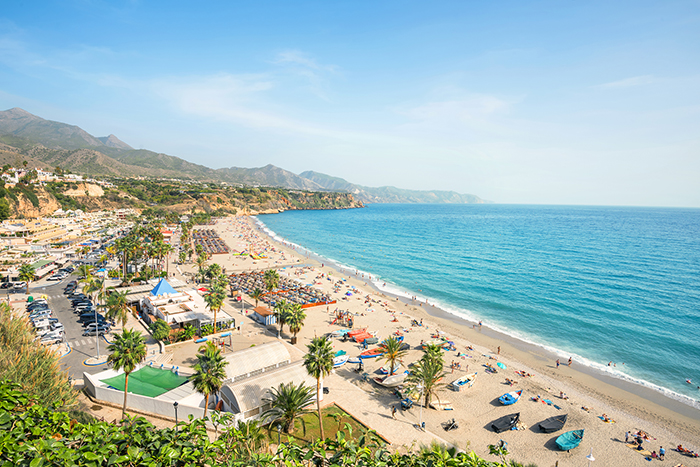 Explore the latest all-inclusive holiday deals
Where would you most like to go on an all-inclusive holiday? Tweet @icelollyholiday and let us know!