Did you think that luxury resorts and secluded beaches only exist in the Caribbean? Think again…
Altea
This picture-perfect street looks straight out of rural Spain, but can actually be found in the old town of Altea, 12km from the centre of Benidorm.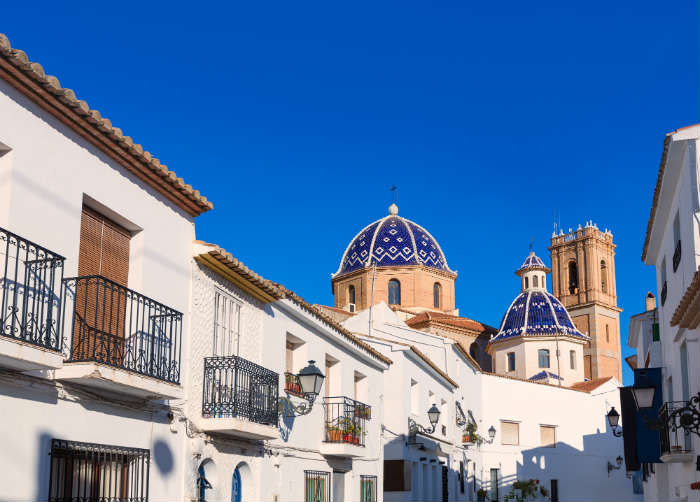 Asia Gardens Hotel & Thai Spa
Asia Gardens is a 5* hotel tucked away on the slopes of the Sierra Cortina Mountains, boasting beautiful sea views, tropical gardens and luxurious Thai-style rooms.
Ti Ximo Cove
At just 60m in length Ti Ximo is Benidorm's smallest beach, but if you want to avoid the crowds this pretty pebbled cove is the place for you!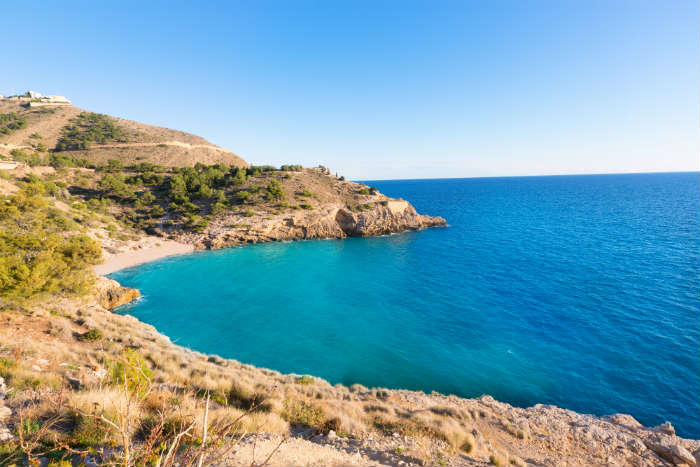 Church of St James
Hidden away high above Benidorm Old Town is the Church of St James, a white-washed church made recognisable by its beautiful blue-tiled domed roof.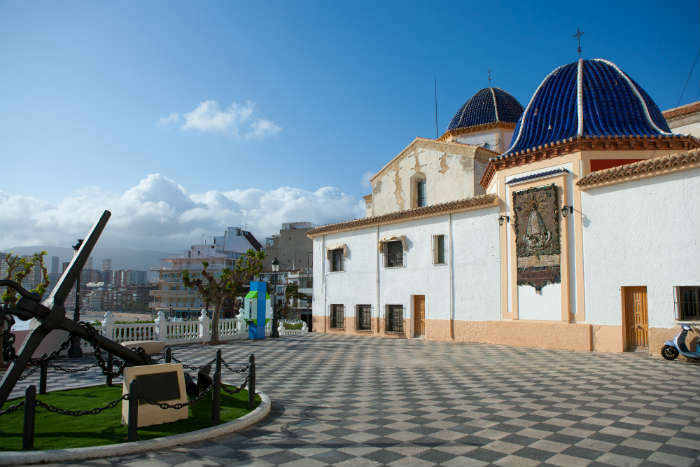 Need to see to believe? Search for holidays to Benidorm.
You may also like: Benidorm: Dispelling the Myths
By Kate Moxon – Seeker of hidden gems
Related Articles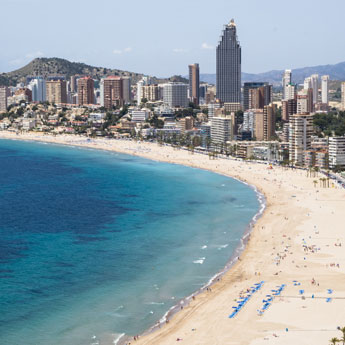 Published on 21st February 2014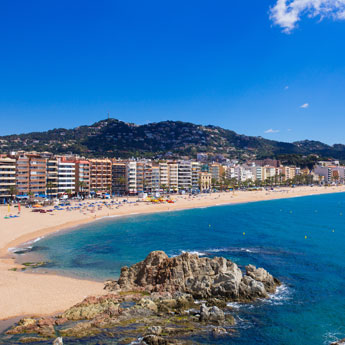 Published on 2nd June 2015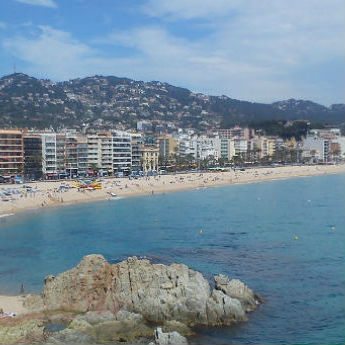 Published on 3rd July 2015