When it comes to booking an all inclusive holiday, you can often find a range of different opinions – some from people that love them and some from people that would rather go on a DIY break. The fact of the matter is however that there are a plethora of positives to jetting away on a package trip, making the whole process quicker, easier and stress free, and allowing you to simply enjoy your much-needed vacay.
But what exactly are the top advantages, we hear you ask. Read on to discover why your next holiday should be all inclusive!
1) All aspects of your booking are in one place
Booking an all inclusive package means every facet of your trip can be secured as part of one individual transaction, including everything from the flights and hotel to transfers and even in some cases excursions. That's certainly a lot easier than having to worry about booking each individual aspect separately, scrambling around at the last minute to ensure everything is in place and frantically looking through your inbox for confirmation emails.
Holidays should be relaxing, and making one single booking then allows you to sit back and count down the days to your getaway without the stress of forgetting anything,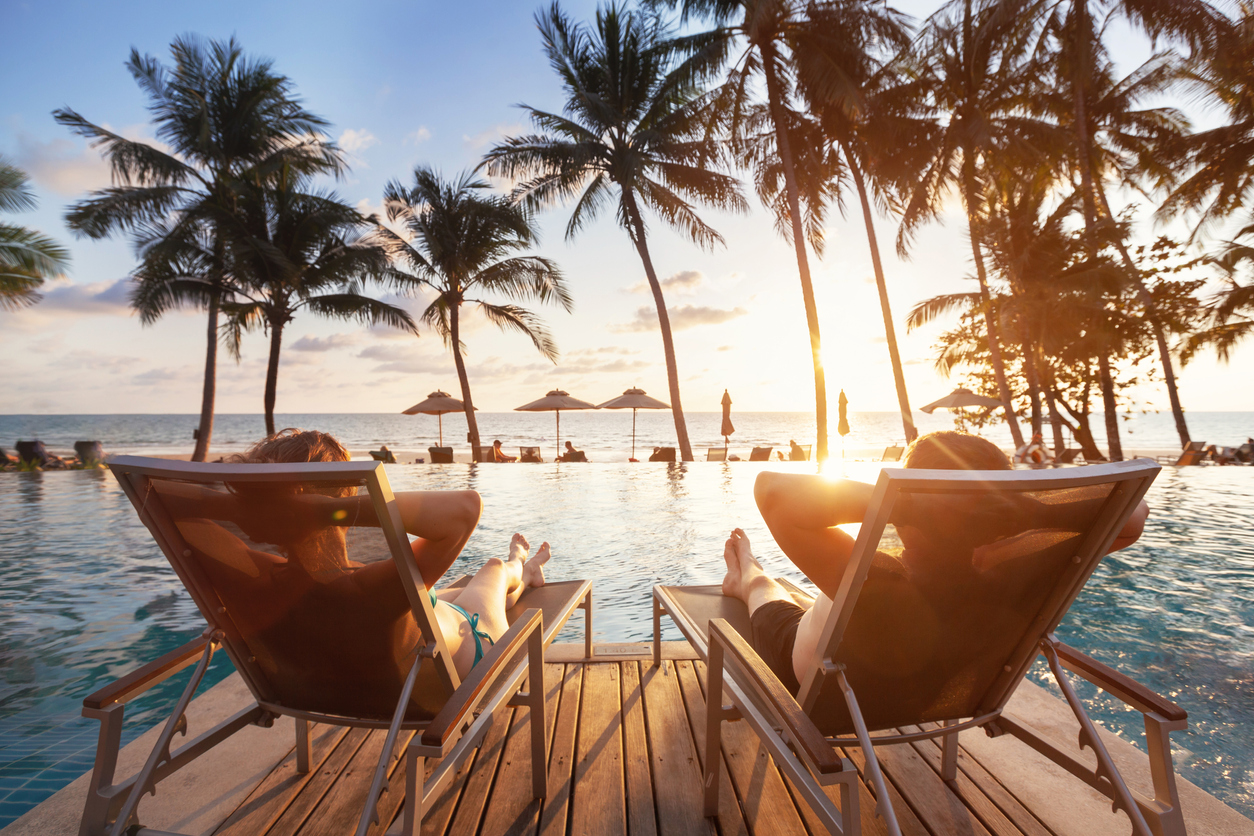 2) You don't need to worry about spending extra money on food & drink whilst you're away
One of the primary reasons why so many people love going all inclusive is so they can really overindulge when it comes to food and drink. You'll no doubt have tried to get in shape before your departure date, but after that point it's all about enjoying a tasty tipple by the pool and a keeping your belly full at the buffet.
With all inclusive, you'll get breakfast, lunch and dinner included, as well as afternoon snacks more often than not, and soft or alcoholic drinks throughout the duration of your stay. This means the cost of all food and drink is covered in the price and works out way cheaper than stocking up your overseas apartment or constantly going to cafes and restaurants.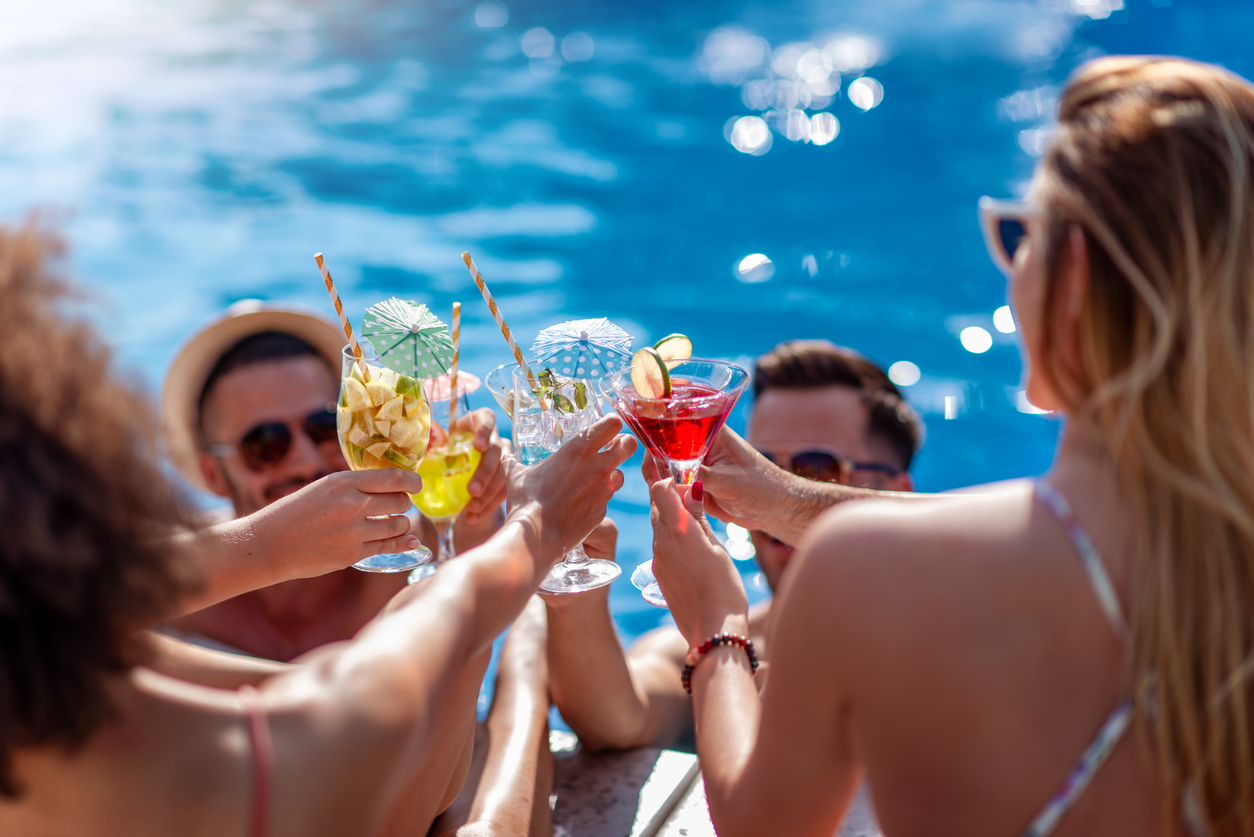 3) You're ATOL protected
From a financial point of view, all inclusive breaks make complete sense in more ways than one. We've already mentioned that you spend way less on food and drink, but crucially you're protected by ATOL when booking all inclusive as opposed to opting for a DIY break when you're not.
The pandemic has really put further emphasis on making sure your money is safe, and what ATOL protection ensures is that holiday bookings are covered if, for example, the provider you book with unfortunately goes out of business or if your holiday can no longer go ahead.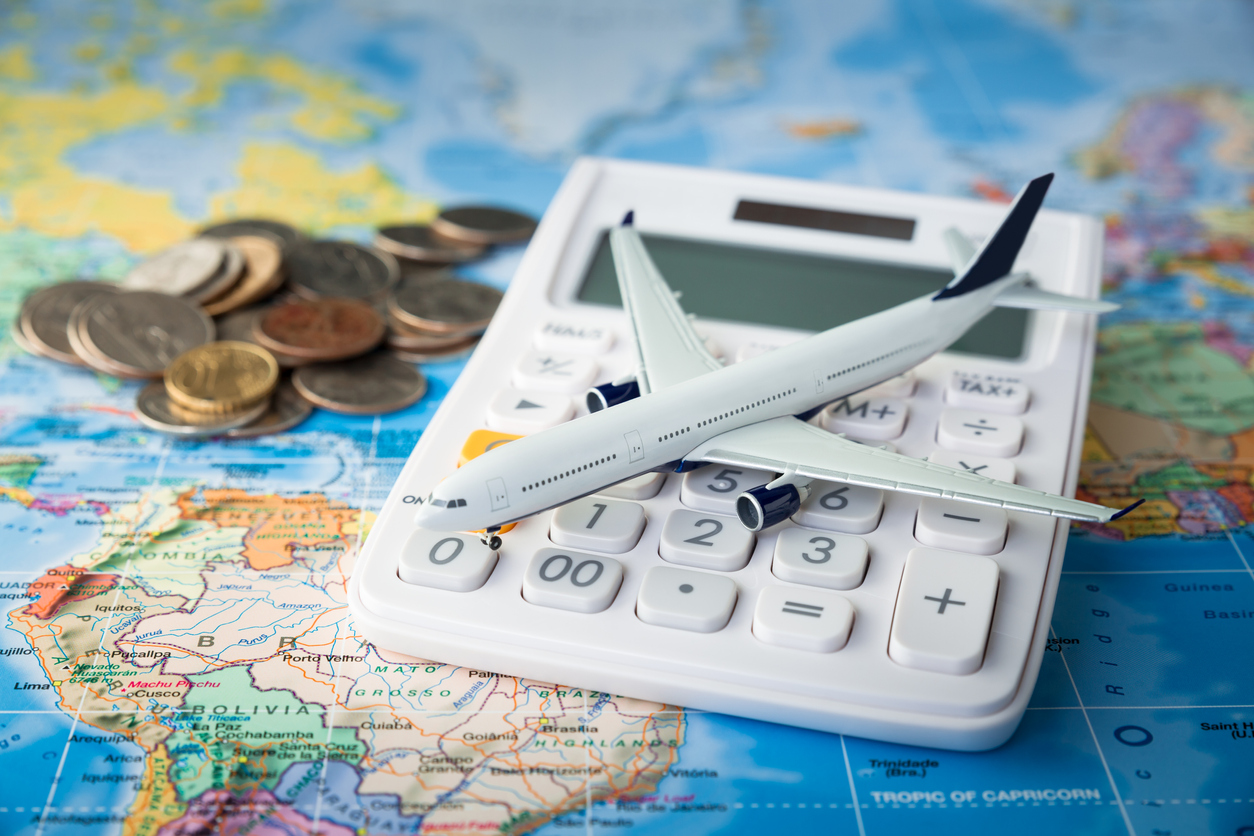 4) It's great value for money
You're rewarded for booking everything together with generally cheaper prices for each individual aspect of your holiday. For example, booking your hotel, flights and transfers separately will cost a lot more when individual booking fees and what not are added on than simply doing this all in one transaction, not forgetting of course the fact that food & drink are also included in the price which means you need not worry about spending money whilst you're away.
Not only that, but the entertainment and facilities provided by all inclusive hotels are often very impressive, particularly if you opt to go for the better quality ones, so in theory you don't even need to leave your resort until it's time to go home as you'll have countless things to keep you occupied.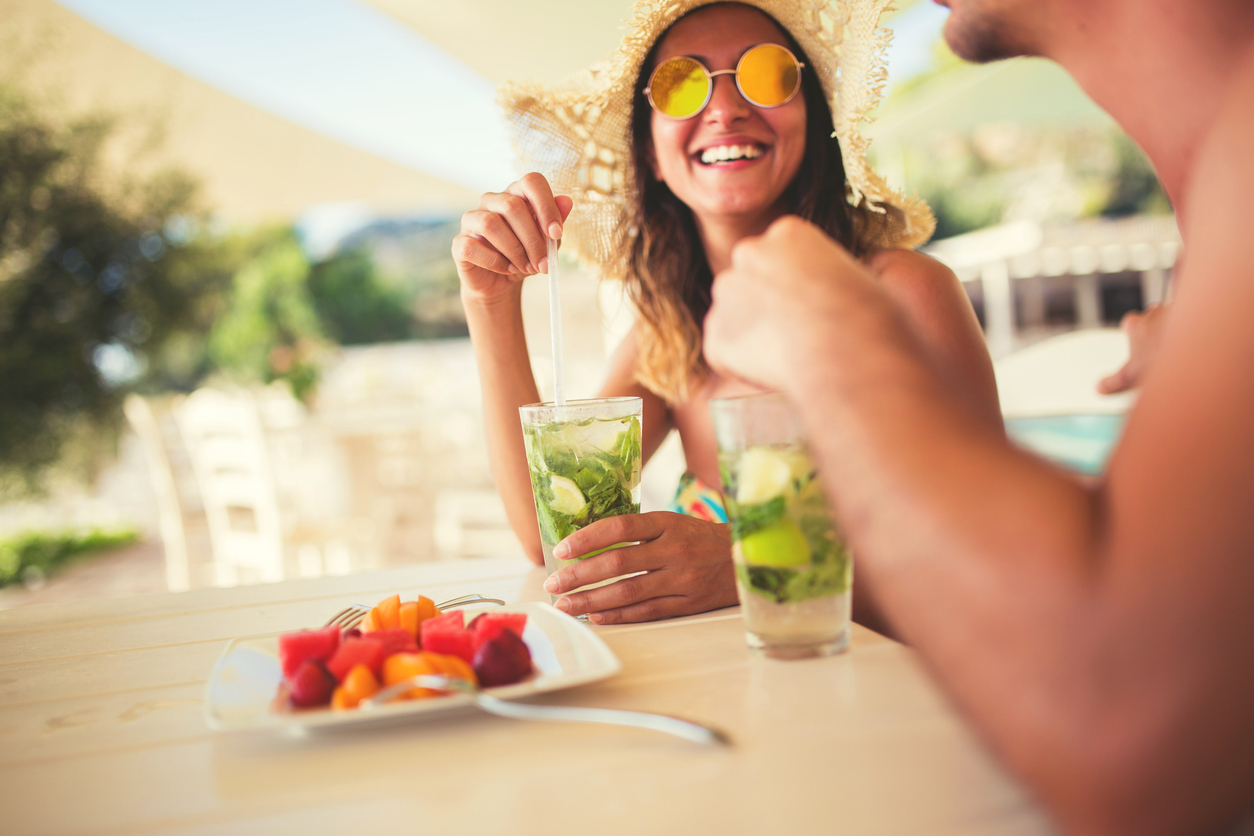 5) You can find a range of fantastic package deals quickly and easily to compare the best prices
Okay so now you're sold on the idea of booking an all inclusive package for your next holiday, now all you need to know is where to go to find such a thing, right? Well, worry not, as you've come to the correct place! With icelolly.com you can compare the best all inclusive breaks from a range of the UK's top travel providers both quickly and simply, thanks to our handy search function and dedicated deals collections.
The only thing you have to decide is where you want to go and we'll do the rest, picking out the best deals for you to select from – it's as easy as that! So what are you waiting for? Check out the latest all inclusive holidays now and book that highly desired break you deserve!
Are you keen to book and all inclusive holiday this year? Let us know where you're planning on heading by tweeting @icelollyholiday!