There's more to Tenerife than soft sand and year round sunshine – there's also beautiful sunsets, pretty churches and dormant volcanoes to see and explore.
Santa Ana Church
On the west side of Garachico's central square, the church of Santa Ana stands out from surrounding buildings with it's white washed walls and terracotta tiled roof. Rebuilt after a volcanic eruption in 1706 means it's slightly newer than other buildings in the area, but it's equally as stunning.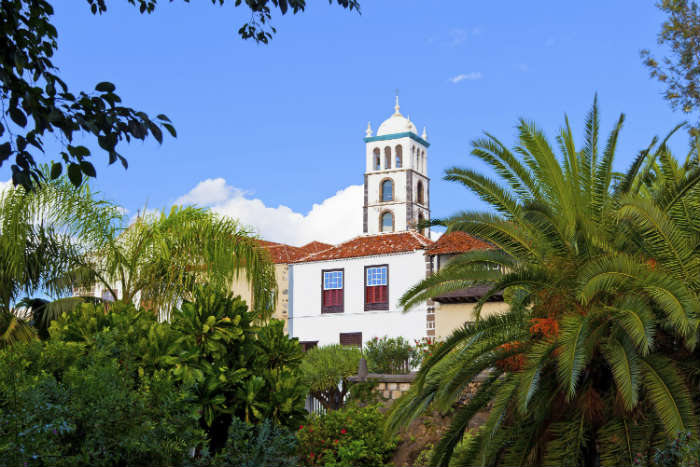 Lago Martianez
A tropical paradise full of waterfalls, caves and giant water fountains are surrounded by turquoise blue sea water…it's practically like you're in the Caribbean!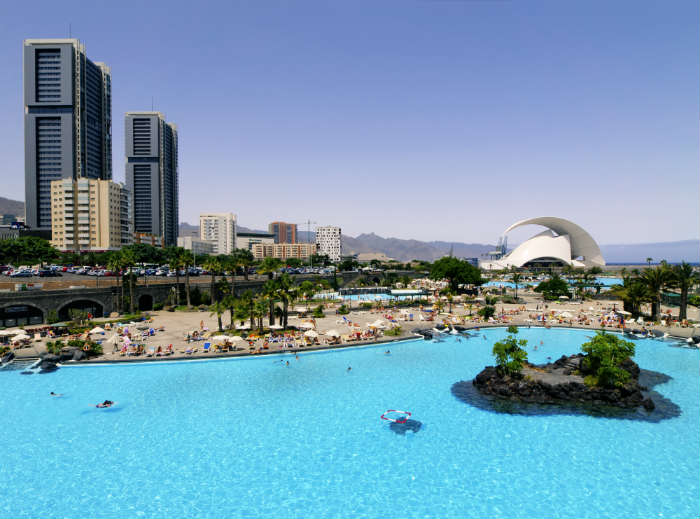 Mount Teide
It's impossible to miss Mount Teide if you visit Tenerife but my goodness, the islands highest point is beautiful from every angle.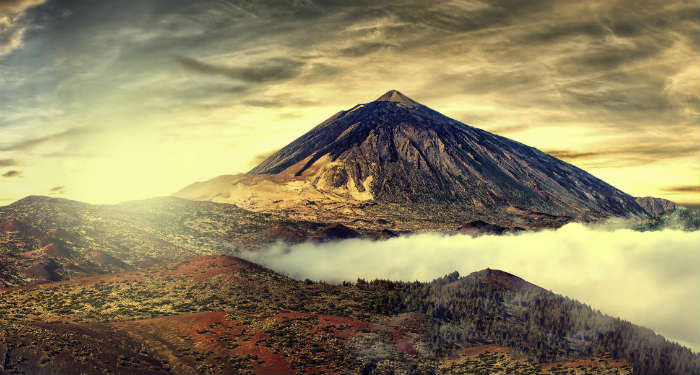 Igueste de San Andres
Nestled in the hills, Igueste de San Andres has an astonishing view for those who take the trek through the mountains. For any sports enthusiasts out there, the waves are also pretty good for a cheeky surf if you fancy getting your feet wet.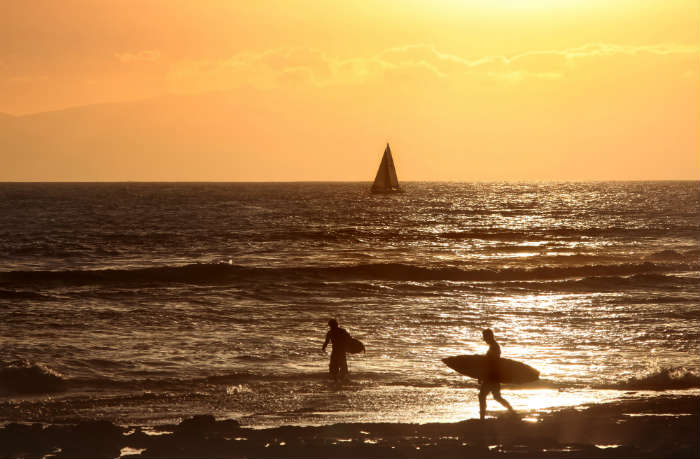 Island Sunsets
Is it Malaysia? Or maybe it's the hills of Hawaii? No it's tropical Tenerife, a place where sunsets are always beautiful. Head up to the mountains for a panoramic view or relax on the beaches of El Duque or La Caleta with a cocktail in hand and watch as the sun goes down.
If you liked this, then you may like 4 Places You Won't Believe Are in Benidorm
We promise these beautiful places are real - why not search holidays to Tenerife and see for yourself?
Written by Emma Hart - Searching for hidden treats in Tenerife