When it comes to booking trips away, there are a number of decisions you have to make. Where should you go? Which departure airport? How long for?
Choosing the right board basis to suit your party's culinary needs is also vitally important to ensure you get value for money. Cheap all inclusive holidays and cheap self catering holidays are basically the polar opposite, but which would be better for you?
We've pitted both together and ranked them on a variety of factors to help decide an overall winner…
Price
Self Catering: With a lower lead in price, it's true that you can book a break to your chosen destination for less when opting for self catering. The downside is that you'll need to factor in money for food and drinks when you're out there, but if you're frugal enough and spend your cash wisely, it can be done on the cheap.
All Inclusive: You'll pay more to book an all inclusive getaway in the short term, but the longer term plus of not needing to budget for meals when you're away makes this board basis hugely popular amongst travellers and generally the most cost-effective.
Our winner: All inclusive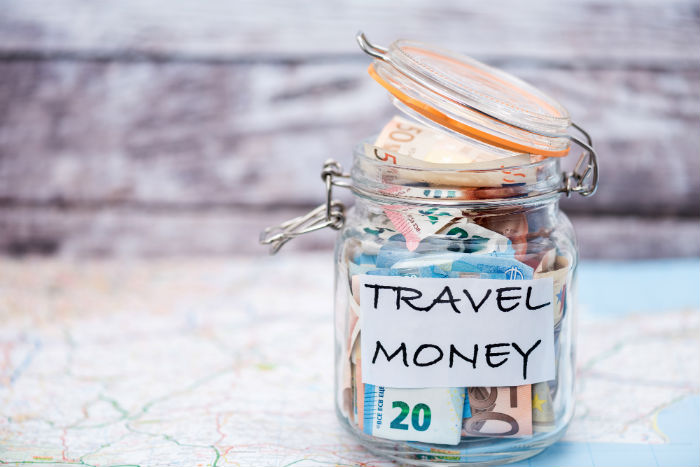 Choice
Self Catering: If venturing out from your hotel is a bit of you, you'll benefit more from self catering and simply picking up whatever grub you fancy on your way around. Certain accommodation will also provide kitchen and/or cooking facilities so you could always nip to the nearest supermarket and stock your room up with eating options.
All Inclusive: Whilst all inclusive ensures you won't go hungry, what with the copious amounts of food available at meal times and little snacks on hand throughout the day, the same type of nosh can sometimes get a bit samey. You'll definitely have a lot to choose from, though the novelty of this may wear off after a few days.
Our winner: Self catering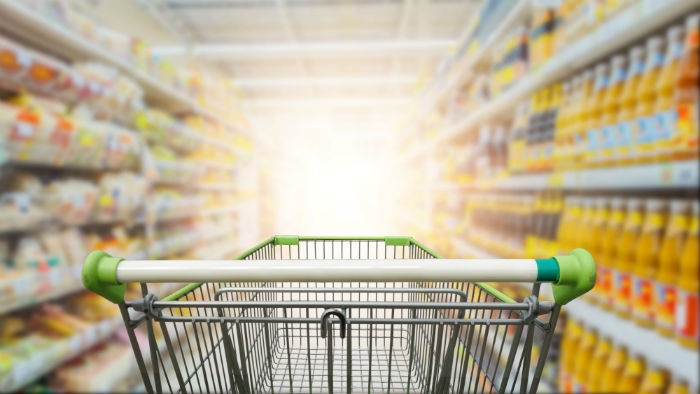 Accessibility
Self Catering: Perhaps your hotel is located off the beaten track, a long walk or bus ride away from the nearest stretch of shops and restaurants? Unfortunately you've no option but to journey out when picking self catering, which can sometimes be an annoyance, especially if you often get a little peckish late at night or first thing in the morning.
All Inclusive: There's a clear winner here. The beauty of all inclusive is that you never have to even think about leaving your hotel for a drink, snack or full-blown meal. Everything is laid out nicely for you in the on-site restaurant and you'll have members of staff happy to help bring out or rustle up whatever you desire.
Our winner: All inclusive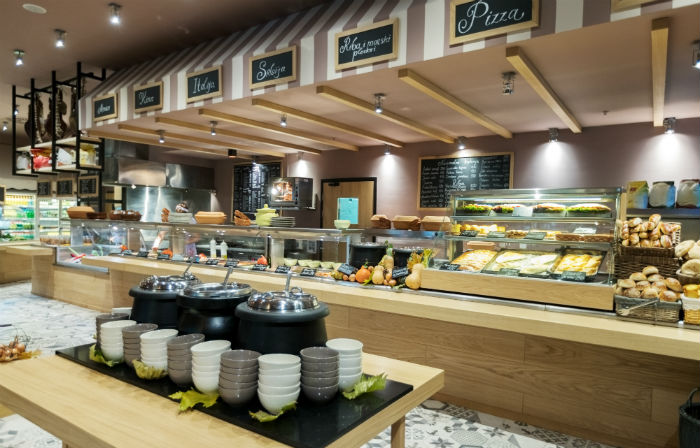 Freedom
Self Catering: Opting to take care of your own eating plans means you can dine where you like, when you like. You don't have to stick to the hotel restaurant's serving hours and could even sample somewhere different each night you're away.
All Inclusive: One disadvantage of the accessibility provided with all inclusive packages is that you can sometimes feel closed in, with no real reason to leave the premises. That's great for those who like to sit around and sunbathe all day long, but the more adventurous types could become a bit restless.
Our winner: Self catering
Ease
Self Catering: Where will you eat? What will you eat? When will you eat? Will you run out of money? These are all questions you could find yourself asking with self catering. Some people love the mystery of not knowing, but it can result in your break being more one of worry than relaxing.
All Inclusive: Much the same as accessibility, all inclusive makes things easy. You've paid your money and don't have anything else to concern yourself with – it's all sorted! From picking up a sweet treat, to chucking back another cocktail, everything is taken care of and readily available in an instant.
Our winner: All inclusive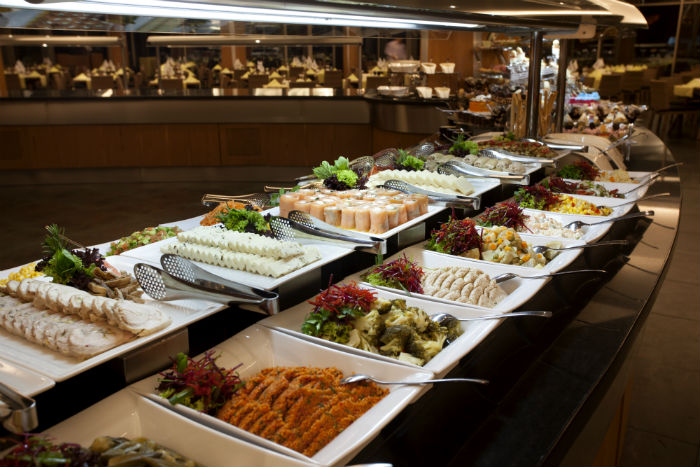 Surprising Yourself
Self Catering: Maybe you'll eat some delicious local cuisine at a restaurant you stumbled across that you otherwise would never have put past your lips? The draw of self catering is that it helps open your eyes to a different food, service, view, activity, facility or way of life that you may not have previously known about or heard of.
All Inclusive: With all inclusive, you know what you're going to get. To some people, that's perfect, but for others, the same thing each day can quickly get quite tedious. It's less thrills and spills and more chills with free refills.
Our winner: Self catering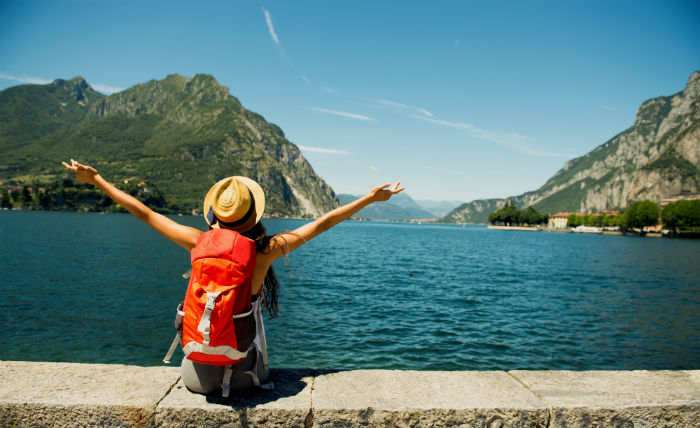 So there you go, after six rounds of battle, the all inclusive vs self catering showdown is tied at three wins apiece – we can't split them. The important thing is to weigh up exactly what you want from your holiday and choose the board basis that is right for you from there. There isn't one simple be all and end all option…you do you!
All inclusive vs self catering holidays – which is your favourite?