One of the biggest benefits of booking a package holiday rather than arranging all the individual elements of your trip is that you can get ATOL protection. Every travel company that sells flight-based holidays in the UK is required by law to provide ATOL protection, and this can be invaluable to you in the event that the company you have booked your holiday with goes into financial difficulty. To make sure you can book your next holiday with confidence, we've rounded up everything you need to know about ATOL protection.
What is ATOL?
ATOL is a government-backed scheme that provides customers with financial protection when they book a package holiday that includes a flight, ensuring you don't lose your money or get stranded abroad if the company you booked with stops trading. All UK-based travel companies are required by law to hold an ATOL (Air Travel Organiser's License).
What is the difference between ATOL and ABTA?
ABTA (Association of British Travel Agents) is also a body that provides protection to British holidaymakers, but while ATOL covers flight-based holidays, ABTA provides protection for land and sea-based holidays such as coach/rail trips and cruises. Unlike ATOL, it is not a legal requirement for UK-based travel companies to be an ABTA member.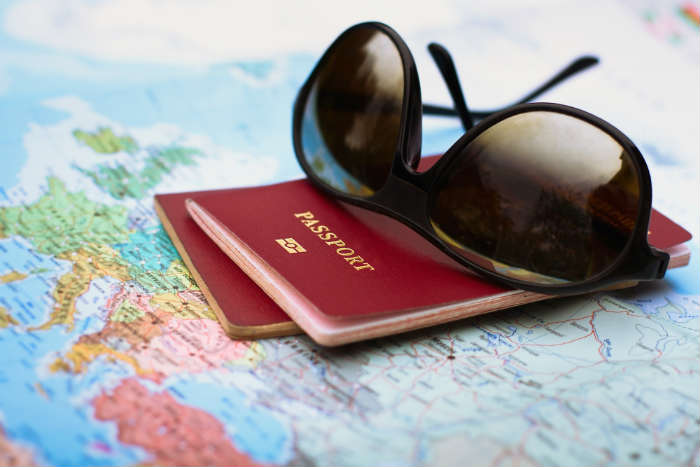 What are the benefits of ATOL protection?
ATOL gives you financial cover in the event that the company you've booked your holiday with goes out of business. They will refund you the money you've paid towards you holiday, and if you are already abroad they will make sure you can finish your holiday and return home as planned without you having to pay any additional costs yourself.
Does ATOL protection cost me anything?
No. ATOL is funded by the travel companies involved, who pay £2.50 per traveller into a central ATOL fund (which is used to refund customers if a holiday company collapses). The charge is not passed on to holidaymakers and it is illegal for travel companies to charge customers for it. However, some companies choose to highlight their participation in the ATOL scheme by showing the ATOL protection contribution (APC) on receipts.
What if my holiday isn't ATOL protected?
If you book with a company that isn't ATOL protected and that company goes out of business, you will not be able to claim back money or get assistance from ATOL and the holiday itself is at risk. Often payments are made to the airline at the time that you book so your flight reservation will still stand, but your hotel booking will probably be cancelled as holiday providers don't usually pay the hotel until after your stay. This also means that if you are already abroad when the company goes out of business the hotel has the right to start charging you for the room, or ask you to leave without notice.
If you pay by credit card you may be able to claim the money back from your card provider, and if you've already bought your travel insurance you should check if you can make a claim (although most standard policies don't cover the collapse of a travel company). Ultimately booking a non-ATOL protected holiday is a risk that could leave you with a lot of stress and inconvenience, so it's always safer to just look for that ATOL assurance.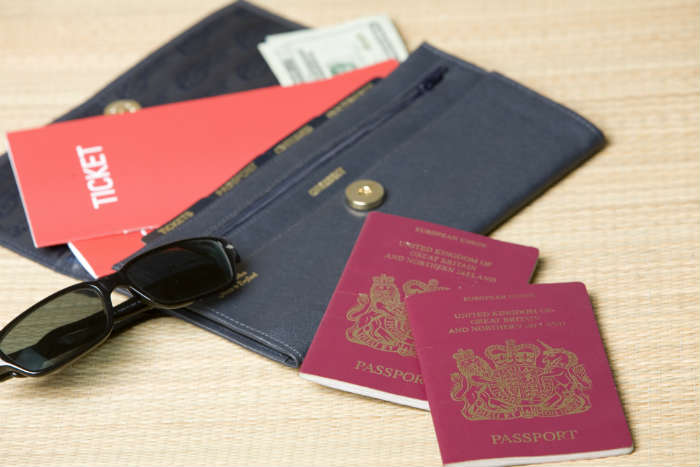 How can I make sure my holiday is ATOL protected?
Before you book, check the website or brochure of the travel provider for the ATOL logo, which companies will usually display clearly. If you're not sure, contact them to confirm. You can also look up the travel company on the Civil Aviation Authority's ATOL database to check they have a license.
Make sure after booking that you are given an ATOL certificate – if you do end up needing a refund or assistance from ATOL this document will prove you are entitled to it. Companies are legally required to send you your certificate as soon as you've booked and paid any money towards your holiday, so ask for one if you don't receive it.
If my holiday is ATOL protected, do I still need travel insurance?
Yes – even if you have ATOL protection you should still get travel insurance. ATOL will reimburse your money if your holiday company goes out of business, but it won't cover any other mishaps like lost luggage, injury abroad, cancellations made by you or any disruption caused to your trip by Covid-19, for example if you test positive before your trip or whilst you are away. You should buy travel insurance for all trips abroad regardless of whether your holiday is ATOL protected.
Here at icelolly.com we want to make selecting your travel insurance policy simple, and that's why we've launched a brand new, dedicated travel insurance booking system to help you find quotes ahead of your next holiday. There is a separate system for those with pre-existing medical conditions, as well as our handy FAQs section for more information on this very important aspect of travelling.
Compare travel insurance quotes