Hot on the heels of the Balearics tourist tax, the Turkish government recently announced plans to introduce a new levy for holidaymakers over the age of 12 visiting Turkey. Here's everything you should know before you travel to the country in 2020 and beyond.
Why Has The Tax Been Introduced?
Tourism is a major source of income for Turkey, helping to rein in its current account deficit, especially in the summer period. Although it is not yet clear what the money raised will be spent on if the plans go ahead, it's hoped the new tax will bring as much as 2,500 million lira (£344m) to the Turkish government.
When Will It Come Into Effect?
Turkey's tourist tax is rumourted to start to be collected from 1 April 2020.
How Much Will The Tax Cost Me?
The tourist tax will be charged per person per day, with the amount payable being determined by hotel classification. Officials say it could add almost £30 per person to the cost of a 14-night stay at an average hotel, with two weeks at a five-star establishment becoming more expensive by around £140 for a family of four. Three-star hotels are nine lira (£1.22), and one or two-star hotels are six lira (81p) per person a night.
Is It Still Cost Effective To Holiday In Turkey?
Turkey holidays have long been a firm favourite with Brits looking for getaways that won't break the bank. Despite taking a slight dip in 2017, Summer 2019 saw a revival in the number of people returning to Turkey, with the value of sterling increasing versus the Lira compared to this time last year making it even better value for money for British holidaymakers.
Are you still planning on visiting Turkey in the new year? Tweet us at @icelollyholiday to let us know!
About The Author:

Related Articles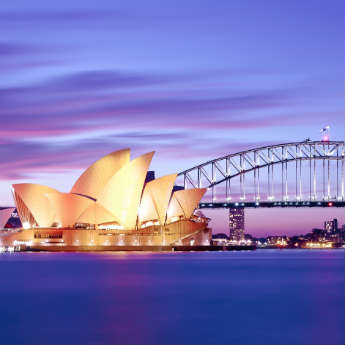 Published on 5th January 2016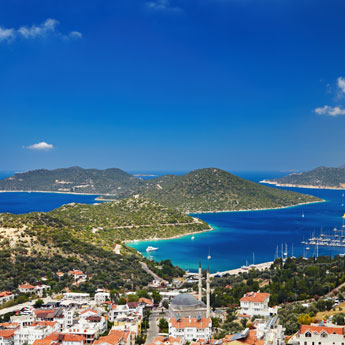 Published on 15th August 2013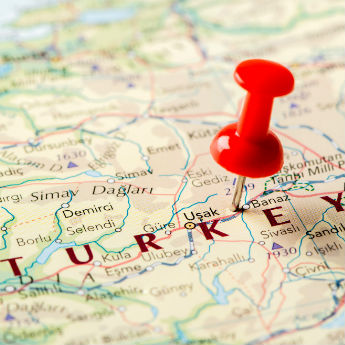 Published on 13th April 2017