Tenerife is a pretty cool island. There's so much to explore and see that even if you were to spend two weeks here you might not see it all. We understand though that the point of a holiday is to relax, wind down and enjoy some time in the sun. It is nice to get out and explore the place you're holidaying in though so here some guided day trips in Tenerife so you can see the island without the hassle.
Whale and Dolphin Sightseeing
Something that you might not have thought of doing during your time in Tenerife might just end up being one of your best holiday memories. A whale and dolphin watching tour lets you get up close and personal with the marine wildlife in Tenerife. Watch as they come near the boat and play in the waves and at the same time, take in the scenery of Tenerife's coastline while listening to the indepth knowledge of your guide. With this tour, you also get to visit the dramatic cliffs of Los Gigantes and spend time in Masca Bay where you'll anchor for a paella lunch and a glass of sangria.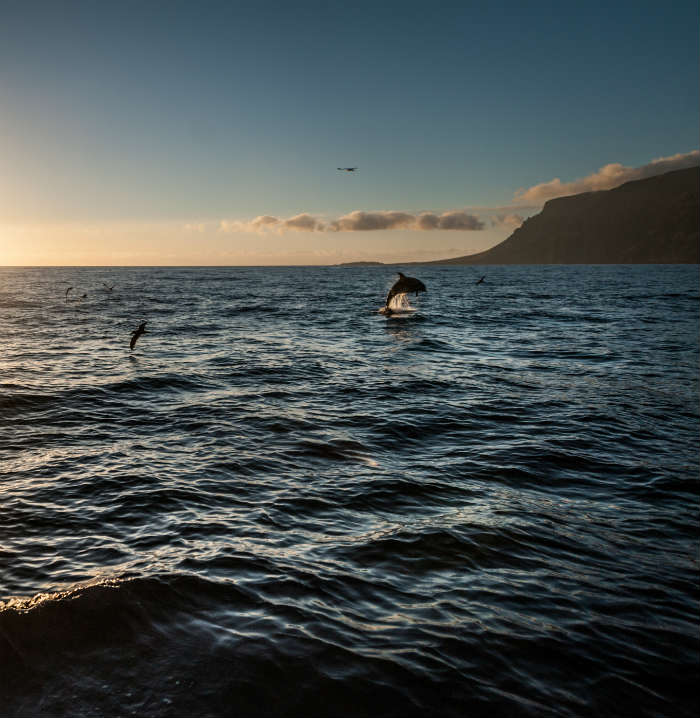 Discover The Best Of Tenerife
If you really fancy getting out and about and seeing the best of Tenerife, why not spend the whole day cruising around the island? Let your guide take you to all the best spots such as Teide National Park, Pino Gordo and the village of Garachico. This tour will also take you to something called the Dragon Tree, so called because of the red resin that seeps out of the tree's bark if split. You'll then spend the last part of the day at Masca where you'll get amazing views of Tenerife's neighbouring island, La Gomera. If you want a highlight reel of Tenerife, or if you're short on time on your holiday, this is a good tour to try out.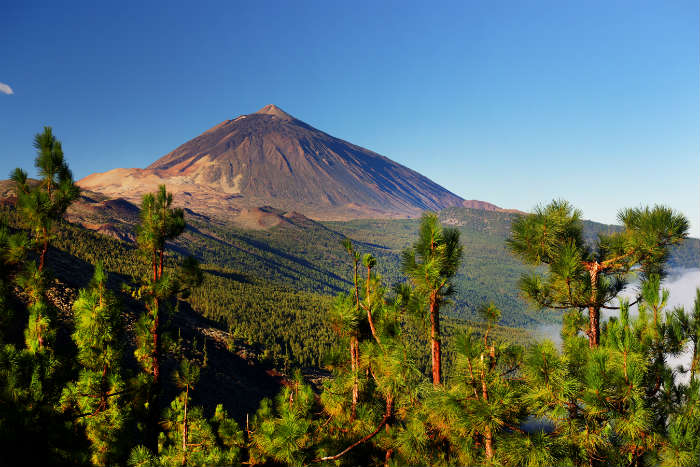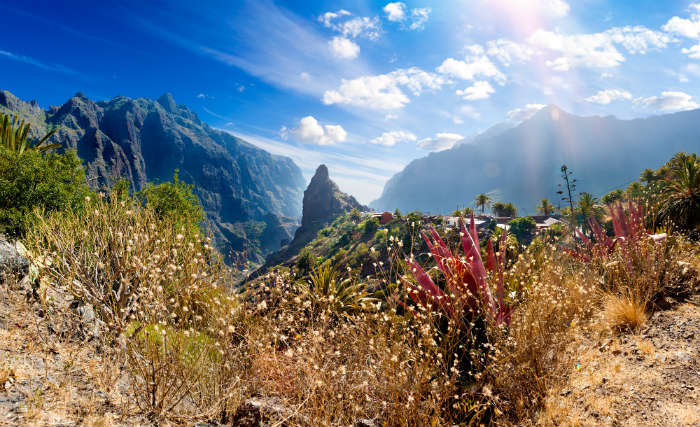 Jeep Safari In La Gomera
Another day trip but this time, you get to go to a completely different destination. La Gomera is Tenerife's sister island and there's no better way to explore it than on a 4x4 jeep safari. Head out on a ferry from the south of Tenerife, across the ocean and towards La Gomera's capital, San Sebastian. During this day trip you'll also see Garajonay National Park, a dense forest – and also the largest laurel which has been named as a world heritage UNESCO site. If you like getting outdoors, and into the wild, this is probably a pretty good choice for a guided day trip from Tenerife.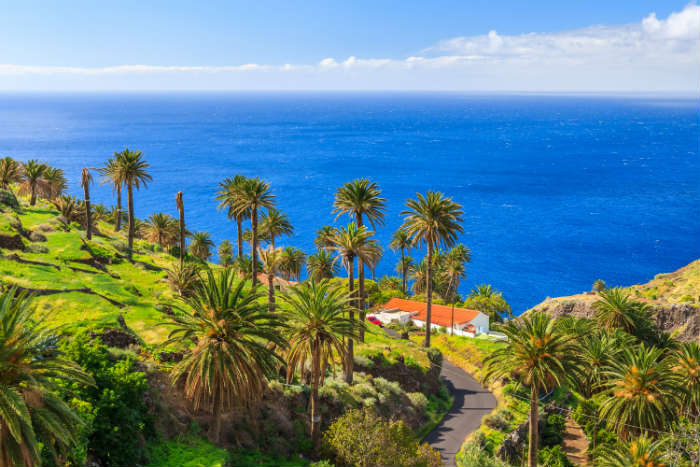 Teide Observatory
Now, this is a trip you can do either in the day or during the evening. During the day, you'll get a behind the scenes tour of one of the best observatories in the world. You'll get to see both the solar and nocturnal telescopes that are used by Teide Observatory to make some of the world's most interesting discoveries about our solar system. If you go during the evening though, you'll have an amazing experience. You'll be taken up Mount Teide for sunset before enjoying a 3 course meal under the stars. An astronomer will then take you out to see some of the clearest skies on earth and explain all the constellations and how the night sky has changed over the years.