Travel experts around the globe have argued since the beginning of time over one critical question: when is the best time to book your holiday? Should you book months in advance, or take a chance on finding a last-minute deal? Unfortunately nobody's ever been able to agree on a definitive answer, so perhaps a better question is, which type of booking is right for you?
If you…
have to travel on specific dates

want to visit a particular destination

are travelling with a person who may have special requirements, e.g. children

are booking for a large group…
you should book in advance. The wide range of choice means you're almost guaranteed to find exactly what you're looking for, and the earlier you book the more availability there will be! By booking your holiday far in advance you will get the most competitive prices and may even be able to benefit from some early booking incentives, such as a free luggage allowance or room upgrade. If you're an advance booker, you should be searching approximately 9 months in advance to pick up the biggest discounts.
If you…
are flexible on dates and able to travel outside of peak season

don't mind where you go, as long as you get a good price

are willing to accept early morning/late night flights or indirect routes

are a good haggler
...you should book last minute. Prices plummet a few days before departure to fill empty places, so if you're not looking for anything specific you can get a fantastic deal. If you're a good haggler, it's always worth picking up the phone instead of booking online and trying to get a further discount or any free extras. For last-minute deals, book 1-2 weeks before departure; prices often rise sharply in the last couple of days and you could get burned by premium rates!
So what type are you - organised advanced booker or spontaneous last-second shopper?
By Kate Moxon – Expert Bargain Hunter at icelolly
Related Articles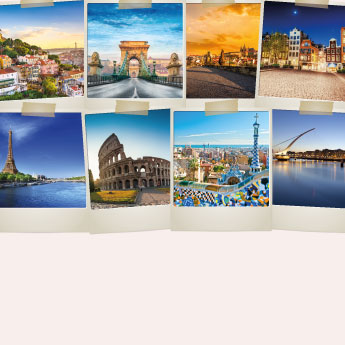 Published on 22nd April 2016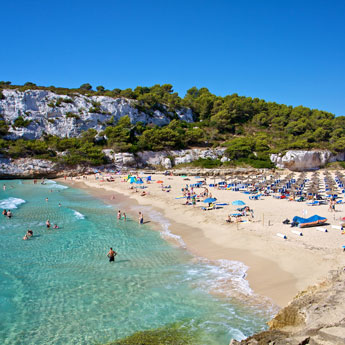 Published on 30th June 2015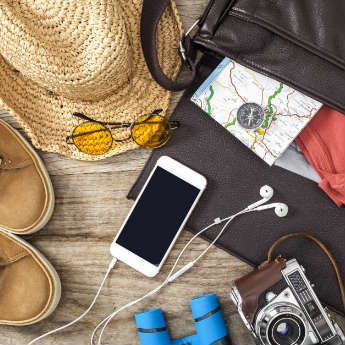 Published on 13th October 2017